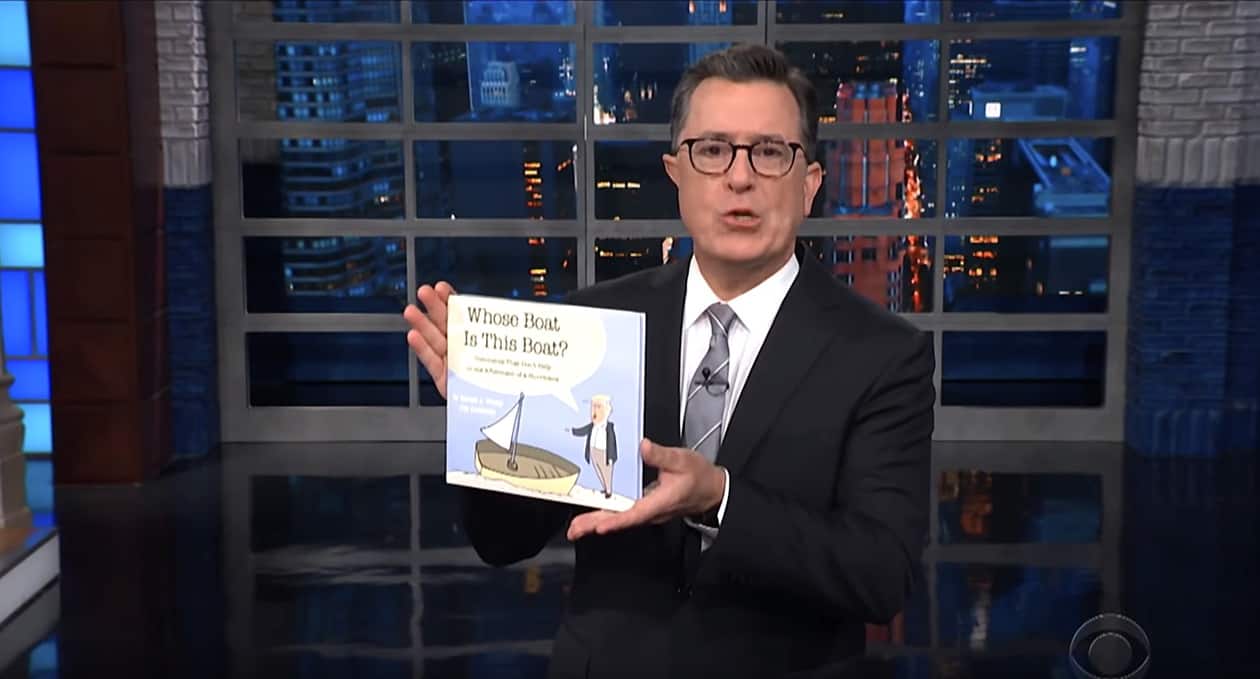 Last week, Stephen Colbert showed off a children's book his Late Show writers had crafted to mock things Donald Trump actually said in the aftermath of Hurricane Florence.
Said Colbert: "His comments are so disturbingly inappropriate relative to this tragedy, the only way we could make them remotely palatable is to turn them into a children's book."
Things Trump actually said: "Is this your boat…or did it become your boat?"
"That boat is wiped out….or not. Wouldn't want to cross the ocean in it."
"To see what we're seeing – this boat. I don't know what happened, but this boat just came here."
"And do you know whose boat that is? They don't know whose boat that is."
Watch: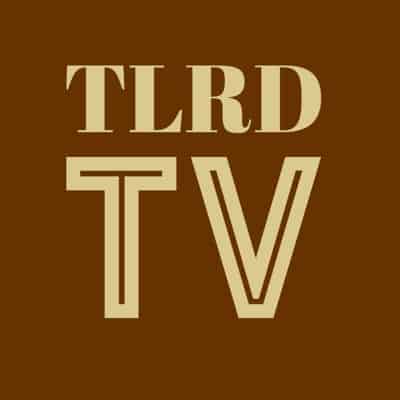 Last night, Colbert announced that the book will actually be published and sold for hurricane relief.