https://www.youtube.com/watch?v=L6LEzCoAoxg
Late night hosts devoured excerpts from Stormy Daniels' new book Full Disclosure describing her sex with Donald Trump, specifically his junk, which she vividly described as looking like the character Toad from the Nintendo game Mario Kart, with Yeti pubes.
Said Meyers: "So for once, I'm gonna say let's not take a closer look. That's a joke about the news. You might be saying, 'How dare you make a joke about a penis looking like a video game character.' That's the f**king news right now. My head's not in the gutter. It's in the news, which is in the gutter."
Jimmy Kimmel also took note of the excerpts.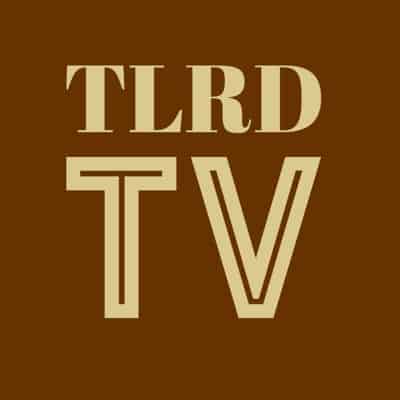 Said Kimmel: "She describes Trump's penis as 'smaller than average,' but admitted that she was impressed that it had his name embossed in gold on it."
After reading the excerpt, Kimmel declared, "And just like that, I will not eat a mushroom or play a video game ever again…I can't wait for a reporter to ask Sarah Huckabee Sanders to deny that. Because that's going to be magic."
James Corden scolded Daniels for not knowing the name of the Mario Kart character: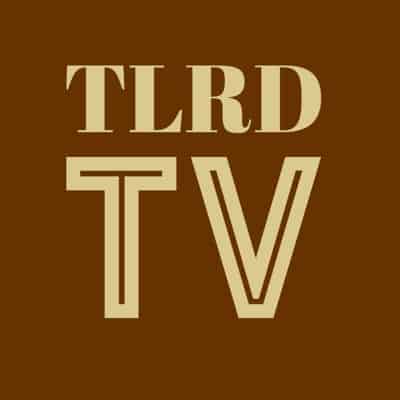 Said Corden, reading the excerpt: "She does not hold back…Now listen, no matter what your politics are that's just disrespectful. He's not the 'mushroom character' from Mario Kart. His name is Toad…This is awful. It's not enough that Trump has ruined reality for most of us. He's also ruined video games…She's comparing his genitals to a video game character. This all makes sense when you consider the president's balls look like Wario's chin."
Corden then mocked Trump's "yeti pubes." – "Let's be honest, that sounds more like President Bush."
And Jimmy Fallon couldn't hold back.
https://www.youtube.com/watch?v=dxsX44vMYO8
Said Fallon, who had a hard time talking about Trump's tower: "In the new Mario Kart, Toad collects gold coins and uses them as hush money."