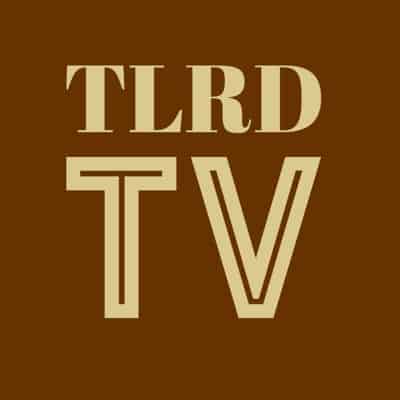 An incident involving a gay Trump voter and Lyft driver Shawn Pepas has gone viral on Reddit after Pepas shared the video to social media.
In the clip, a passenger berates Pepas for recording him after pulling over when the passenger became irate over a request for music.
The passenger, who was on the phone with Lyft customer service almost the entire length of the video, hurled racial slurs at Pepas and made offensive threats.
Wrote Pepas on a GoFundMe page he created after Lyft suspended him pending investigation: "When my mother died she taught me a very important lesson, which was always useful but more now than ever. She taught patience, humble and calm will get you through anything.  As a father of 2 my single means of providing for my wife and children is driving a rideshare, accommodating people from all walks of life, All of which i treat with the utmost respect, after all I must provide for my family."
A few of the passenger's remarks:
"I came out of a gay club and your driver is racist against gay people."
"I called the police to protect myself because I know my legal rights as an American citizen that voted for Trump…I'm not gonna stop talking you piece of sh*t."
"I'm gonna make his night a living hell."
"Tell me why I'm in a Lyft and the [N-word] f**king pulled over…The [N-word]'s recording me without my consent…F**k Black Lives Matter. Every life matters."
Added Pepas: "The video pretty much speaks for itself [as to what happened] but what the video doesn't show is what happened next. After the end of the video, i had to also call the police for myself expressing my concerns and fear of what will happen if i was not assisted. Luckily there was no physical confrontation but the company i drive with felt it necessary to cancel my account pending investigation.  Unfortunately expenses weren't suspended and I am left to dig myself out of an awfully stressful predicament. I didn't ask for this nor did i want this. I know America is better than this and despite the hate we have to deal with from a few, my heart tells me, the world is mostly good. I ask for help, So i can get  myself off the ground and back to providing for my family again. Any and every help offered will be greatly appreciated even the prayers for my family and myself."
Pepas later said in updates that he had been reinstated as a driver: "My name is Shawn Pepas Lettman, I reside in Brooklyn and happy to say still a Lyft driver. I just wanted everyone to know that I really appreciate all your kind words and I really thank each and everyone for their donations. All donations received will assist me in catching up on expenses such as rent and car payments. Also I have heard some rumors about a lawsuit coming my way from the use of the video captured on my phone and I want to be fully prepared if that does happens….I really appreciate the out pour of love and support i sincerely appreciate it. My account has been reinstated and i am able to work again. I just wanted to share that bit with everyone.. Thank you!"