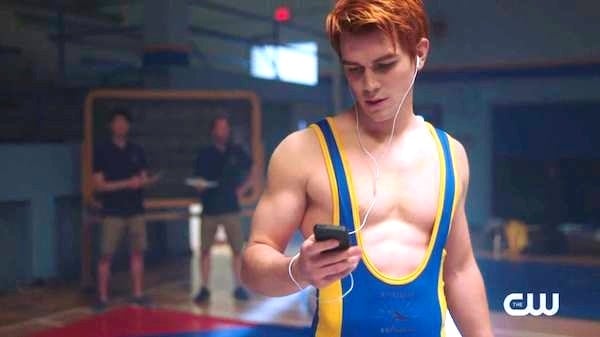 Check out our weekly guide to TV this week, and make sure you're catching the big premieres, crucial episodes and the stuff you won't admit you watch when no one's looking.
https://www.youtube.com/watch?v=Pe2L_fbAZZk
The CW has a big week of premieres this week, including the return of Black Lightning. The series features a black, lesbian hero, Anissa, among the super-powered Pierce family. Season two begins Tuesday at 9 p.m. Eastern.
https://www.youtube.com/watch?v=Kr_XjNuiJk4
Bust out the jingle jangle, because we've got a whole new season of Riverdale kicking off Wednesday at 8 p.m. Eastern on the CW. The comic-book inspired/teen/horror/sometimes-musical (literally) returns with Archie (KJ Apa) facing trial for murder. We're no judge, but we'd still like to sentence him to more wrestling scenes with Mark Consuelos.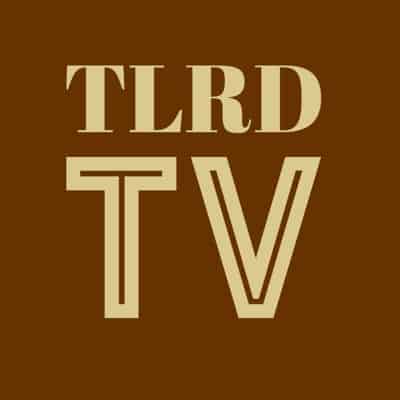 It's the end of the world as we know it, and this season of American Horror Story has just been fine. Fans of season three's Coven are in store for more familiar faces this week as we continue to learn more about how the warlock community may have accidentally triggered the apocalypse. Ugh, men, right? Tune in Wednesday at 10 p.m. Eastern on FX.
https://www.youtube.com/watch?v=8Aebuq0QMgQ
Objection! The defendent is kick-ball-changing on the fourth and final season of Crazy Ex-Girlfriend, premiering Friday at 9 p.m. on the CW. The series has featured a slew of queer characters among its kooky cast, but this final stretch sees Rebecca (Rachel Bloom) dealing with the repercussions of her guilty plea.
https://www.youtube.com/watch?v=8OwMppC6qME
The season of the witch continues Sunday at 9 p.m. Eastern on the CW with the all-new Charmed reboot. We'll support anything even remotely Alyssa Milano-adjacent these days, so count us in.
What are you watching this week on TV?