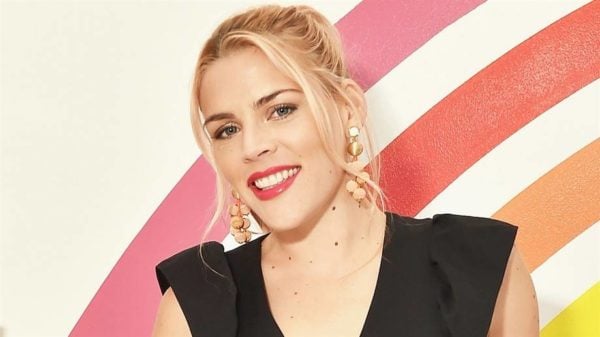 Check out our weekly guide to TV this week, and make sure you're catching the big premieres, crucial episodes and the stuff you won't admit you watch when no one's looking.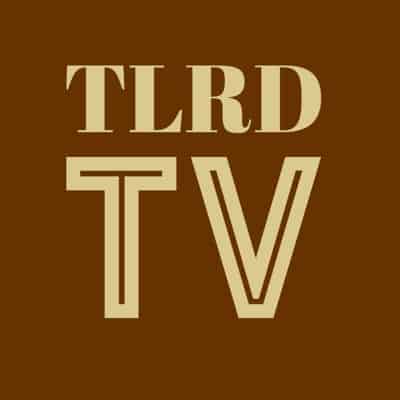 Riverdale is already known for being the MOST (it's a sexy, teen, horror, drama and sometimes musical?), but now it's adding a gritty, behind-bars element. Archie (portrayed by the almost unnaturally hot KJ Apa) joins some kind of prison fight club in this week's episode, Wednesday at 8 p.m. Eastern on the CW.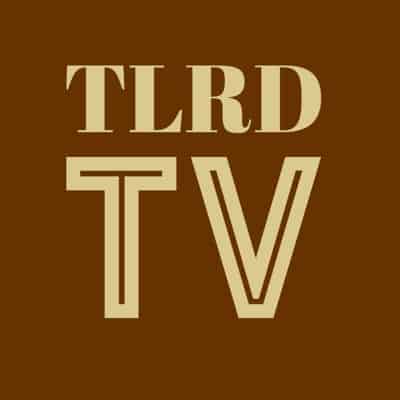 In a rare reversal of momentum, this season of American Horror Story is actually getting better as the weeks roll on. Wednesday at 10 p.m. on FX, Apocalypse dives deeper into the Coven mythology with Voodoo and Papa Legba.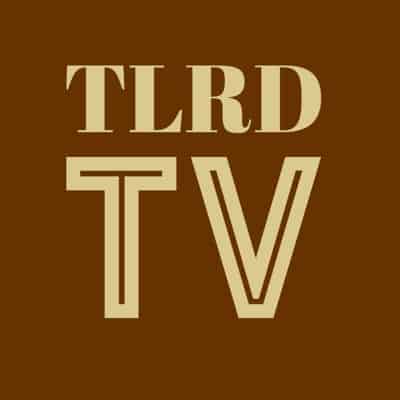 F*ck me gently with a chainsaw, Heathers is back. The controversial TV series was essentially canceled before even premiering, but now a new edit is landing on Paramount Network for five consecutive nights, beginning Thursday at 10 p.m. Eastern. The darkly comedic series features out actors Brendan Scannell and the brilliant Drew Droege, as well as boasting series writer (and co-host of the Homophilia podcast) Matt McConkey.
https://www.youtube.com/watch?v=P-p2B4YFLJE
Witch, please! Move over, Melissa Joan Hart, because there's a new Spellman in town. Netflix's eagerly-awaited Chilling Adventures of Sabrina series drops Friday, starring Mad Men's Kiernan Shipka.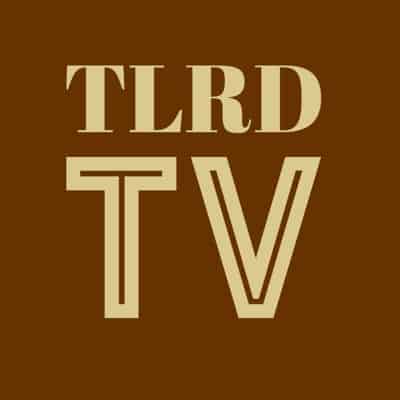 Truly the most delightful person on the Internet, Busy Philipps, is coming to your TVs Sunday. Her new late-night talk show, Busy Tonight, premieres Sunday at 10 p.m. Eastern on E. At a time when the news is relentlessly bleak, Busy is the perfect antidote to rage overdose. If you're not already obsessively following her on social media, this will be a great way to get your dose of Busy's uplifting, charming, witty energy.
What are you watching this week on TV?