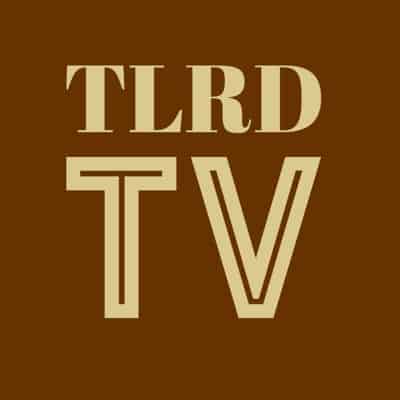 Donald Trump spoke to reporters on Monday as he boarded a helicopter to Florida for a speech to law enforcement officers. Deputy Attorney General Rod Rosenstein, who oversees the Mueller investigation and has been rumored to be on Trump's chopping block, was scheduled to attend the speech and fly there with Trump on Air Force One.
Said Trump to reporters: "We'll be talking on the plane.I actually have a good relationship [with Rosenstein] other than there's been no collusion, folks, no collusion. But I have a very good relationship, we'll see…I get along very well with him. I didn't know Rod before [becoming president], but I got to know him."
Trump also bashed Democrats and said they "tortured" Brett Kavanaugh and his family over the multiple sexual allegations against him. He warned that talk of impeachment and the Democrats behavior would have consequences on November 6.