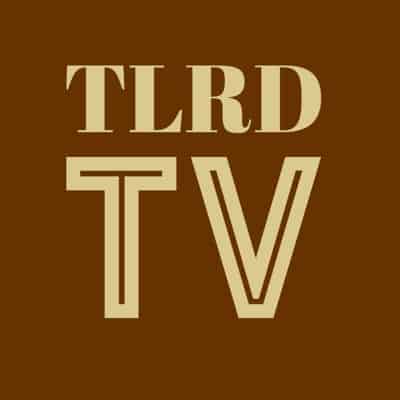 CNN's Jim Acosta was denied entrance to the White House on Wednesday night and his press pass revoked, hours after a press conference in which he grilled Donald Trump about his characterization of the migrant caravan as an invasion, among other things.
Acosta tweeted just before 8 pm that his entry had been denied.
I've just been denied entrance to the WH. Secret Service just informed me I cannot enter the WH grounds for my 8pm hit

— Jim Acosta (@Acosta) November 8, 2018
The US Secret Service just asked for my credential to enter the WH. As I told the officer, I don't blame him. I know he's just doing his job. (Sorry this video is not rightside up) pic.twitter.com/juQeuj3B9R

— Jim Acosta (@Acosta) November 8, 2018
White House Press Secretary Sarah Huckabee Sanders said: "President Trump believes in a free press and expects and welcomes tough questions of him and his Administration. We will, however, never tolerate a reporter placing his hands on a young woman just trying to do her job as a White House intern…This conduct is absolutely unacceptable. It is also completely disrespectful to the reporter's colleagues not to allow them an opportunity to ask a question. President Trump has given the press more access than any President in history…"
She added: "Contrary to CNN's assertions there is no greater demonstration of the President's support for a free press than the event he held today. Only they would attack the President for not supporting a free press in the midst of him taking 68 questions from 35 different reporters……over the course of 1.5 hours including several from the reporter in question. The fact that CNN is proud of the way their employee behaved is not only disgusting, it's an example of their outrageous disregard for everyone, including young women, who work in this Administration…As a result of today's incident, the White House is suspending the hard pass of the reporter involved until further notice."
Acosta responded: "This is a lie."
The White House responded with a ridiculous video showing Acosta defending the mic from the intern.
This is a lie. https://t.co/FastFfWych

— Jim Acosta (@Acosta) November 8, 2018
Sanders later shared an edited video that was created by Alex Jones' InfoWars conspiracy theory group to prove her point: '…dozens of social media users, including several reporters and political analysts, said that the video Sanders shared zooms in on the moment of contact, and appears to have been sped up to make the moment appear more aggressive. Matt Dornic, CNN's vice president of communications and digital partnerships, said it was "absolutely shameful" for Sanders to share the video."History will not be kind to you," Dornic tweeted.'
We stand by our decision to revoke this individual's hard pass. We will not tolerate the inappropriate behavior clearly documented in this video. pic.twitter.com/T8X1Ng912y

— Kayleigh McEnany 45 Archived (@PressSec45) November 8, 2018
https://twitter.com/mdornic/status/106050021230791066
We are not the enemy of the people. I am not your enemy. You are not my enemy. It is wrong to call your fellow Americans the enemy. We are all on the same team. We are all Americans.

— Jim Acosta (@Acosta) October 29, 2018