Donald Trump signed the U.S.-Mexico-Canada-Agreement (USMCA) on Friday at the G-20 summit in Argentina. The agreement contains a protections provision, insisted upon by Canadian Prime Minister Justin Trudeau, that ensures LGBTQ workers are protected from discrimination.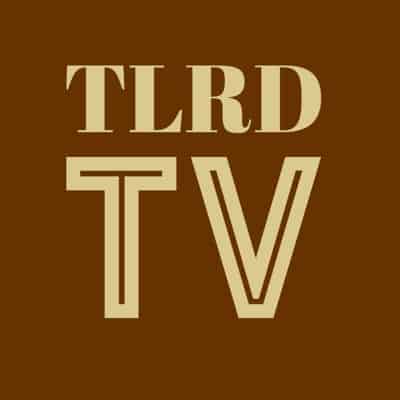 A letter, signed by a veritable 'who's who' of anti-LGBTQ Republicans, had urged Trump to reject the agreement unless the protections for LGBTQ people were removed, saying that "a trade agreement is no place for the adoption of social policy" and said the U.S. "has the right to decide when, whether and how to tackle issues of civil rights, protected classes and workplace rights."
Added the letter: "It is especially inappropriate and insulting to our sovereignty to needlessly submit to social policies which the United States Congress has so far explicitly refused to accept."
The letter argued that keeping the provision would not allow the administration to rescind Obama-era protections for LGBTQ workers that Republicans have been working diligently to trash.
Trudeau had told reporters that "he is not going to negotiate in public when asked how far he would go to keep the provision in the agreement" according to the Toronto Star.
He added: "We got to a good agreement that I think represents Canadian values, Canadian approach, but also values that are broadly shared amongst citizens of our three countries. In any trade deal, there are going to be people who would like this or like that or not want this or not want that."
Politico reported: 'The LGBT provisions were a Canadian priority — part of the so-called progressive trade agenda championed by Prime Minister Justin Trudeau and described as a "big win" by his government. And the Trudeau government already is less than enthusiastic about entering the agreement while steel tariffs remain in place. Canada's ambassador to Washington joked in a recent interview with POLITICO that the country might sign the pact with a "bag over its head." It's unclear whether the LGBT clauses even have real teeth. Both Canada and the U.S. agree it wouldn't require a new law. But it's unprecedented language in a U.S. trade agreement.'
Leading GOP bigot Rep. Doug Lamborn (R-CO), who spearheaded the letter from the anti-LGBTQ Republicans, blasted the USMCA in an op-ed in The Hill.
Wrote Lamborn: 'As a sovereign nation, the United States has the right to decide when, whether, and how to tackle issues of civil rights, protected classes and workplace rights. This is not an argument regarding the merits of sexual orientation and gender identity protections. Rather, our contention is simply that decisions related to SOGI policies belong to Congress – not to Canada, and not to the U.S. trade representative. It undermines our nation's sovereignty to needlessly submit to foreign social policy, and further, it unnecessarily politicizes a multilateral trade agreement. Second, we are concerned that this sets a precedent for activist courts to cite as congressional support for SOGI language once we pass the USMCA.'
https://twitter.com/Alex_Panetta/status/1068514281866620928