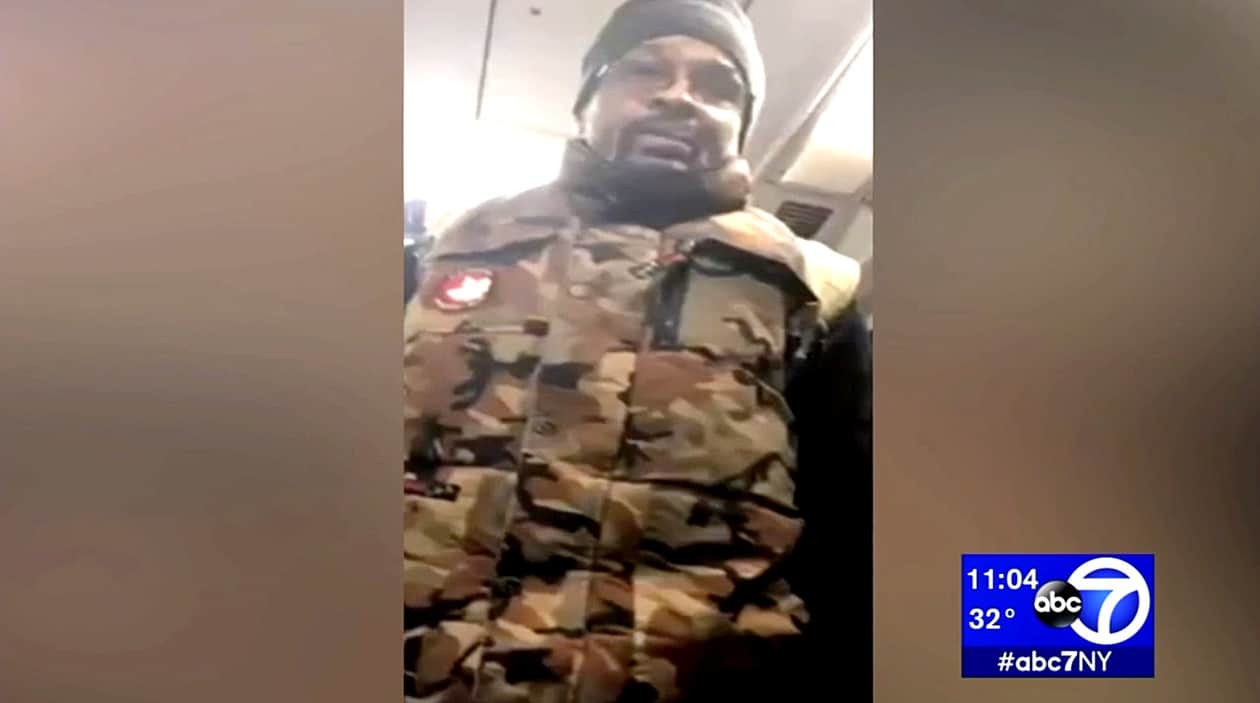 A homophobic attack on a Manhattan-bound E subway train has left a 20-year-old woman with a fractured spine, according to the New York Police Department.
ABC7 reports: "Police say a man got into an argument with a 20-year-old woman. During the argument, police say the man used a homophobic slur. As the woman walked away, the man approached from behind, punched her in the back of the head, and shoved her to the ground, causing her to strike her head. The attacker ran off."
Police are searching for the man in the above photo. He's in his 50s, 5′ 11″ and weighs about 220, according to NYPD.