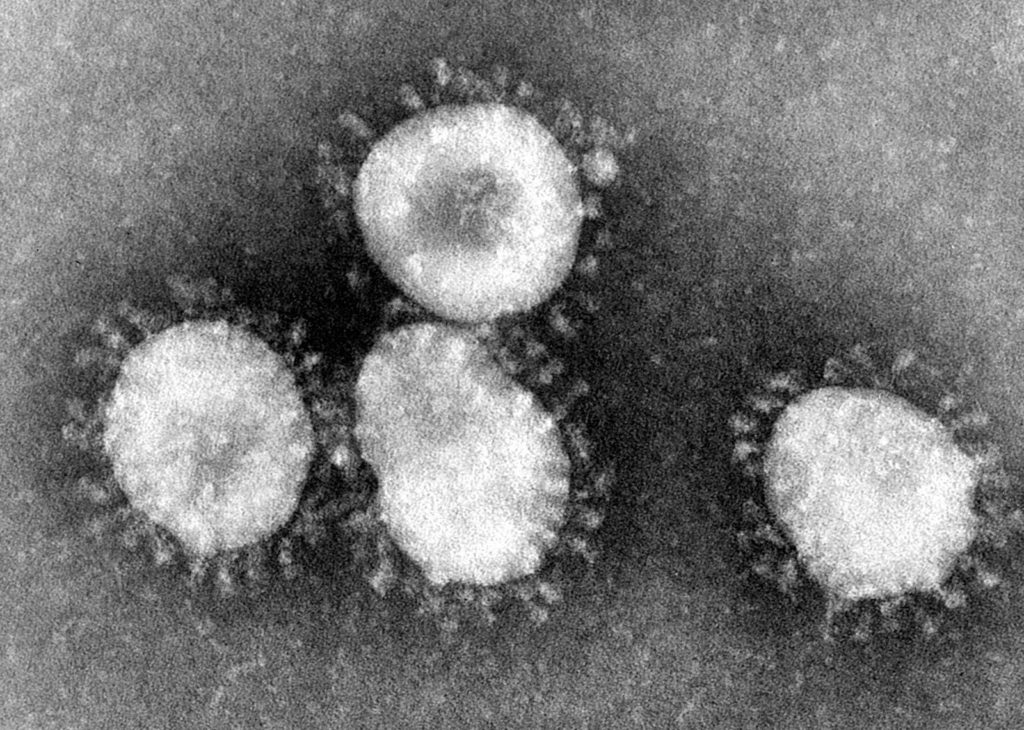 Asia is seeing a second wave of coronavirus infections after weeks of declines in new cases, troubling governments hoping to contain the virus.
The Daily Beast reports: "The Financial Times reports that virus cases have resurged in Asia, dashing hopes that strict containment measures introduced throughout the continent had been successful. The governments of South Korea, Taiwan, and some parts of China are reportedly bringing in urgent new containment measures after they hit second waves of new infections after weeks of declines. … Infections appear to have increased as people fled home from the coronavirus outbreak in Europe, but the resurgence may also expose the limits of the containment strategy."
More at Financial Times (paywall)….