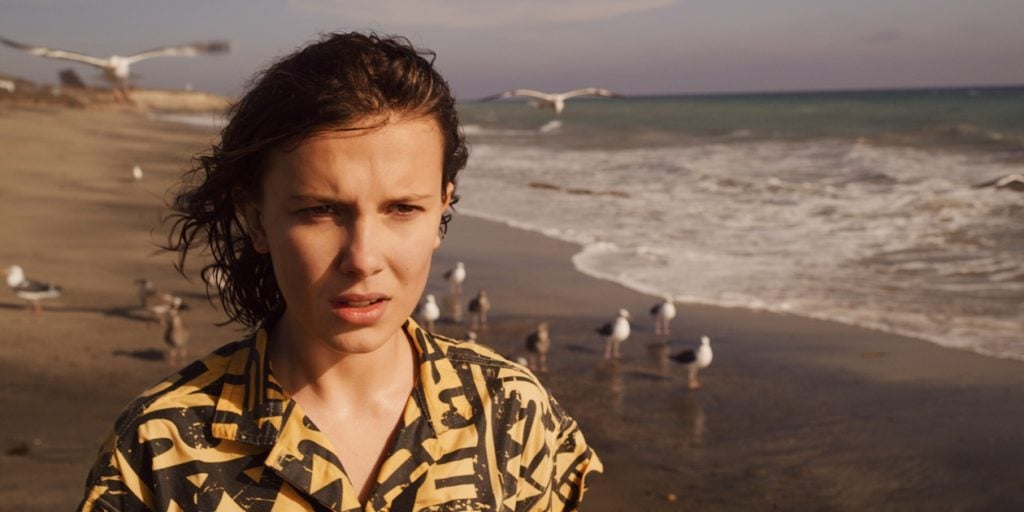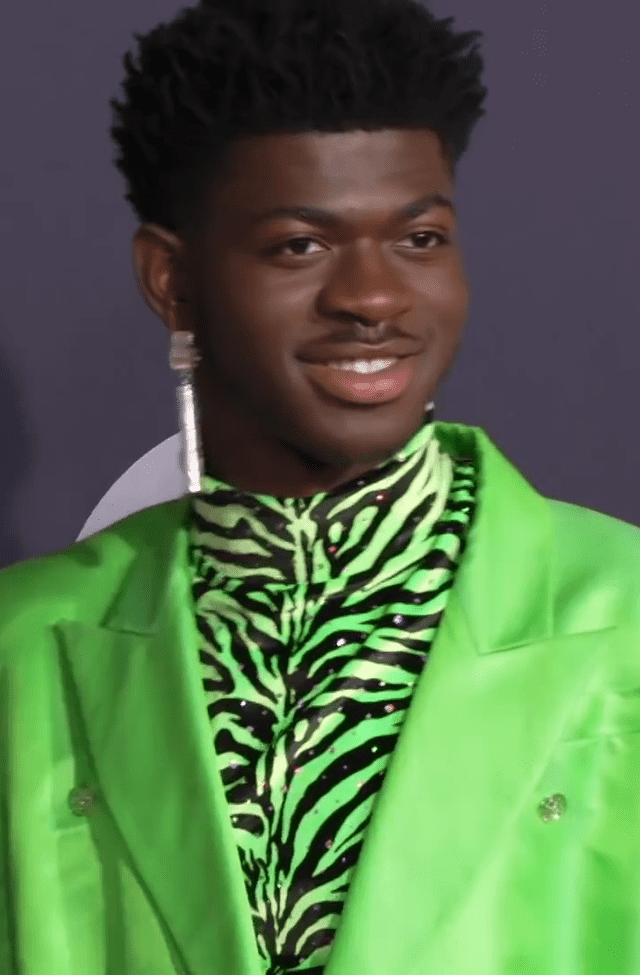 The cover star of Entertainment Weekly's Pride issue delves into the personal story of his latest smash hit Montero (Call Me By your Name) and normalizing gay identities within hip hop.
Here's a Tense Taste of Stranger Things 4
JustJared breaks down the creepy teaser for Stranger Things' fourth season, including the introduction of the Rainbow Room.
Serious Links
Not So Serious Links
New Apex Legends Character Valkyrie is Lesbian
Valkyrie, the high-flying addition to popular battle royale video game Apex Legends, was confirmed to be lesbian by writer Tom Casielo and pansexual, genderfluid voice actor Erika Ishii in an interview with MoonLiteWolf. As Gayming Magazine reports, Valkyrie joins a robust roster of LGBTQ characters in the game.
Check Out New, Powerful Trailer for A Day in the Life of Trans Pro Wrestler Edith Surreal
Out Pro Wrestler EFFY Named Grand Marshall of Tampa Pride's Diversity Parade
Smith's Best Shape of My Life six-part series will chronicle him shedding his pandemic dad bod. "I love this body, but I wanna feel better. No more midnight muffins."
Adele Celebrates 33rd Birthday
Hot Links
Photo courtesy Netflix