Published by
Radar Online
Throughout the murder trial of the men charged with killing Ahmaud Arbery, the defense team has tried desperately to present the late victim – a 25-year-old Black man who was unarmed and shot dead while on a jog in a neighborhood near Brunswick, Georgia – as a dirty criminal.
During closing arguments on Monday, one of those attorneys took it a step further.
"Turning Ahmaud Arbery into a victim after the choices that he made does not reflect the reality of what brought Ahmaud Arbery to Satilla Shores in his khaki shorts with no socks to cover his long, dirty toenails," Laura Hogue told jurors, eliciting an audible gasp from the people in the courtroom.
Among them was Arbery's mother, Wanda Cooper-Jones, who got up and left after hearing the remark. "I gotta get out of here," she said on her way out.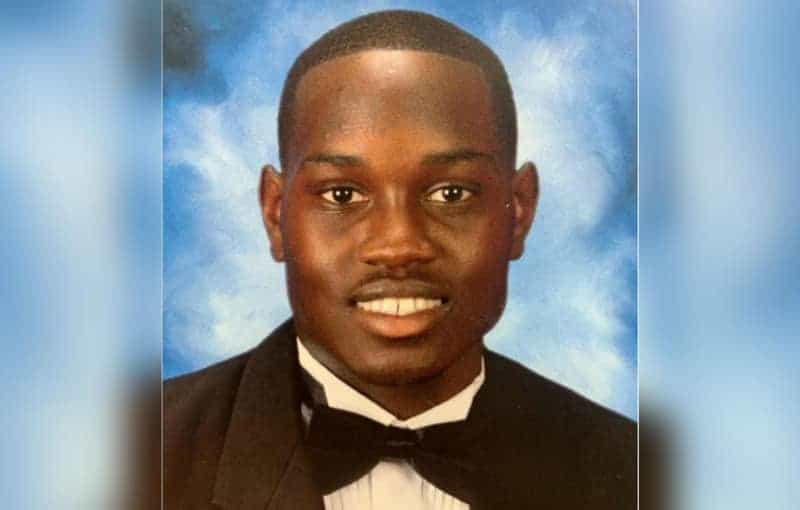 Supplied
Later appearing on CNN, Cooper-Jones said she found the comment to be not only disturbing but also a grasp at straws.
"I thought it was very, very rude to talk about his long, dirty toenails and to totally neglect that my son had a huge hole in his chest when he was shot with that shotgun," she said, adding that she felt the defense was trying to deflect from the fact that they "don't have the proper evidence to get a conviction. So they're actually going to any measure to get it, to get a conviction, which is not there for them."
The moment has since gone viral, with outraged social media users pointing out, "They don't even attempt to disguise their racism anymore."
Similar to the recently wrapped double homicide trial of Kyle Rittenhouse – who was acquitted of shooting three Black Lives Matter protestors, killing two – the McMichael-Bryan trial has been undeniably racially charged.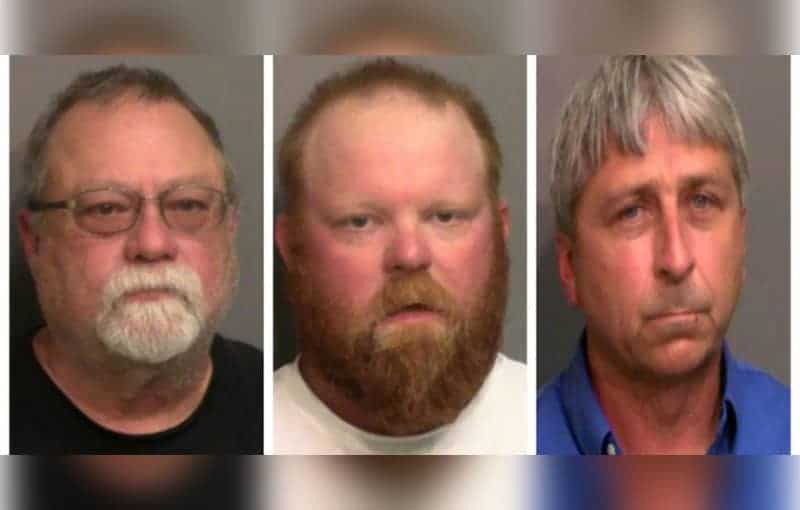 The three defendants are white Satilla Shores residents Gregory McMichael, his son, Travis McMichael,and William "Roddie" Bryan.
On February 23, 2020, Gregory saw Ahmaud running past his house, suspecting that he had committed burglary or theft in his neighborhood, even though no evidence of such has emerged.
Armed and in one vehicle, the McMichaels chased Ahmaud, who was on foot. Roddie – who was in another vehicle and videoed both the pursuit and shooting, which quickly went viral – saw the chase and joined in independently, even though he was not sure if Arbery had done anything wrong.
After Travis exited his vehicle and wielded a shotgun, he and Ahmaud engaged in a physical confrontation, during which Travis shot Arbery dead.