Published by
OK Magazine
Bad blood? Caitlyn Jenner is speaking out about the beef she has with Ellen DeGeneres.
During an episode of Big Brother VIP, the 72-year-old admitted that she could have handled the situation "a little bit differently" after infamously feuding with the daytime talk show host.
"I did go on [the show], and then I blasted her a**," the former athlete admitted on Tuesday, November 23, per Daily Mail.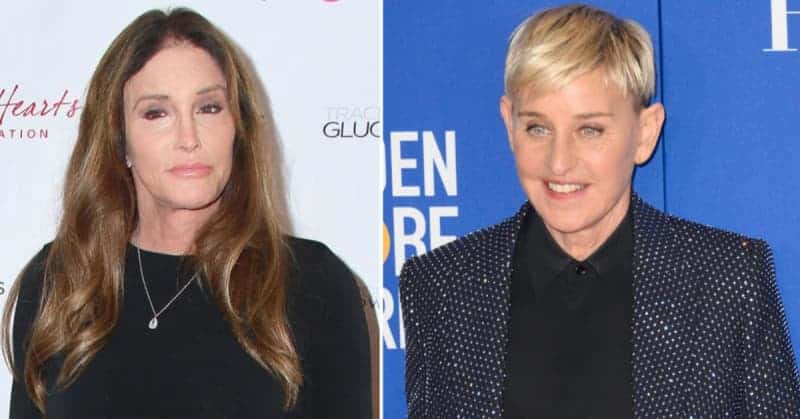 MEGA
She also recalled thinking about calling her then-wife Kris Jenner and insisting that they should "ban any of the kids from being on Ellen," before realizing it was better to not make the situation any worse.
CAITLYN JENNER SAYS O.J. SIMPSON 'OBVIOUSLY' KILLED NICOLE BROWN SIMPSON: 'HE GOT AWAY WITH IT'
Caitlyn shares Kendall, 25, and Kylie, 24, with the 66-year-old momager — as well as step-children Kourtney Kardashian, 42, Kim Kardashian, 41, Khloé Kardashian, 37, and Rob Kardashian, 34.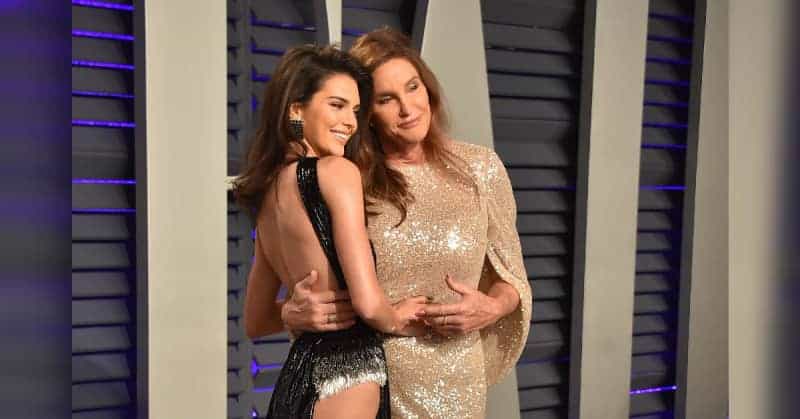 The Olympic gold medalist's war with DeGeneres first started in 2015 when Caitlyn appeared on The Ellen DeGeneres Showshortly after coming out as a trans woman.
The talk show host asked Caitlyn to clarify her view on gay marriage, after the reality star alluded to being hesitant to accept gay marriage at first.
"She goes to me, 'Well it sounds like you're really not for [gay marriage]," Caitlyn recalled. "And I said, "No, I just said I'm for gay marriage.'"
"The next week, she goes on Howard Stern's radio show and says I was against gay marriage and absolutely burnt my a**," the Keeping Up With the Kardashians alum continued. "And so, in the media, I got really tough on her."
CAITLYN JENNER CALLS OUT JIMMY KIMMEL AFTER BEING CALLED 'DONALD TRUMP IN A CAITLYN JENNER WIG'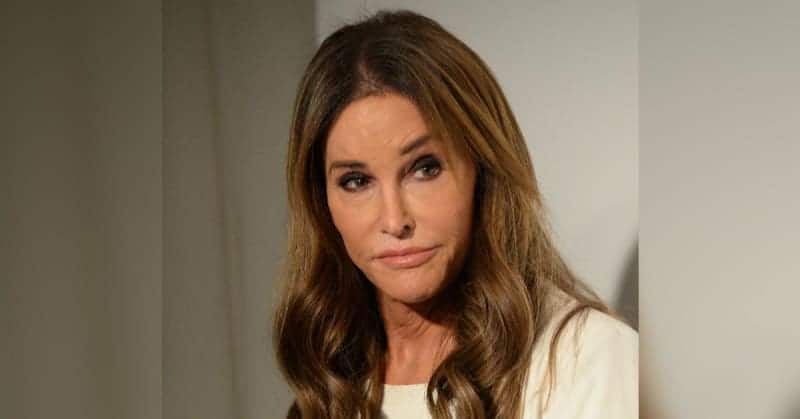 The I Am Cait star confessed in the clip, "I could've handled a couple of things a little bit differently" after "blasting" DeGeneres following the incident.
In her 2017 memoir, The Secrets of My Life, Jenner revealed that she felt DeGeneres had "alienated" her from "members of the LGBTQ community" after taking her comments of her evolving views out of context.
"I believed, as anyone would, that that was exactly what she wanted to talk about my progression in terms of changing attitude over the years," she wrote in her book. "I am for it. I did not initially understand why marriage was so important, influenced no doubt by my own personal experience. Now I do, and it's a wonderful thing to see."