Published by
OK Magazine
Britney Spears is a free woman and is ready to give the world more chart topping hits!
Following Los Angeles County Judge Brenda Penny's termination of the 13-year-long conservatorship a source close to Britney told TMZ that the pop icon has said she is ready to get into the studio and make new music.
Insiders revealed to the outlet that the "Toxic" singer has a strong desire to get back to crafting songs — though for obvious reasons, it isn't currently her number 1 priority — but that first, she has to gather a team of producers and writers.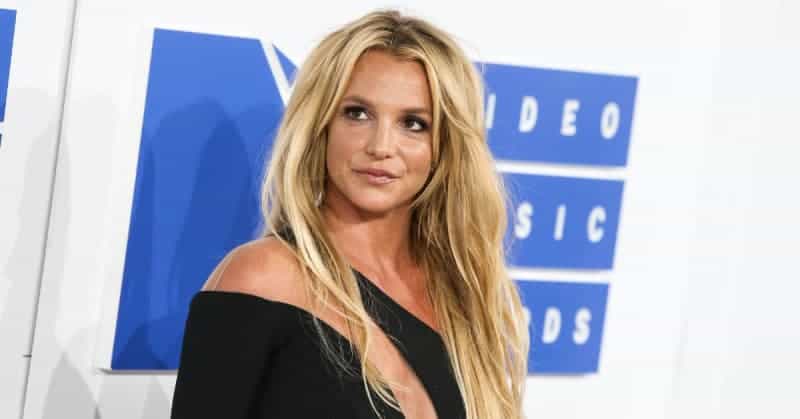 mega
CAROL BURNETT SEEKS HELP FROM BRITNEY SPEARS' FORMER CO-CONSERVATOR JODI MONTGOMERY IN HANDLING GUARDIANSHIP OF GRANDSON
Although the superstar is ready to get back to singing, she reportedly has no plans to get back on stage for live shows even though she is itching to get back into the dance studio.
As OK! previously reported, on Friday, November 12, Britney's conservatorship officially ended more than a decade after it was first enacted by former conservator, her father Jamie Spears.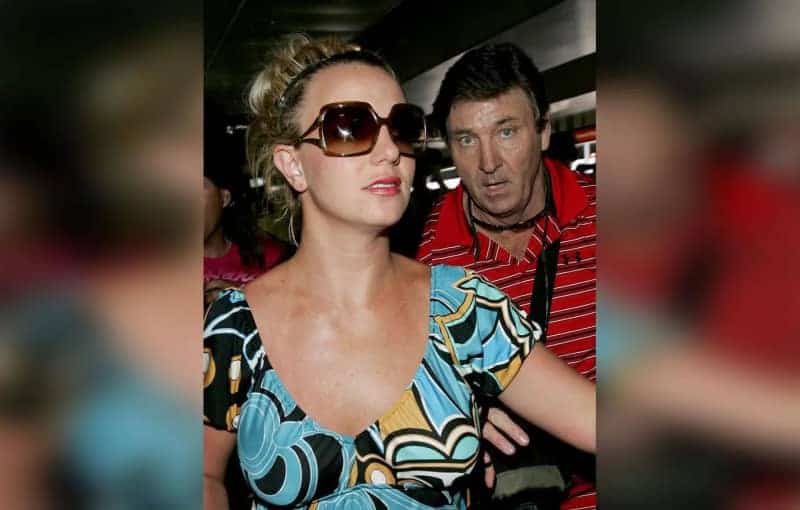 "The court finds and determines that the conservatorship of the person and the estate is no longer required," Judge Penny stated in court via People, "Therefore, effective today, the conservatorship of the person and estate of Britney Jean Spears… is hereby terminated."
BRITNEY SPEARS' MOM LYNNE DEMANDS $650,000 FROM POP STAR'S ESTATE, HOURS BEFORE BEING ACCUSED OF SPEARHEADING THE CONSERVATORSHIP: REPORT
During Friday's hearing, Britney's attorney Mathew Rosengart told the court — "I don't want to bury the lede — we believe the conservatorship as a practical matter should end today."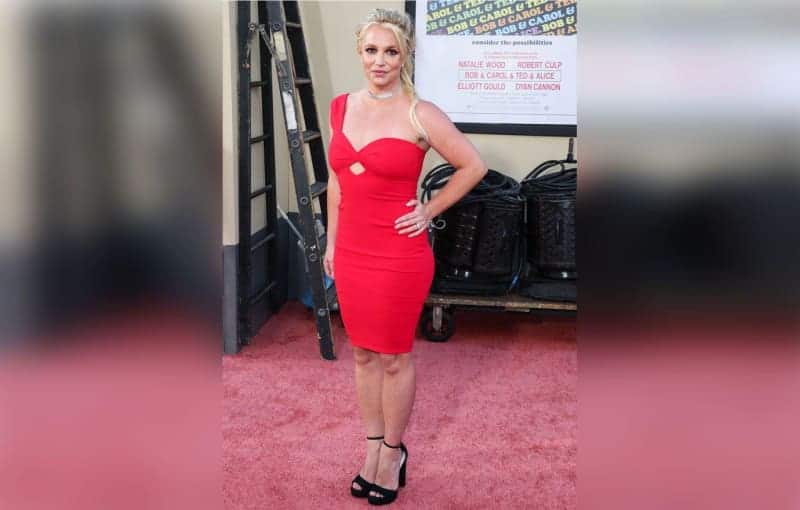 "The time has come today to end the conservatorship. Mr. Spears in prior counsel in a 180 degree reversal was insisting upon termination on that day," the lawyer explained. "Our position was that termination was appropriate."
Rosengart — who the "Gimme More" singer hired to handle her case this summer — concluded on the status of the conservatorship saying they have already "engaged in an orderly transfer of power."