Published by
Radar Online
Freddie Mercury was dramatic yet reserved, extravagant yet modest, praised yet criticized.
But above all, he was a talented and enigmatic musician whose onstage persona differed greatly from who he was behind closed doors.
At least that's what his family, friends and close colleagues had to say in Radar's exclusive sneak peek at the upcoming REELZ documentary, Freddie Mercury: Inside His Mind.
Tim Staffell, Mercury's former bandmate in the highly successful musical group which the frontman renamed Queen, said that the name "certainly went along with [Freddie's] notion of this kind of pompous, in-your-face presentation that would become his trademark."
The band's new designation and direction stemmed from an idea Freddie had had in college, and its identity took shape in the form of the Tanzanian rocker himself.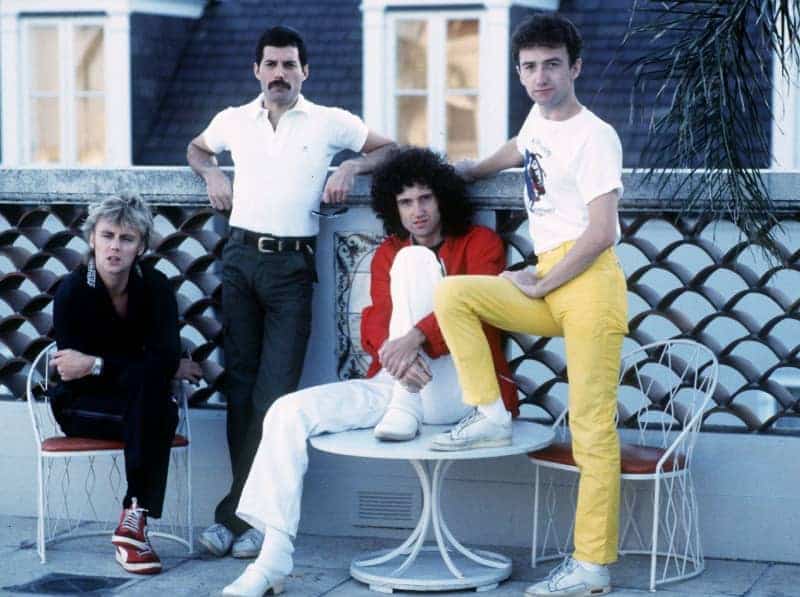 mega
"This was a completely new chemical reaction," the famed musician once explained of the group's name change. "And it had to have a new meaning and a new title and everything so that we felt fresh."
He lived, breathed and died for Queen. And perhaps that's because he knew he had more at stake, given that his bandmates all had comfortable and prestigious backup plans.
"He couldn't do anything else," said Lesley-Ann Jones, a music journalist. "So if you take the other members of the band – __Brian [May]__, the astrophysicist, the great scientific career ahead of him; __Roger Taylor__, the trained dentist; __John Deacon__, the engineer – Freddie had nothing else! He couldn't do anything else."
The late legend echoed the journalist's sentiments in an earlier interview from 1985, telling a reporter that if he "didn't do this, I wouldn't have anything else to do."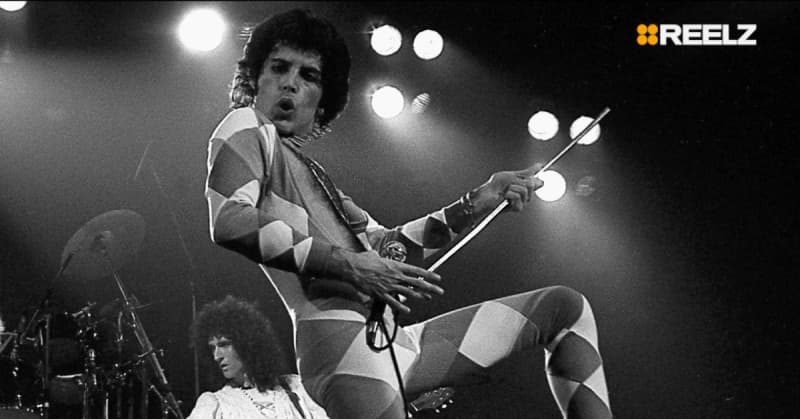 "I can't cook," joked the singer. "I'm not very good at being a housewife."
His music, his fashion choices and everything the public was privy to actually propelled him to the top of the charts with one hit record after another.
But hiding behind what experts believe was a carefully crafted public persona was a tumultuous secret life that few ever saw.
Series psychiatrist Dr. Bob Johnson, along with those who knew the rocker best, will reveal much about the disparity between what people saw and the man Freddie Mercury – real name Farrokh Bulsara – really was.
Freddie Mercury: Inside His Mind premieres Saturday, November 20 at 8 PM ET/PT on REELZ.
Watch REELZ on DIRECTV 238, Dish Network 299, Verizon FiOS 692, AT&T U-verse 1799 and in HD on cable systems and streaming services nationwide. Find REELZ on your local cable or satellite provider at www.reelz.com.