Published by
Radar Online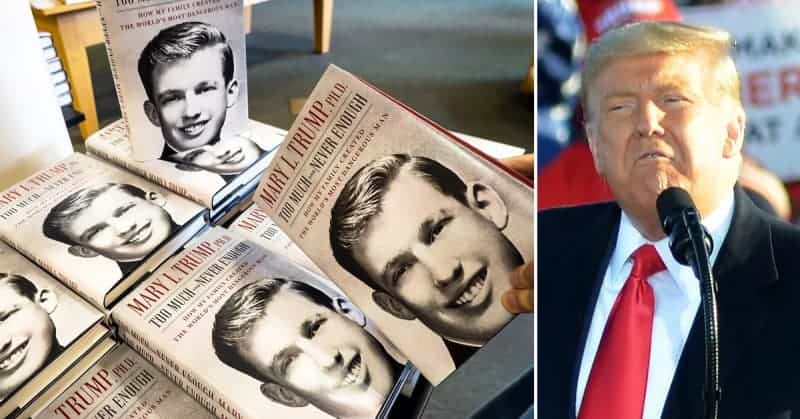 MEGA
Former President Donald Trump's niece Mary — who spilled all her family's dirty secrets in a tell-all book last summer — dropped millions on a new luxurious New York pad.
According to real estate records, Donald's archnemesis dropped $7 million on a 3-bedroom, 4-bathroom, 2,244 sq. ft. pad in SoHo.
Mary was somehow able to negotiate the seller down from the $7.8 million asking price. The property's amenities include keyed elevator access, a private elevator that leads directly into your formal entry foyer, 10 ft ceilings, floor-to-ceiling glass windows, a master bedroom with a large walk-in closet.
Sex Pests & Tech Titans: Inducting Radar's Rogues & Renegades – The Class Of 2021
Mary's unit is one of 22 residences in the complex.
The building comes with a 24-hour doorman and concierge, 55-foot indoor heated lap pool, steam room, sauna, spa, and a fitness center.
In her book, Too Much and Never Enough: How My Family Created the World's Most Dangerous Man, the formerpsychologistunleashed on her uncle and wrote he was a terror to grow up around.
"For Donald, lying was primarily a mode of self-aggrandizement meant to convince other people he was better than he actually was," she wrote.
Donald Trump's Children Ivanka & Donald Jr. Subpoenaed By New York AG As Part Of Ongoing Civil Investigation Against Father
Mary said his remarks about women were nothing new. "I was reminded of every family meal I'd ever attended during which Donald had talked about all of the women he considered ugly fat slobs or the men, usually more accomplished or powerful, he called losers," she said. "That kind of casual dehumanization of people was commonplace at the Trump dinner table."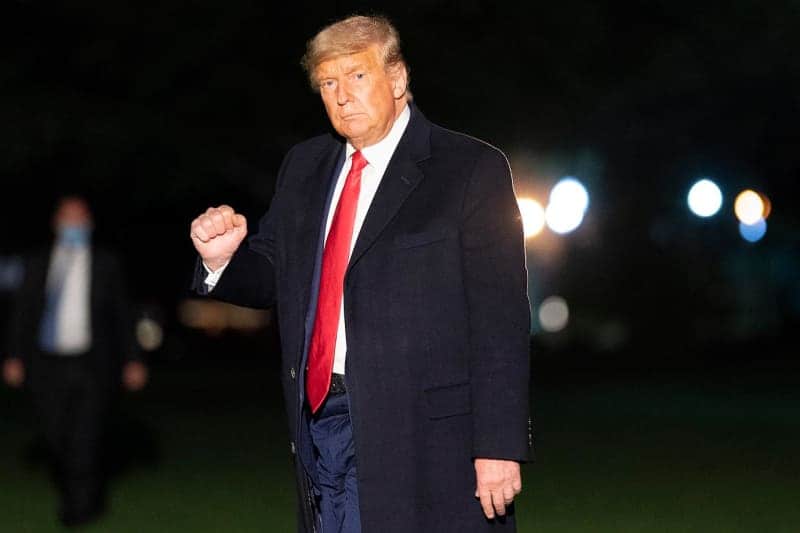 Mary also admitted to providing The New York Times with Trump family tax documents. The leak lead to the paper accusing the former President of engaging in fraud along with writing claims he cheated on his SAT test.
During promotional for the book, Mary said, "He is utterly incapable of leading this country and it's dangerous to allow him to do so … based on what I've seen my entire adult life
Donald was not a fan of the book and even claimed Mary "was not exactly a family favorite." In an interview with Fox News, the then-President said, "We didn't have a lot of respect or like for her."
"She's a very scarred person," he said. "She was not much of a family person."
Donald added, "I would've never said that except she writes a book that's so stupid and so vicious and it's a lie."
At one point, Donald discussed with his team taking legal action against the book's release. His brother Robert filed suit demanding an injunction but the case ended up being dismissed.
The book went on to become a bestseller with 950,000 copies sold in pre-orders alone.