Published by
Radar Online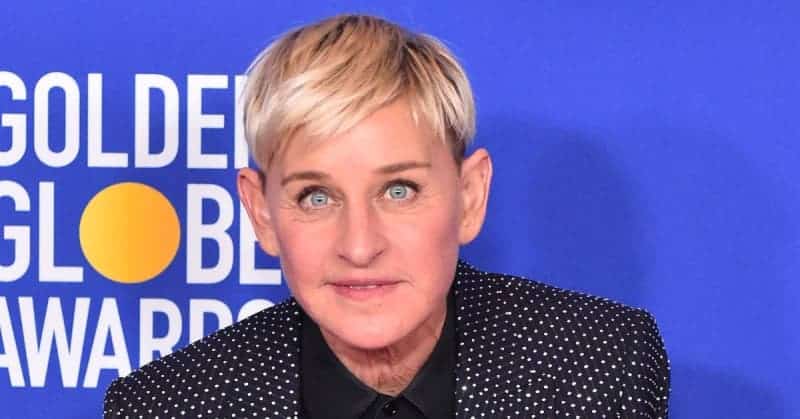 Mega
Ellen DeGeneres is making sure her staff is well taken care of after her syndicated talk show ends. The 64-year-old comedian is allegedly gifting the employees of The Ellen DeGeneres Show nearly $3 million in bonuses, depending on how long they've been apart of her team.
This comes nearly one year after her career nearly tanked after she was accused of running a toxic work environment.
According to Deadline, DeGeneres' bonuses are structured like this: staff members who have worked one-four years on her show will reportedly receive an extra two weeks of pay. Those who have served 5-8 years under her wing will get three weeks of pay, and so on. Veterans of the long-standing show will be capped at 6 weeks of additional pay.
The outlet also notes that 30% of DeGeneres' staff has been with her for 10 or more years.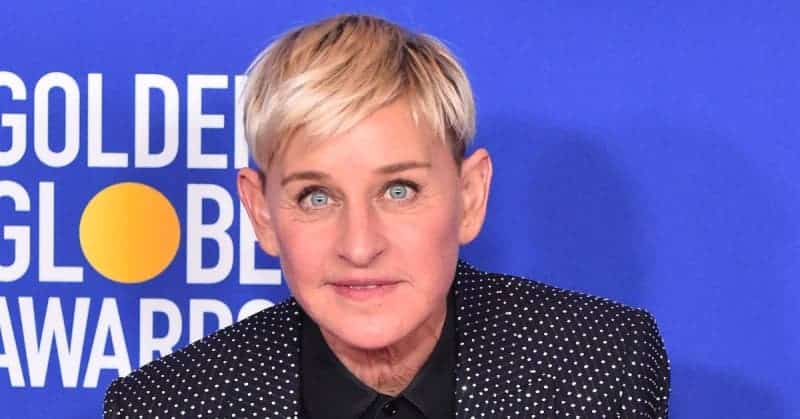 Bonuses aren't the only thing employees are getting. Warner Bros./Telepictures allegedly sent letters to staffers informing them that the company was extending their healthcare for 6 months after the program ends.
They will also enjoy a condensed work schedule as the season comes to a close.
Besides bonuses, healthcare coverage, and a shorter production schedule, DeGeneres' talk show employees will also get free workshops on how to tailor their resumes and one-year memberships to free LinkedIn Learning.
While that sounds fine and dandy, not everything smelled like roses behind the scenes at The Ellen DeGeneres Show.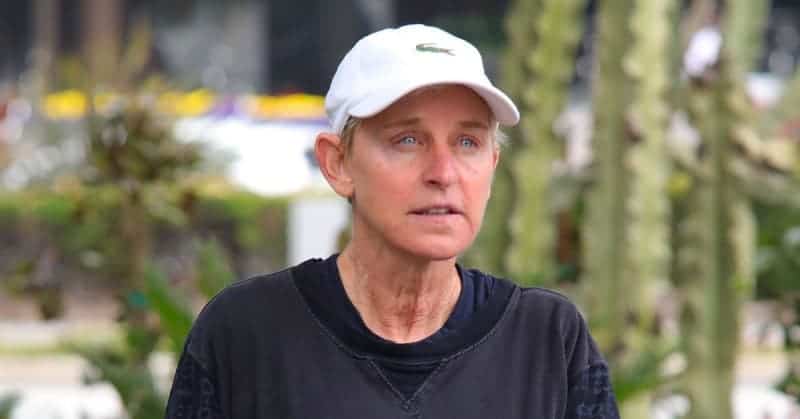 Radar spoke with an ex-staffer who said their time as an employee of the show was "emotional psychological abuse."
"It's a relief because, I was there for multiple seasons, and I could tell a majority of the staff was very unhappy. I could tell that the allegations, of course, were transpiring; they were true," the source told us after DeGeneres announced her show was ending.
"From my perspective, a lot of what wasn't reported was verbal harassment and emotional psychological abuse, and I know that takes a very large toll on people. I'm really happy that that's finally coming to an end."
DeGeneres later addressed the allegations but seemed to do more harm than good.
"When it started, with that stupid 'someone couldn't look me in the eye' or whatever the first thing was, it's like a crest of a wave," she stated. "Like, 'This isn't going to be that big of a wave." And then it just keeps getting bigger and bigger until it was out of control."
She doubled down on her innocence, claiming, "And I really, honestly, felt like, 'I don't deserve this. I don't need this. I know who I am. I'm a good person.' And I was sitting back going, 'If I was someone watching this, I would think, Well, there must be some truth to it because it's not stopping.'"
The Ellen DeGeneres Show's last episode is set to air on May 26.