Published by
OK Magazine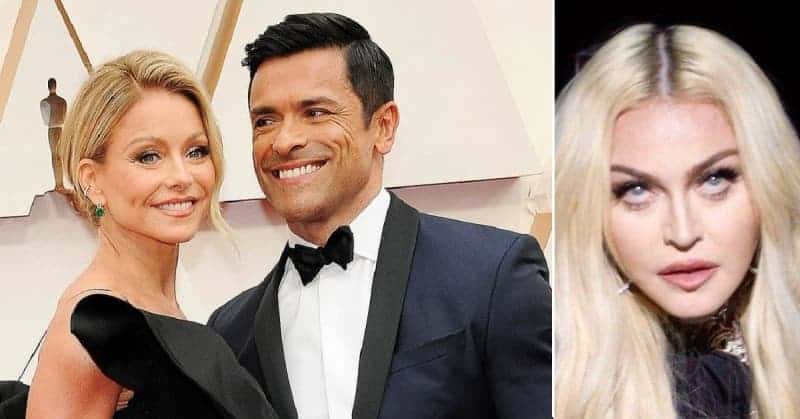 mega
Kelly Ripa's Instagram is for Madonna and Madonna only.
The talk show host, 52, owned up to an embarrassing confession that she purposefully began posting shirtless photos of her husband, Mark Consuelos, as soon as the Queen of Pop followed her on the social media platform.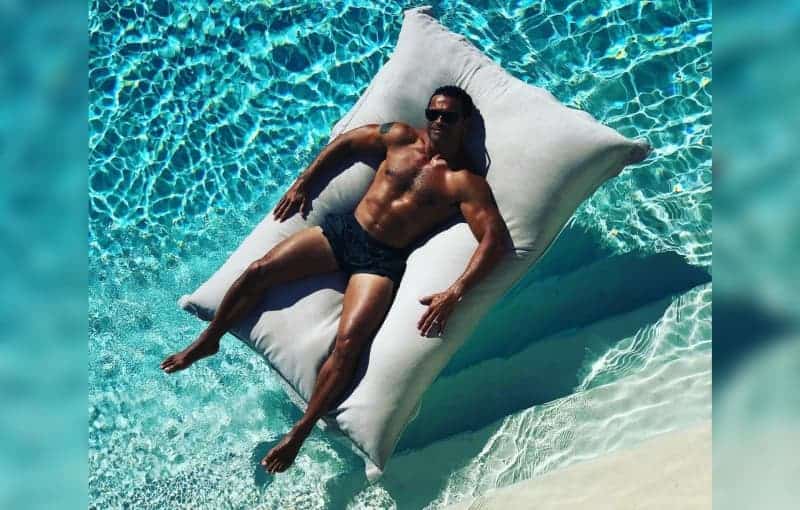 On Monday, November 28, Ripa joined the "Everything Iconic" podcast, where she admitted to host Danny Pellegrino that she solely posts thirst traps of the 51-year-old hunk for "an audience of one."
JENNIFER LOPEZ & BEN AFFLECK, BLAKE LIVELY & RYAN REYNOLDS AND MORE! HOLLYWOOD'S FAVORITE COUPLES
"[Celebrity trainer] Isaac Boots told me. He's like, 'Oh, my God, Madonna followed you,' and I was like, 'What? What? What?!' And I immediately sort of changed everything I posted," the Live with Kelly and Ryan star explained of her efforts to grasp the "Material Girl" singer's attention.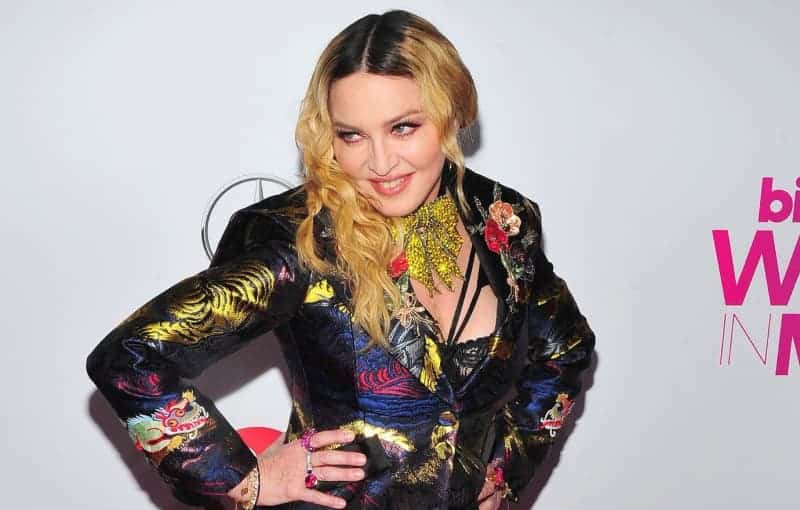 "I started posting only shirtless photos of Mark because I was like, 'Madonna doesn't want to see my kids. She wants to see eye candy,'" Ripa quipped, adding that her intentions behind switching up her feed were "so dark-sided."
KELLY RIPA REACTS TO 25-YEAR-OLD SON MICHAEL CONSUELOS MAKING 'SEXIEST MEN ALIVE' LIST: 'ARE YOU KIDDING ME?!'
"My thought bubbles of Madonna following me and me feeding her something was like, forget anybody else," the All My Children alum concluded of her fangirl tendencies toward the pop icon.
Although Ripa remains confident enough to flaunt her husband's flattering figure all over social media, the television personality previously confessed that it took a lot of time and dedication to make the attractive couple's relationship as strong as it is today.
"On paper it should not have worked and when it didn't work, we really worked at it," the blonde beauty expressed in an interview for her People cover story, published Monday, September 26. "We fought for our marriage when it would have been easier to quit and throw in the towel."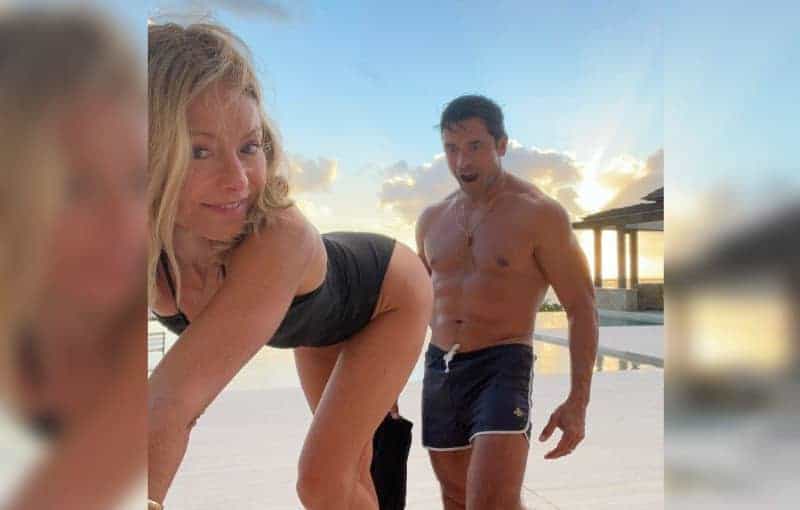 The Hope & Faith actress recalled how she and the Riverdale actor "didn't know any other way" than to work through rough patches within her marriage, as her own "parents have been married for 61 years and Mark's parents have been married for 55 years."
Ripa and Consuelos have been married for 26 years and share three children, Michael, 24, Lola, 20, Joaquin, 18.