Published by
OK Magazine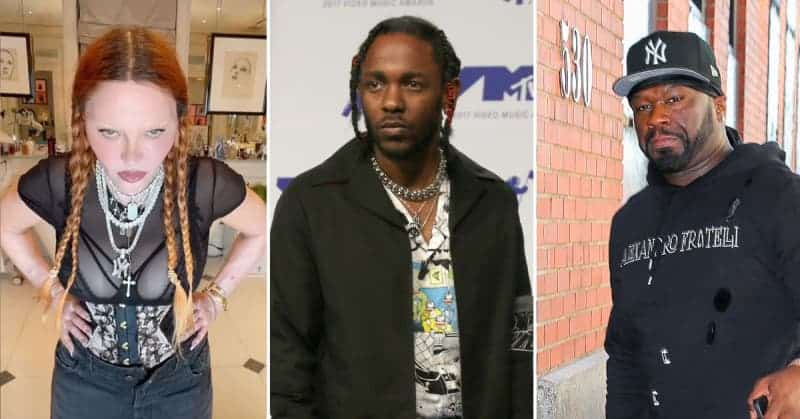 @madonna/instagram; mega
The Queen of Pop enjoyed a night of rap! Madonna was overly impressed by Kendrick Lamar after she traveled all the way to Dublin, Ireland, to enjoy his concert.
"Mind Blown……. amazing show. Amazing artist. Thank you God 💙@kendricklamar," the 64-year-old wrote alongside a series of videos shared with her Instagram followers on Saturday, November 12.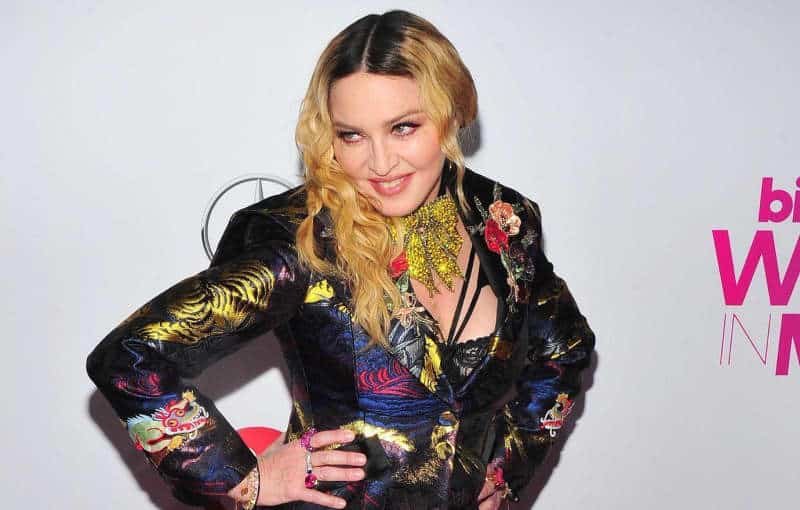 The Queen of Pop had the rapper's song "Backseat Freestyle" playing over different clips from her night, including highlights of Lamar's performance and a snapshot of her walking through the Ireland arena and lip-syncing from inside a luxury vehicle.
FANS GROW TIRED OF MADONNA'S 'OVERLY SEXUALIZED SENIOR CITIZEN PERSONA' AFTER SHE LICKS DOG BOWL IN 'DISGUSTING' VIDEO
Madonna had her red-colored hair tied tightly in braids as she wore black futuristic-style sunglasses, a blue trench coat with black fur trim, fingerless gloves and had a bunch of layered chain necklaces strung around her neck.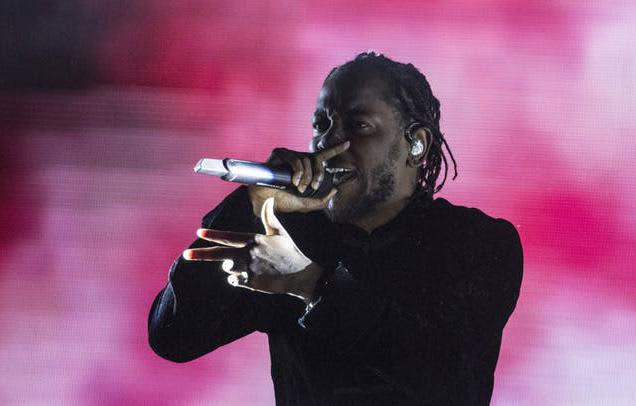 Due to the "Material Girl" singer's recently resurfaced feud with 50 Cent, fans quickly flocked to the video's Instagram comments to support her spontaneous outing.
"Y'all need to leave Madonna alone if she wants to enjoy herself and go to a rap concert that's her concern," one admirer insisted in regard to hate the superstar constantly receives. "Stop making all of these nasty comments on her posts because her life doesn't fit the narrative that you've created in your mind! If you don't like the content she shares unfollow her it's as simple as that."
"I love how Madonna gives respect and admiration to so many other artists," a second fan chimed in, while another added, "Imagine having Madonna be in ur fan crowd.. coming to see ur concert.. the legend herself 🔥❤️❤️."
50 CENT GOES ON RAMPAGE AGAINST 'GRANDMA' MADONNA: 'LIKE A VIRGIN AT 64'
Other social media users didn't seem too pleased by Madonna's concert choices, as one fan wrote, "just not feeling this vibe. No inspiration for me anymore 😢."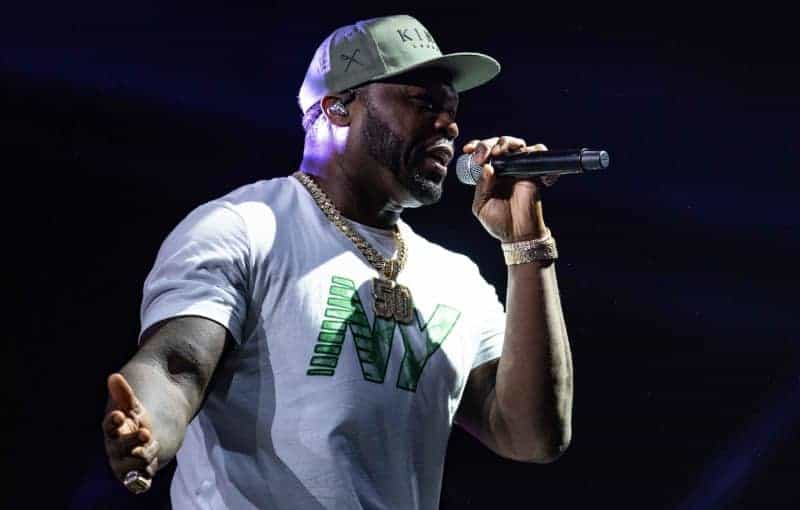 Backlash over Madonna's music choices comes after 50 Cent took to social media to slam the pop sensation's headline-catching behavior.
"👀I told y'all grand ma was on bullsh**! like a virgin at 64. LOL," the "In Da Club" rapper wrote in an Instagram post on Monday, November 7, after critics accused the mother-of-six of using "rap music for clout" and called her actions "pathetic" and "disturb[ing]."