Published by
OK Magazine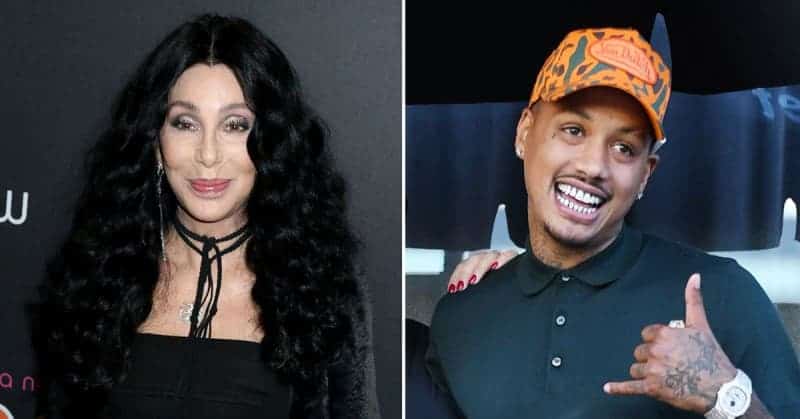 mega
Cher feels like a brand new woman after meeting boyfriend Alexander Edwards! The 76-year-old went public with her 36-year-old man earlier this month, and sources spilled that the pop icon has been "boosted" by their newfound love.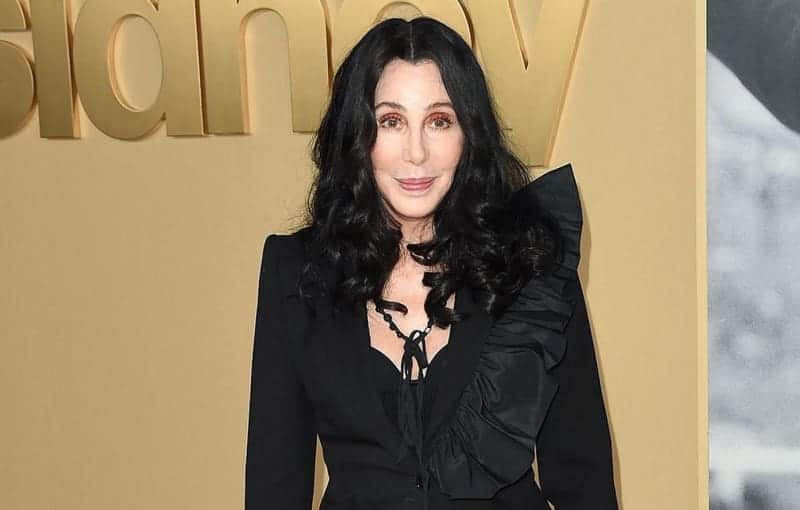 "She totally rocked Paris Fashion Week and then she came home with this fun new romance," an insider spilled about the May-December relationship.
'CHER IS NIT-PICKING EVERY DETAIL': 'BELIEVE' SINGER COMPLETELY IN CONTROL OF HER UPCOMING BIOPIC, DISHES SOURCE
Dating younger guys is nothing new for Cher. The "Dark Lady" vocalist infamously dated Tom Cruise, who is 16 years younger than her, in the 1980s, and Tim Medvetz, who she was in a relationship with in 2008, was also 25 years her junior.
Although pals said her new romance is "very unexpected," it's also "not really a shock to anyone that knows Cher, she's always loved younger men."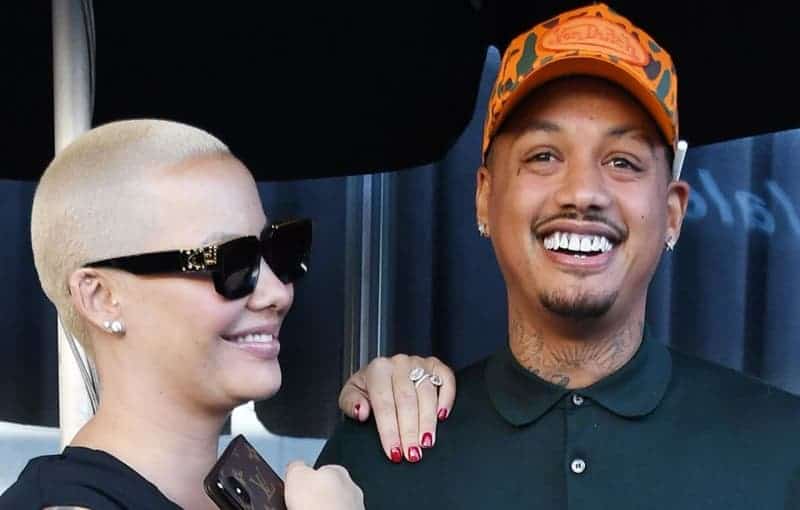 "She's just not into men her age and people in her life are pretty well used to it," the source noted of Alexander's effect on the pop diva. "They want to see her happy and this new romance has given her a great boost."
'WE KNEW THAT SHE WAS GOING TO BE A STAR': HOW CHER WENT FROM SHY YOUNG GIRL TO GLOBAL SUPERSTAR – WATCH
"Cher doesn't care what people think of her relationship and she has always been unconventional," the insider spilled. "She is having fun and she loves that he treats her like the Goddess she is. She doesn't know what it will turn into, but she is loving what it is right now."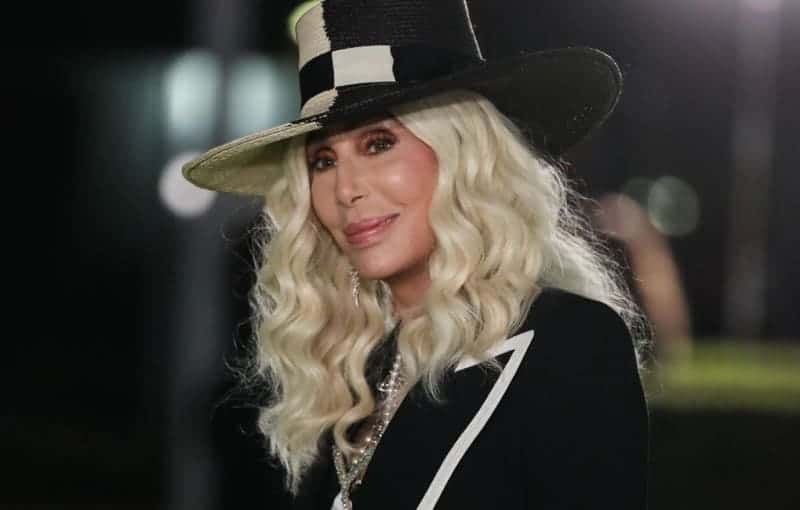 Cher was previously married to Sonny Bono from 1964 until 1975, with whom she shares son Chaz Bono, 53. She later tied the knot with rocker Gregg Allman in 1975. The former power couple, who share 46-year-old son Elijah Blue Allman, later split in 1979.
Alexander previously dated Amber Rose, with whom he shares son Slash Electric Alexander Edwards, 3. The two broke up last year after the music producer stepped out on their relationship.
Despite all of the criticism being thrown her way, the Moonstruck actress has fiercely shunned people who disapprove of their love. "I'm not defending us. Haters are gonna hate…Doesn't matter that we're happy & not bothering anyone," she tweeted alongside a photo of Alexander.
HollywoodLife spoke to the insider about Cher's new romance.