Published by
Radar Online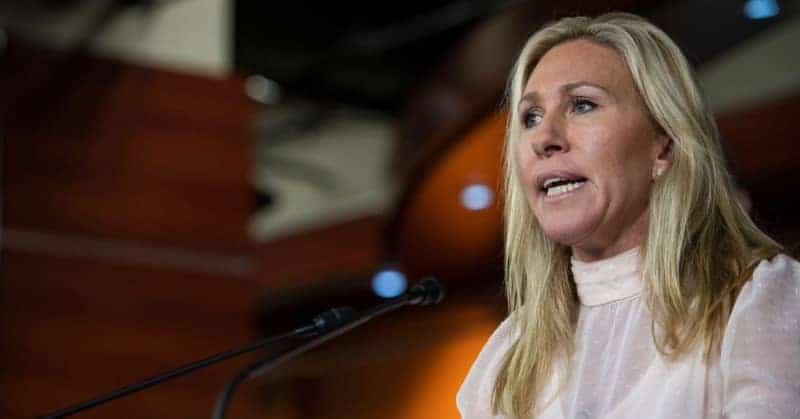 Mega
Marjorie Taylor Greene and her husband finalized their divorce months after he first filed for a formal separation earlier this year, RadarOnline.com can confirm.
The former couple's divorce was reportedly finalized on December 22, three months after Marjorie's now ex-husband Perry Greene filed for separation in September following 27 years of marriage together.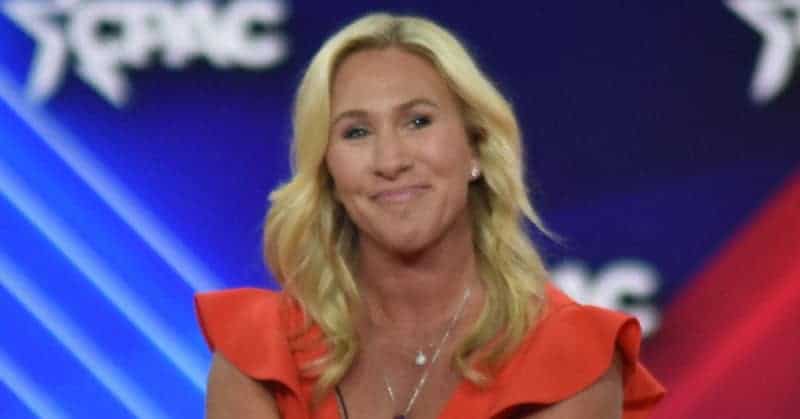 According to court records obtained by Daily Mail, the former couple's multi-million-dollar marital assets were divided in a secret out-of-court agreement between the two.
Although the terms of the agreement have not been disclosed, the assets reportedly included Marjorie's stock portfolio, the former pair's two homes in Alpharetta and Rome, Georgia and the congresswoman's father's construction company.
Marjorie's ex-husband, who will continue to run the million-dollar construction company despite the couple's divorce, reportedly earns upwards of $200,000 a year.
Marjorie's thousands of shares in different corporate stocks, such as Apple, AFLAC insurance, and an alternative energy company named NextEra Energy, were also reportedly divvied up amongst the pair's marital assets.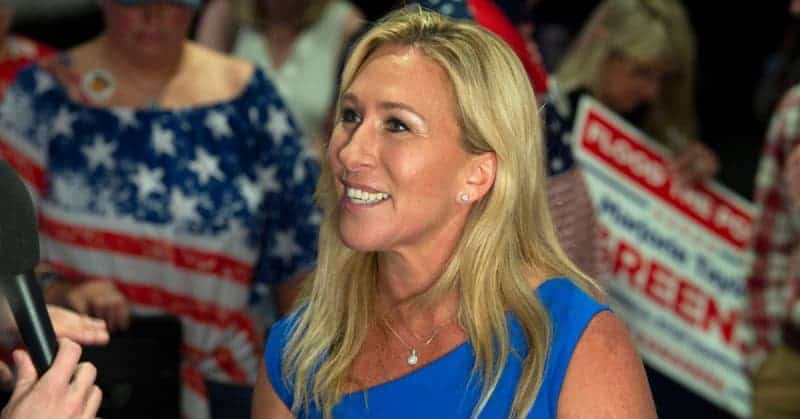 "You can go f— yourself and hope I never meet you in person!" the GOP congresswoman's ex-husband reportedly told Daily Mail when the outlet requested details about the pair's secret settlement.
Perry Greene also refused to disclose the reasoning for his separation and subsequent divorce from Marjorie, although reports suggest the pair's split was a result of the GOP congresswoman's multiple alleged affairs over the past ten years.
As RadarOnline.com previously reported, the couple's relationship first started to deteriorate in 2012 when it was revealed MTG was involved in an alleged extramarital affair with her "polyamorous tantric sex guru" Craig Ivey.
She was also suspected of being involved in yet another extramarital affair with the manager of her fitness gym, Justin Tway.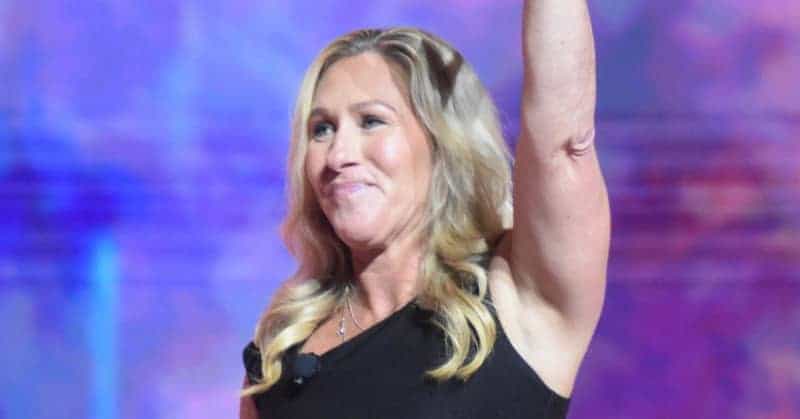 Most recently, the controversial GOP and Donald Trump-supporting congresswoman was linked to right-wing reporter Brian Glenn.
Photos of the 48-year-old congresswoman and Glenn first surfaced in early November, just weeks after Marjorie's ex filed for separation and days after the Republican reporter filed for divorce from his own wife.
"My divorce has nothing to do with Marjorie Taylor Greene," Glenn told reporters after the pair were spotted having dinner together in Georgia. "No, I do not have a romantic relationship with Marjorie Taylor Greene."
"We have video stuff we do," he continued. "She's in politics, I'm in politics. That's what's going on."