Published by
OK Magazine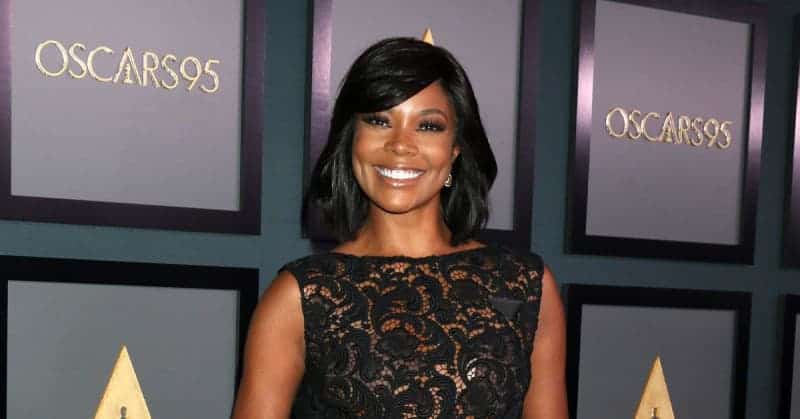 mega
Gabrielle Union is not amused by what her haters have to say about her comments on infidelity in her previous marriage.
The actress addressed the criticism she received on Thursday, January 19, following her recent appearance on Dax Shepard's "Armchair Expert" podcast.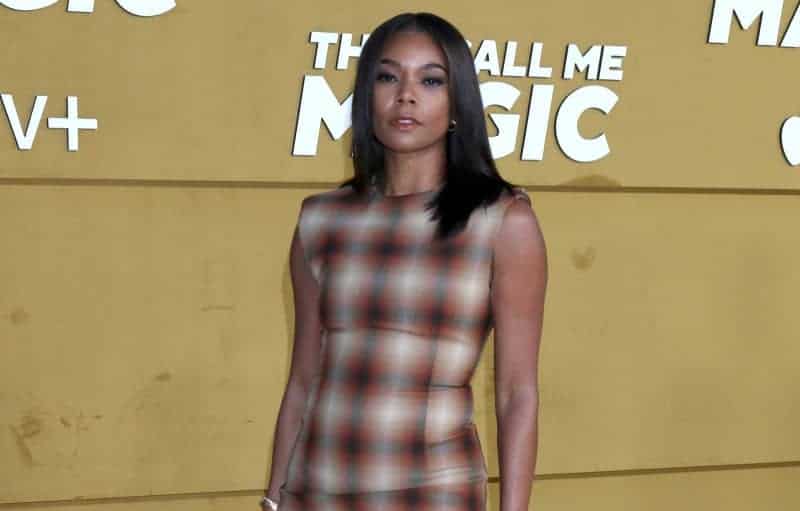 Talking to a reporter during her appearance at the Season 3 premiere of Apple TV+'s drama series Truth Be Told, Union said: "If your gonna get your panties in a twist about something I've been talking about since 2005 — in not one but two New York Times best-selling books — at least listen to the whole thing."
THE HOTTEST CELEB BIKINI BODIES: SEE PHOTOS OF DUA LIPA, BELLA HADID, SALMA HAYEK & MORE!
"Just so you know where your anger actually is," she added, rolling her eyes over the heat she's gotten.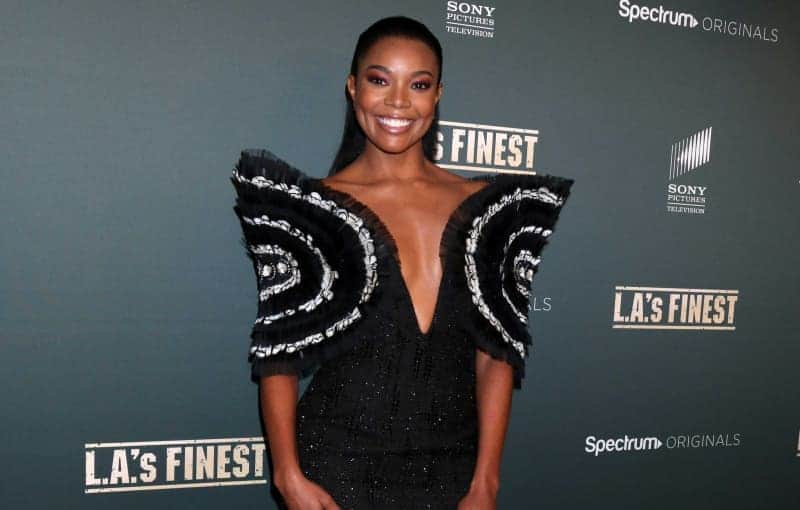 Making her peace with the backlash, Union said the criticism she is receiving is an example of unequal gender expectations. "I think people really felt anger that a woman would dare be just as dysfunctional as a man," Union joked to the reporter. "Because that's what I called it. And stupid!"
During the podcast episode in question, Union — who is now married to Dwyane Wade — reflected on her past tumultuous first marriage to former Jacksonville Jaguars player Chris Howard.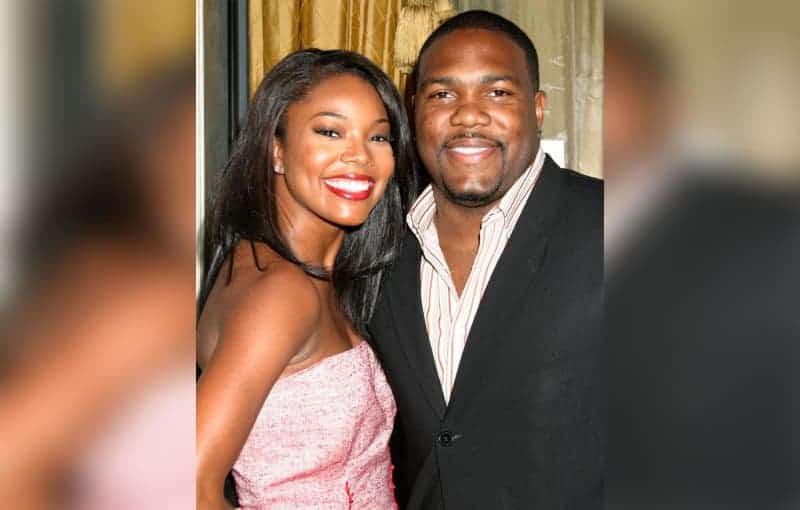 Dubbing their union as "just dysfunctional from day one," the 50-year-old admitted she felt "entitled" to cheat because she was making more money than Howard, whom she wed in 2001 and split from four years later. The exes first met in 1999.
"I was paying all the bills, I was working my a** off and I felt like that's what comes [with it]," Union remembered, calling infidelity "the spoils of riches."
She continued: "Like my dad before me, whoever has the most gets to do whatever the hell they want, is what I thought."
DWYANE WADE OFFICIALLY FILES TO CHANGE NAME & GENDER OF TRANSGENDER DAUGHTER ZAYA
Union candidly described herself as "horny for validation" at the time, admitting she wanted to have "certain kinds of guys like me and want me," as it made her feel like she was "worthy and good and valuable and deserving."
However, Union emphasized that now, she is her "own motherf**king validation … and prize."
Union spoke to an Entertainment Tonight reporter on the backlash she has received.