Published by
BANG Showbiz English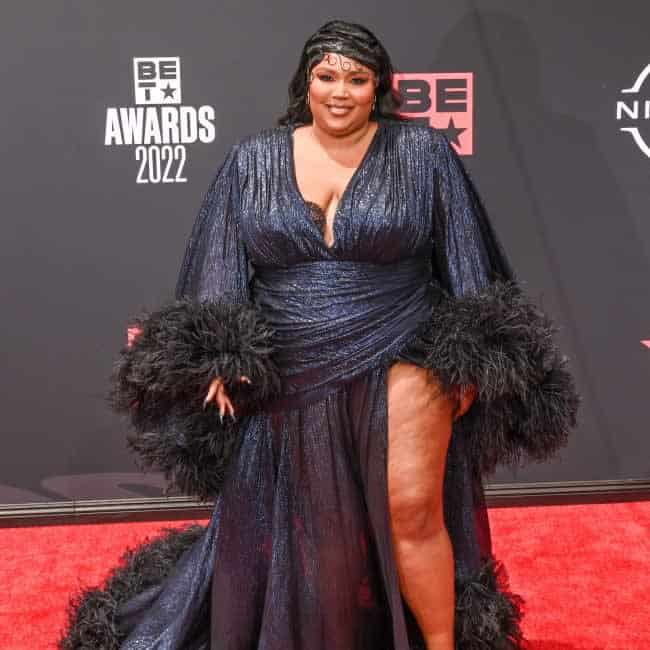 Lizzo thinks that cancel culture is "appropriation."
The 34-year-old pop star took to social media on Sunday (08.01.23) to explain that even though it is a "random" time for her to express her feelings, she believes that the act of cancel culture – which usually sees a person ostracised from society or their profession for holding certain views – has become "trendy" and "misused" in recent years.
She tweeted: "This may be a random time to say this but it's on my heart.. cancel culture is appropriation. There was real outrage from truly marginalized people and now it's become trendy, misused, and misdirected. "
The 'About Damn Time' hitmaker w tent on to add that she wants to move on from the current nature of cancel culture and begin to focus on the "real problems" within society.
She added: "I hope we can phase out of this and focus our outrage on the real problems."
Her comments come just days after the GRAMMY Award-winning star – whose real name is Melissa Viviane Jefferson – claimed that the discourse around bodies was "tired" and pointed out that as an artist it is not her job to "fit into" beauty standards.
She said: "The discourse around bodies is officially tired. I have seen comments go from: 'Oh my gosh, I liked you when you were thick. Why did you lose weight?'; to 'Oh my gosh, why did you get a BBL [Brazilian butt lift]? I liked your body before'; to 'Oh my gosh, you're so big. You need to lose weight, but for your health'; to 'Oh my gosh, you're so little. You need to get a** or titties or something'; to 'Oh my gosh, why did she get all that work done? It's just too much work.'
"Are we OK? Do you see the delusion? Do we realize that artists are not here to fit into your beauty standards? Artists are here to make art. And this body is art!"