Published by
OK Magazine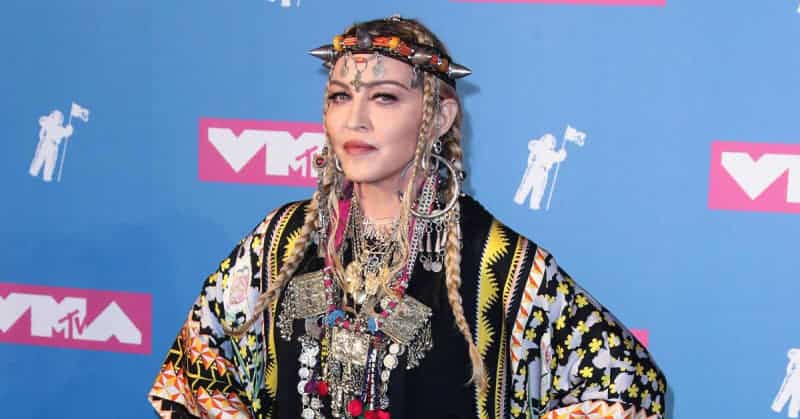 mega
Believe it or not, even Madonna has insecurities.
During a recent interview, the Queen of Pop, 64, opened up about the obstacles motherhood has brought her throughout the last 26 years — especially since she welcomed six children and mostly raised them as a single mom.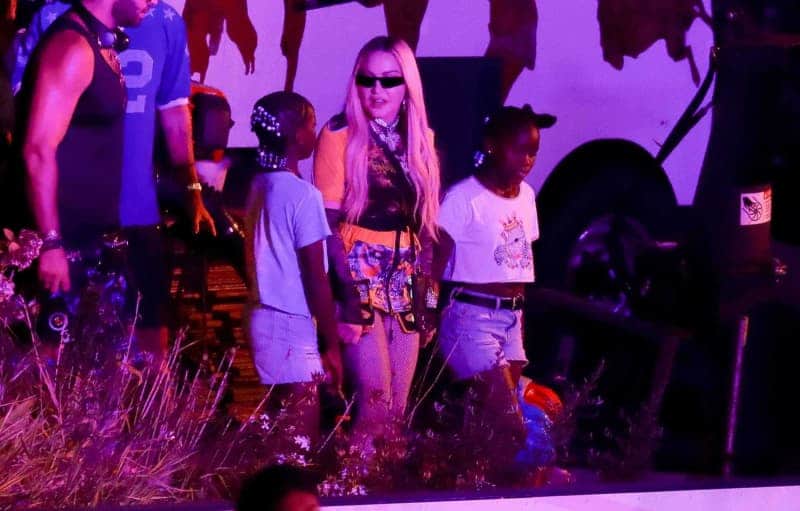 "Growing up with a mother like me is a challenge," Madonna admitted during Vanity Fair's cover story of the artist published Wednesday, January 18.
JENNIFER LOPEZ REVEALS SHE WAS SUPPOSED TO BE PART OF MADONNA & BRITNEY SPEARS' 2003 VMAS KISS
"It has been the most difficult, the hardest battle," the "Material Girl" singer — who announced her 2023 world tour just one day prior —confessed.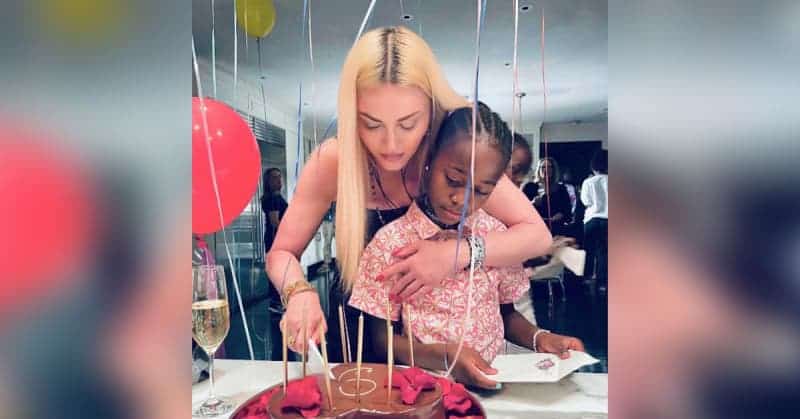 "Today, I am still struggling to understand how to be a mother and do my job," the legendary artist continued.
Despite her recently revealed insecurities and constant backlash over her "attention-grabbing" and provocative persona on social media, Madonna has continuously received credit for her applauded efforts in the way she raises and cares for her kids.
The mother-of-six shares her daughter Lourdes, 26, with ex-boyfriend Carlos Leon, her son Rocco, 22, with ex-husband Guy Ritchie, and adopted four of her children — David Banda, 17, Mercy James, 16, and twins Estere and Stelle, 10 — from Malawi.
MADONNA IS BACK & BETTER! QUEEN OF POP ANNOUNCES WORLDWIDE 'CELEBRATION TOUR': 'COME JOIN THE PARTY!'
Madonna continued to express her difficulties, stating, "Because, whoever you are, having children and raising them is a work of art. And no one gives you a manual. You have to learn from mistakes. It is a profession that requires a lot of time. And it is exhausting because there is never rest."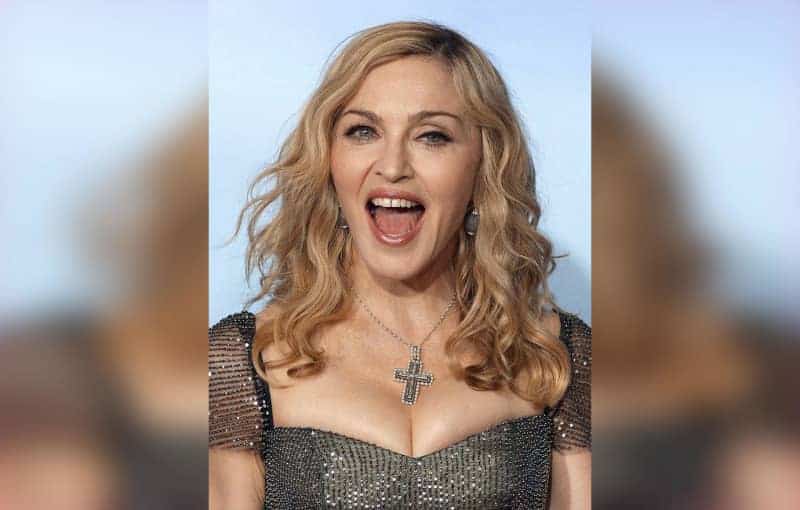 Although she constantly feels unsatisfied with her nurturing abilities, the pop icon happily confirmed that "each of them has discovered their own creativity and that it comes from an authentic place."
"I have never encouraged my daughter Lola [Lourdes] to make music or my son Rocco to paint. But I've always exposed them to art, to music, and I'm happy that they've found ways to express themselves. I have respect and admiration for them and for what they do," Madonna explained.
The "Like a Virgin" vocalist concluded by sweetly confessing that "much of [her] happiness" comes from her precious brood.