Published by
OK Magazine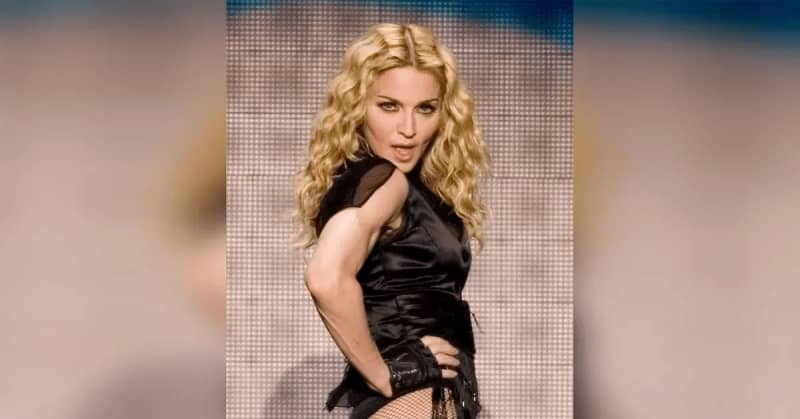 A clean slate? Madonna has completely removed all photos from her Instagram account as rumors swirl a possible world tour is on the horizon.
The Queen of Pop's social media silence comes after months of incessant hate toward the 64-year-old's "attention-seeking," provocative and controversially inappropriate content across all of her online profiles.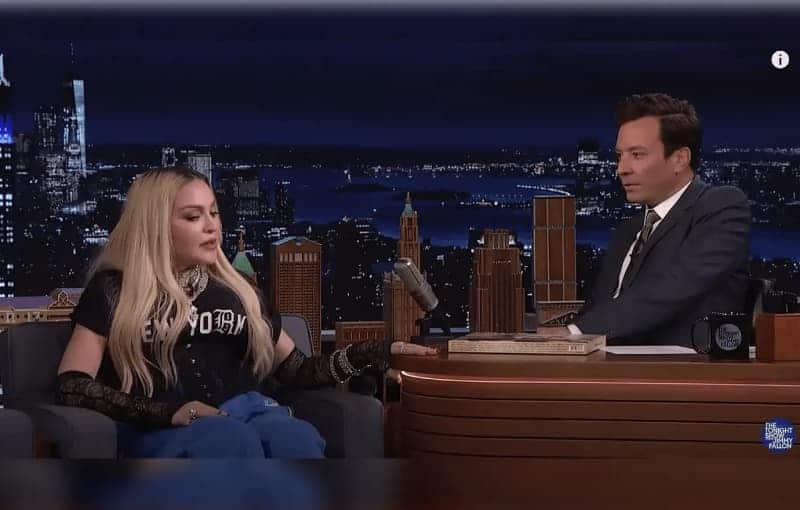 Moments after Madonna's 18.6 million Instagram followers noticed her account had "no posts yet," fans quickly flocked to Twitter to figure out the reason behind her unusual actions.
RAPPER TOKISCHA REFLECTS ON 'AWARD-WINNING' MAKE OUT WITH MADONNA: 'WE ARE CONNECTED'
"@Madonna started deleting her Instagram posts and unfollowed several people. Maybe she will announce a tour and new album," one user suspected on Sunday, January 15, as another added, "end of the era."
"In exactly 24 hours, Madonna is expected to announce her upcoming tour!" another fan claimed of the award-winning artist's highly anticipated concerts. "In preparation for this announcement, her instagram posts have been archived. Behold, she's coming soon."
"Madonna deletes all posts belonging to her Instagram account. The confirmation of 'The Celebration Tour,' her next greatest hits tour, is more than imminent," a fourth individual speculated.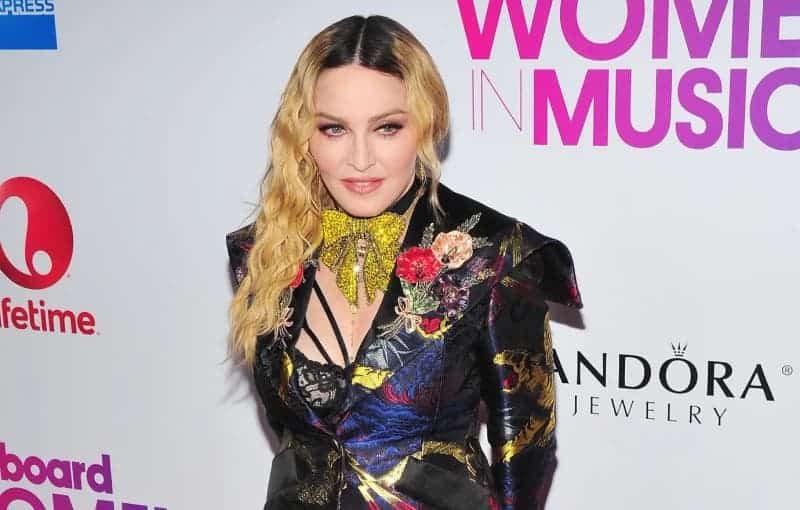 Comments from fans come just two days after a Billboardexecutive with alleged knowledge of the pop star's plan confirmed "it's going to be the biggest tour she's ever done."
MADONNA CRYPTICALLY HINTS AT RELATIONSHIP STATUS AMID FAMILY VACATION
Prior to heightening suspense surrounding the mother-of-six's probable tour, an additional source broke news that the "Like a Virgin" singer was secretly planning a series of jaw-dropping performances.
"Madonna is trying something completely new — and really giving fans, young and old, what they want," the insider revealed on Tuesday, January 3.
"She wants to capitalize on tracks like 'Frozen' and 'Material Girl' popping off on TikTok, and introduce her back catalogue to an entirely new generation. Previously she has always wanted to be forward-facing and focus on whatever new album she's plugging. But now, in her mid-sixties, she is going back to basics and once again reinventing herself," they continued.
"That being said, it is sure to be no holds barred and suitably risqué," the source concluded. "Her last Madame X tour was in small theatres, but this one will be in stadiums, with the O2 already confirmed. It's massively exciting."