Published by
OK Magazine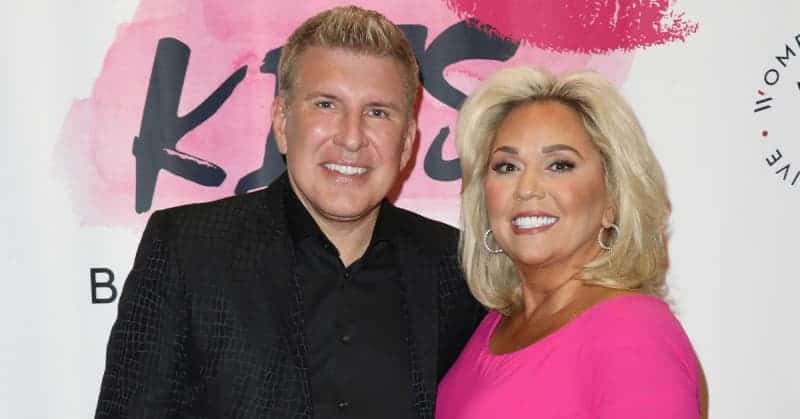 mega
Todd and Julie Chrisley are making sure they check off everything on their To-Do list before they are due to report to prison on Tuesday, January 16.
Over the weekend, the matriarch was seen stopping at three different furniture stores and grocery shopping with daughter Savannah, 25. Julie's mom, Pam Hughes, accompanied the duo for their day of errands, as seen in photos.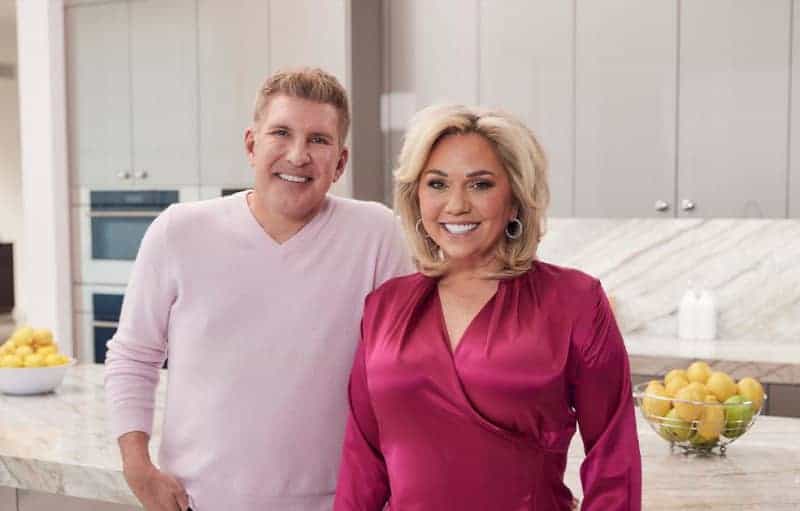 The 49-year-old was reportedly seen picking out sodas, snacks and laundry detergent at a local Publix — though she won't have much time to enjoy her treats given she will be spending the next seven years locked up come Tuesday.
SAVANNAH CHRISLEY IS 'GRIEVING THE LOSS OF PARENTS THAT ARE STILL ALIVE' AHEAD OF TODD & JULIE CHRISLEY'S PRISON SENTENCES
Julie was later seen driving home with Todd in the passenger seat on Sunday, January 15.
Meanwhile, Todd was spotted days prior heading into a post office, having been joined by his wife. The convicted couple brought their youngest kids, Grayson, 16, and Chloe, 10, along for the ride, it was reported.
Their outings come days before they will serve out their combined 19 years behind bars for fraud and tax evasion.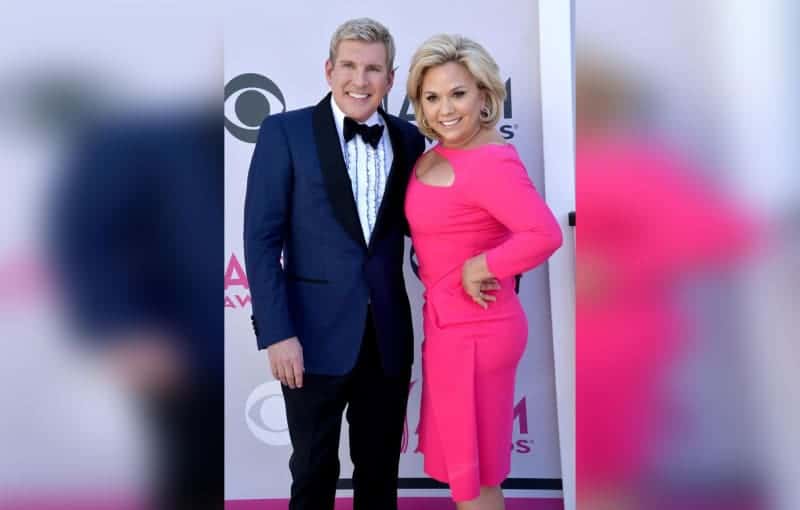 Ahead of their sentences, Julie opened up about her fears of being away from her husband for so long.
"There is that possibility of my husband and I being separated," Julie said on a recent "Chrisley Confessions" podcast while speaking to her son Chase Chrisley's fiancée, Emmy Medders, after she and Todd were sentenced in November. "But there's a difference between my husband and I being separated for a period of time and having to say goodbye forever."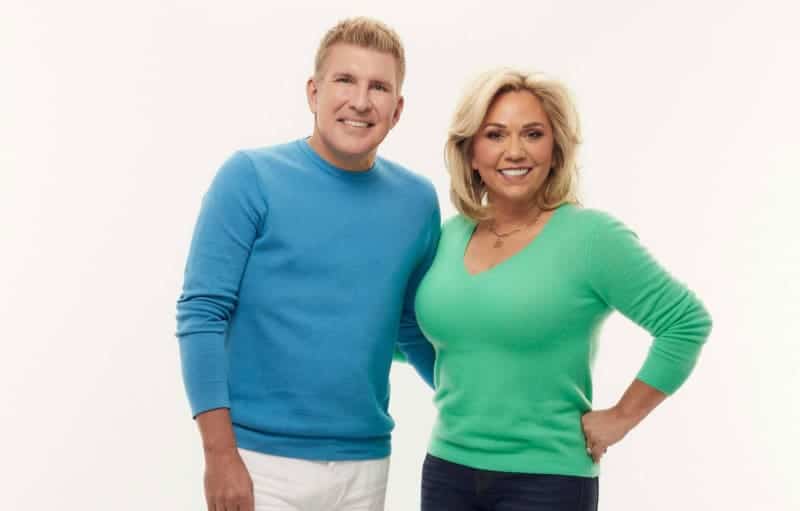 She continued: "It almost makes me feel ashamed that I'm even worried. Unless the good Lord intervenes, [your mom is] going to have to say goodbye to her husband and she won't see him again this side of heaven."
TODD CHRISLEY REACTS TO RUMORS HE'S GAY, HAD AFFAIR WITH FORMER BUSINESS ASSOCIATE
Julie was sentenced to seven years in prison, while Todd was sentenced to 12 and 16 months of probation. Julie will also serve 16 months of probation once she's released from jail, as OK! reported.
"I have not typically been a crier and this whole experience has truly taken me to my knees," admitted Julie.
Daily Mail reported on the couple's outings.