Published by
OK Magazine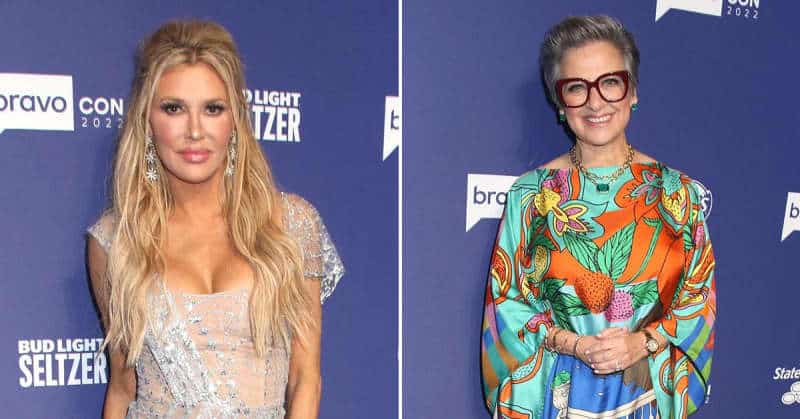 mega
New details have emerged as to what went down between Brandi Glanville and Caroline Manzo in Morocco.
Both of the former Bravo stars stopped filming for Season 4 of Real Housewives: Ultimate Girls Trip in Marrakech prior to production officially wrapping on Saturday, January 28, as it was widely reported a huge fight broke out between The Real Housewives of Beverly Hills alum and The Real Housewives of New Jersey OG.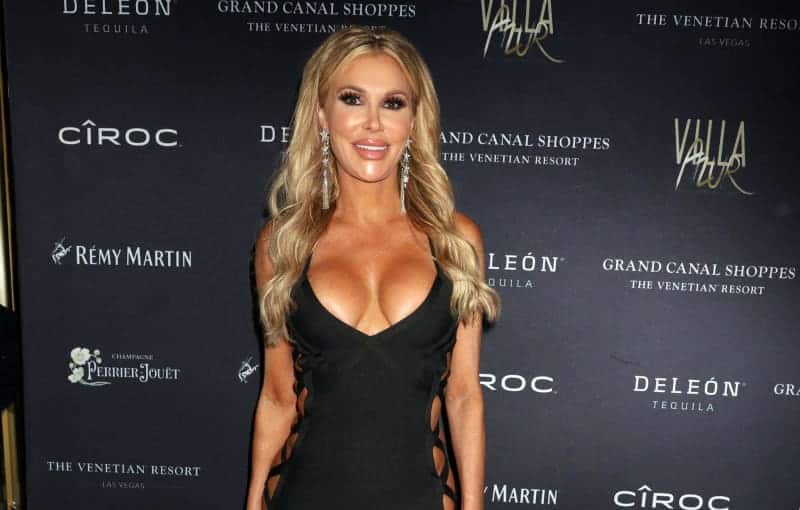 According to multiple insiders close to production, the feud allegedly began when Glanville tried kissing Manzo multiple times throughout the evening without her consent.
"It was unwanted," the source explained to an outlet. "And Caroline's distress over the matter did not seem to stop Brandi. Things escalated and physical boundaries allegedly were crossed that Caroline felt were serious and uncomfortable."
Due to the severity of the situation, production decided to notify executives of the inappropriate interaction. The blonde star did make a formal apology to the Manzo'd with Children cast member, however, Glanville was asked to depart the vacation early.
"Brandi's behavior was inappropriate," a third source noted, "so she was asked to leave."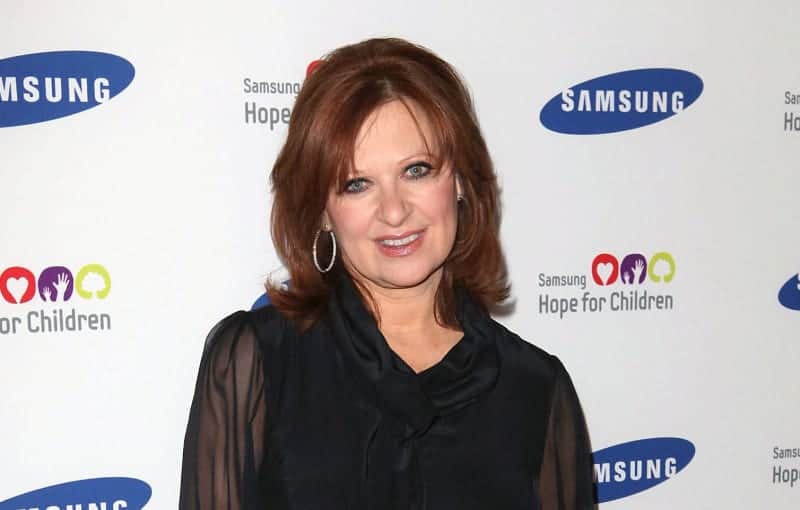 Manzo later decided to fly back to the states before the end of the shoot to gather her feelings about the strange event. "She needed to process this outside of the reality TV environment," the source dished.
On Sunday, January 29, news broke of the two reality stars' abrupt exit from the highly anticipated continuation of the Peacock series. "I'm hearing there was a MAJOR fight filming RHUGT4 in Morocco!" podcast host Zack Peter tweeted.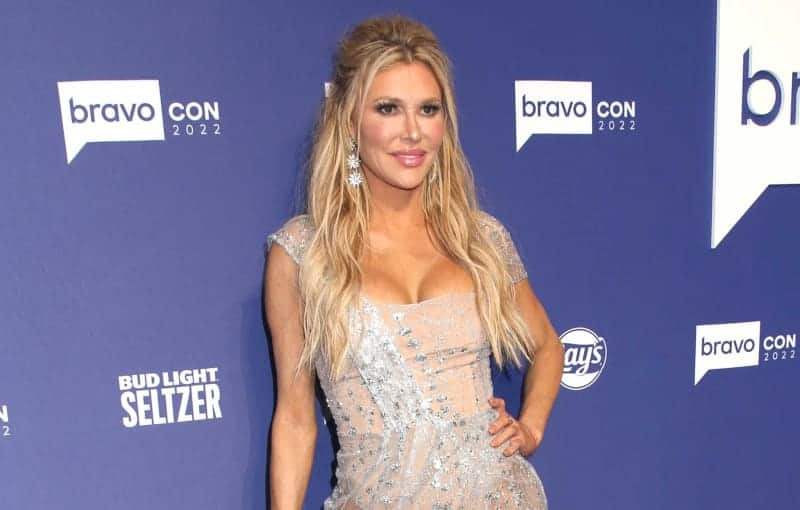 "Apparently Brandi Glanville got sent home early and Caroline Manzo left early on her own accord," he reported. An anonymous submission to DeuxMoi over the weekend also spilled about an "out of control ex Housewife [who] allegedly took things too far" with an "OG" of the franchise during filming, adding it "might result in some legal action."
Fans took notice on Saturday, January 28, that the former East Coast housewife was back home in New Jersey after she shared a photo to her Instagram Story of granddaughter Marchesa (a.k.a. Markie) at her cheerleading competition. Manzo was also tagged in a social media update having cocktails at a local restaurant with daughterLauren Manzo.
Per the inside source, costars Vicki Gunvalson, Gretchen Rossi, Phaedra Parks, Eva Marcille, and Alex McCord were all supportive of Manzo and her choice to exit production early.
People spoke to sources about the unwanted interactions between Glanville and Manzo.