Published by
Radar Online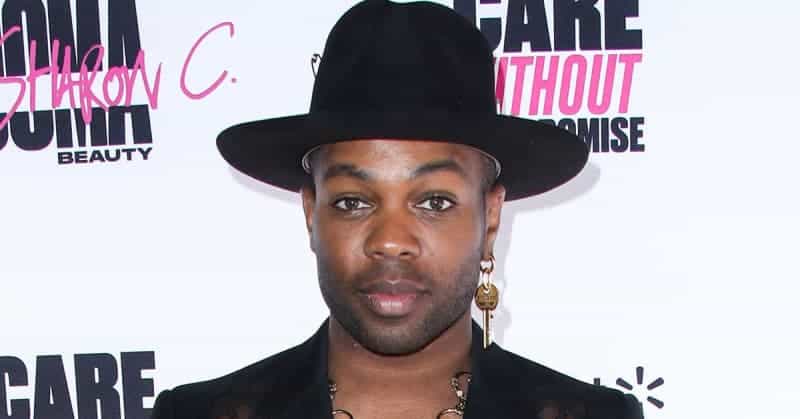 Mega
A boycott has been called on MTV's new LGBTQ+ show,The Real Friends of WeHo, less than 24 hours after it was announced, RadarOnline.com has learned. Angry TV watchers are coming for the network after it announced that Todrick Hall was in the cast.
The controversial choreographer, singer, and social media star, who rose to fame on American Idol, has been riddled with controversy. Pals and colleagues have been vocal about their distaste for Todrick over the years, claiming he doesn't pay up when he's supposed to and backstabs people. Others call him annoying.
It appears that the general public agrees, with many expressing their disappointment with MTV over the casting.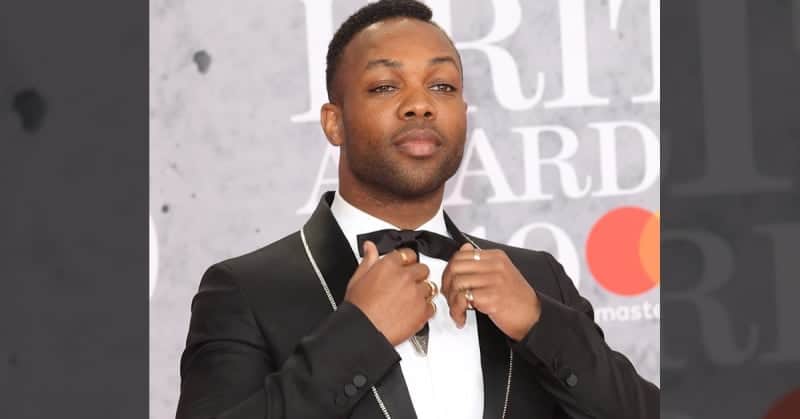 The Real Friends Of WeHo "is an unfiltered and honest look at a select group of friends living, loving and pursuing their passions in the West Hollywood community." It follows "fierce" male friends that include stylist to the stars Brad Goreski, actor Curtis Hamilton, skincare CEO Dorión Renaud, host Jaymes Vaughan, digital entrepreneur Joey Zauzig, and Todrick.
While the reality show promises to give "an up close and personal glimpse into their lives," fans aren't excited about giving Todrick a spotlight and took to Twitter to shout their thoughts.
"Will not be watching this due to Todrick Hall," one person tweeted. "Like todrick hall? look me in the eyes and tell me u would are interested in watching a tv show with him in it," wrote another naysayer. "I don't even watch drag race anymore and even I know this is a bad move. You really playing with drag race (fans) for a Todrick Hall show?!" questioned a third. FYI — Todrick was a choreographer and occasional judge on RuPaul's Drag Race for years.
Others immediately called for a boycott, telling MTV they'd be switching the channel.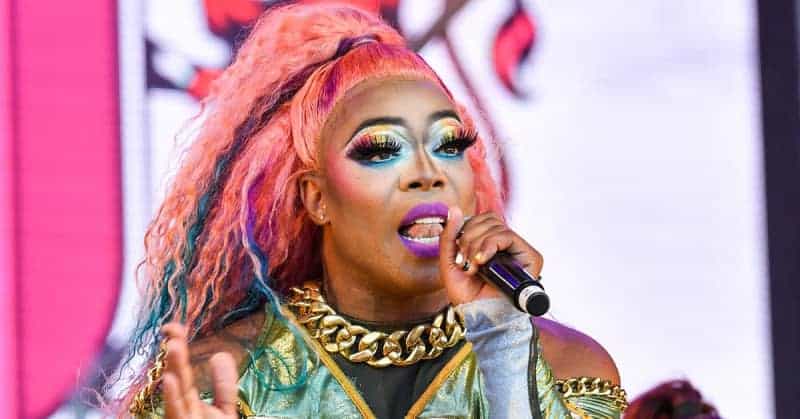 "Today, January 6, we must rise up and march to MTV headquarters and take back what is ours! Drag Race was stolen by crooked Todrick Hall and we will not accept the FAKE one hour long episodes," a Twitter user posted, sharing a meme of someone holding a rainbow flag in the U.S. Capitol during the 2021 riot.
"Not one f—— soul on this planet wants to see Todrick Hall on our tv's every week. we'll be changing the channel, hunties," shared another.
Despite the backlash, MTV's The Real Friends of WeHo with Todrick is set to air on January 20.