Published by
OK Magazine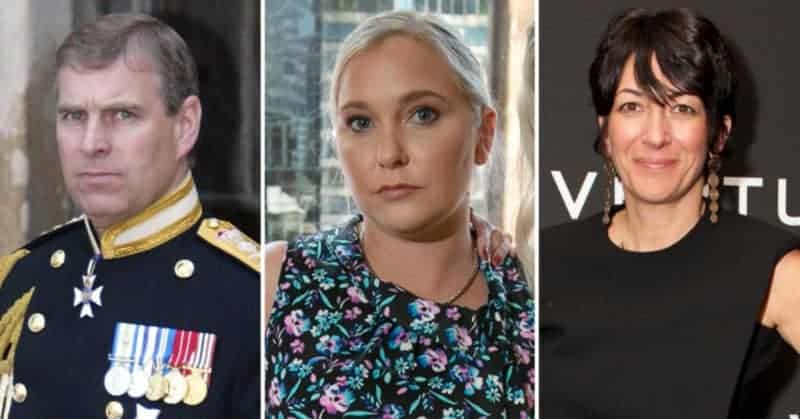 mega
Prince Andrew is reportedly making plans to take legal action against former accuser Virginia Giuffre in an attempt to overturn the pricey settlement they made out of court early last year.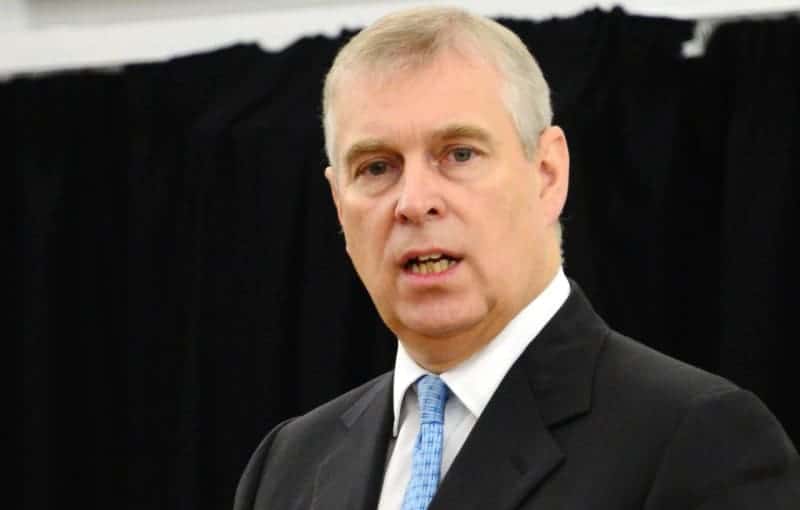 "I can tell you with confidence that the Prince Andrew team is now considering legal options," a source spilled.
GHISLAINE MAXWELL REVEALS SHE FEELS 'SO BAD' FOR PRINCE ANDREW AS SHE BLAMES 'CANCEL CULTURE' FOR RUINING HER FRIENDS' LIVES
The source confirmed that the disgraced royal, who had several of his titles stripped from him during the shocking sexual assault lawsuit, is consulting with attorneys by the names of Blair Berk and Andrew Brettler with hopes of eventually forcing a public apology out of the 39-year-old.
As OK! previously reported, Virginia filed a lawsuit against the royal in August 2021, alleging that she'd been sex trafficked by both Ghislaine and convicted pedophile Jeffrey Epstein, and later forced to have sex with Andrew on several occasions when she was only 17-years-old. One of the primary pieces of evidence was a photograph of Andrew and Virginia standing beside each other with the royal's arm slung around her waist.
However, according to the Duke of York's old friend and rumored ex lover, Ghislaine Maxwell, the picture is a fake. In a clip from her upcoming TalkTV interview that was conducted from behind bars, the socialite claimed she has "no memory" of the pair ever meeting and that she doesn't "think that picture is real."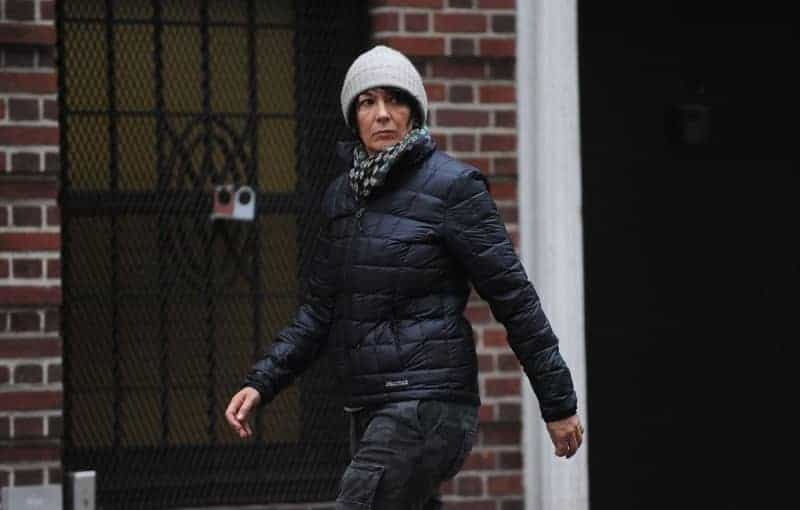 "There is no original of that photo, (just) copies of copies and parts of it, according to some experts, look like it has been photoshopped," she said in the interview. "I don't remember her in my home. I know that Virginia travelled with Jeffrey, and so it's entirely possible."
PRINCE ANDREW & GHISLAINE MAXWELL WERE 'VERY CLOSE' & FLIRTY WHILE ON JEFFREY EPSTEIN'S PRIVATE ISLAND, EX-MAID CLAIMS
"It wasn't something so outrageously out of left field that it couldn't have happened," she continued. "But the photo doesn't appear to be real. And I don't recall it being taken."
The source spoke with The Sun on Andrew's alleged plot to overturn the settlement.
TalkTV released clips of Ghislaine's interview. The full sit-down will air on Monday, January 23.