Published by
OK Magazine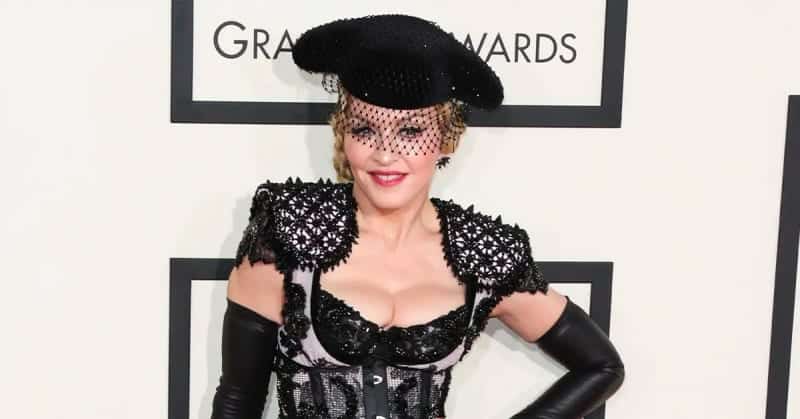 Madonna took to Instagram on Sunday, January 22, to confront recent backlash the Queen of Pop has received ever since tickets for her world tour became available for purchase two days prior.
"I just want to say thank you to all of my fans of all of your love and support over the last few days," the 64-year-old said during the close-up video. "I don't take any of this for granted."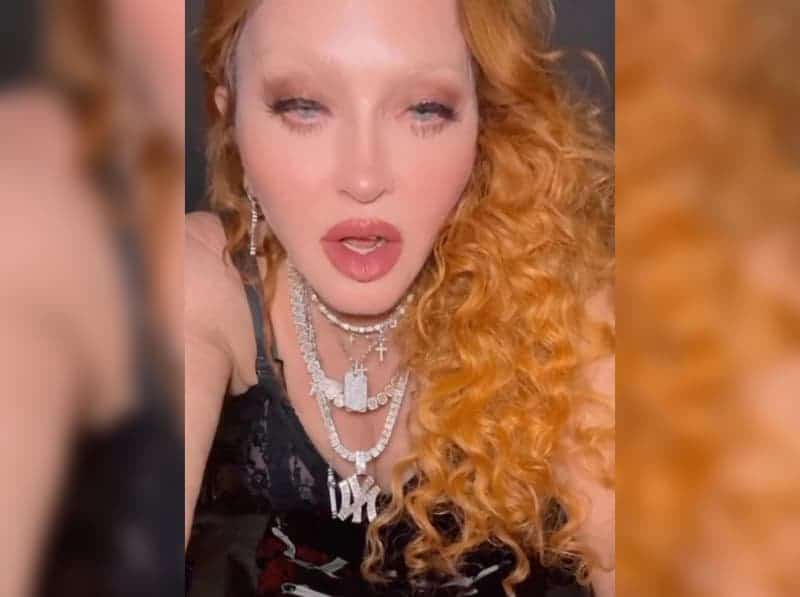 "I feel like I am the luckiest girl in the world and I am so grateful for all of your support," Madonna continued in the compassionate clip.
MADONNA ADMITS BEING A MOTHER 'HAS BEEN THE MOST DIFFICULT & HARDEST BATTLE': 'IT'S EXHAUSTING'
"I can't wait to put the show together and have a moment with each and every one of you on the stage to celebrate the last four decades of my journey," the award-winning artist expressed of her word tour, set to kick off later this year.
"I don't take any moment for granted. Thank you," Madonna reiterated, as friends and fans of the mother-of-six quickly jumped to her defense in the post's comments section.
"You better book me for afterparty🥺," Diplo jokingly remarked, as an admirer of the pop sensation stated, "Congratulations Love! There is only one Madonna and thank you for your art and contribution to music and culture 🌟🌟🌟."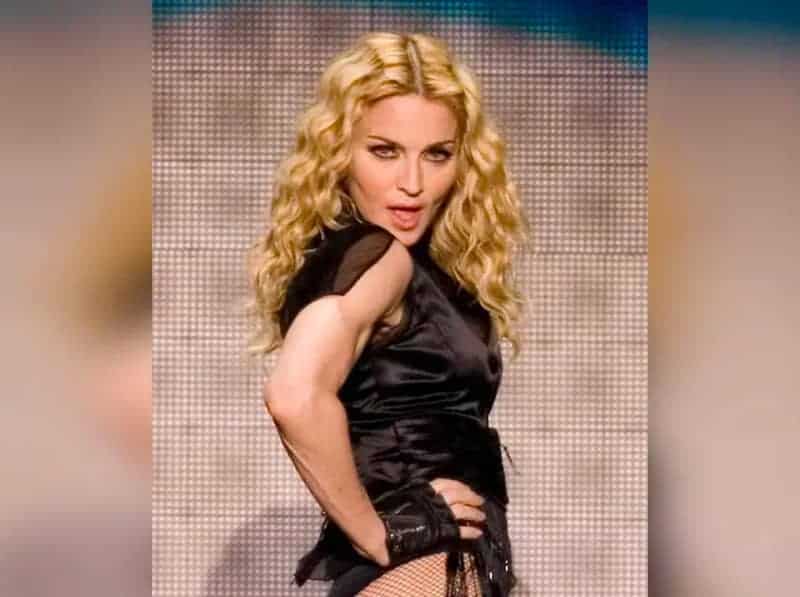 "Thank YOU Madonna. Thank you for standing up for trans people, for queer people, for talking about HIV/AIDS when no one else really would, for fighting against purity culture and showing us we all had a right to our own bodies and could express ourselves," an emotional fan of the icon added. "Truly, thank you."
Others couldn't seem to accept Madonna's words of gratitude, as they continued to slam the "Material Girl" singer for her limited and high-priced tour ticket prices.
"Seriously?! Thank you for being a life long fan that can't get a ticket in the UK as the venues have over inflated the prices to extortionate prices….yeah thanks," one disappointed user quipped.
JENNIFER LOPEZ REVEALS SHE WAS SUPPOSED TO BE PART OF MADONNA & BRITNEY SPEARS' 2003 VMAS KISS
"You might want to chat with the people behind your tour regarding ticket prices! Life long fan here! But won't be attending due to the price of a ticket! A shame really. @madonna might be worth a conversation with the ones who are meant supporting you as an artist (not a cash cow), just saying my love x," another noted.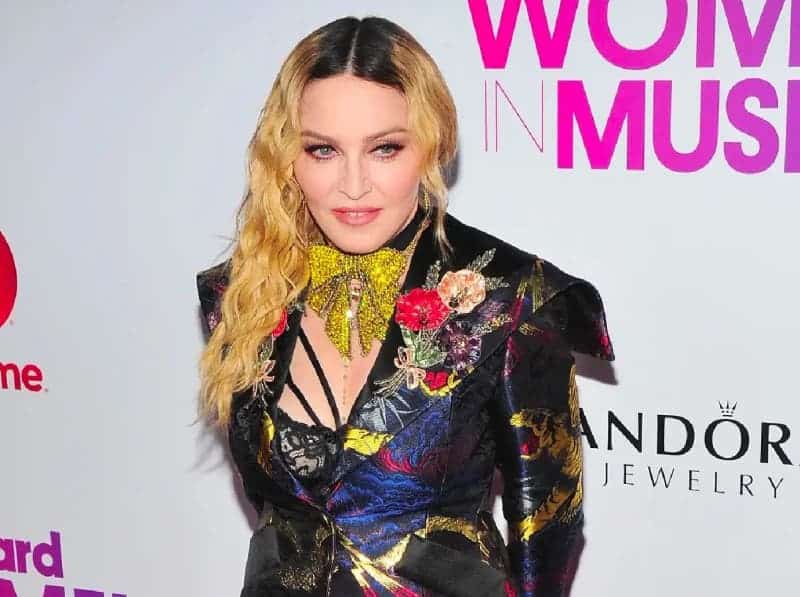 Madonna's widespread fanbase clapped back at the critics, with one individual asking, "You guys do know that any artist have control over ticket prices right?"
"The producer, the venue and the seller are responsible for those. If you want to blame someone, blame Live Nation and TicketMaster, as they are the ones to infamously hold tickets to increase demand so they can boost prices," the defensive supporter concluded.