Published by
OK Magazine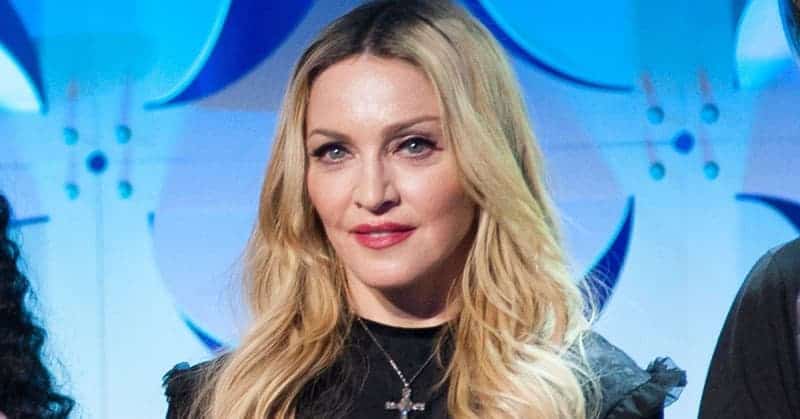 mega
Universal Pictures had reportedly already poured a ton of cash into Madonna's cancelled biopic by the time they made the decision to pull the plug.
The production company greenlit the flick back in 2020 and according to a source, they paid both Madonna and her manager, Guy Oseary, "millions" to license the rights to the "Like A Virgin" singer's life story and millions more on "writing and directing fees" to the pop star and the movie's co-writer, Oscar winner Diablo Cody.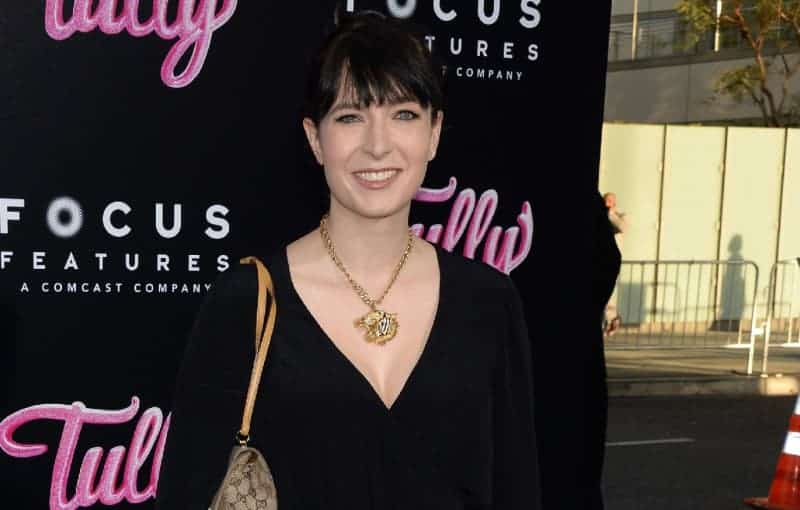 The film initially was slated to be co-written and directed by the Queen of Pop, however, it saw early bumps in the road when the Juno writer quit the project in April 2021 after finding Madonna too difficult to work with on the coveted project.
Aside from what Universal allegedly paid Diablo and Madonna, the source noted that there was also "the dancing and 'boot camp' elements" of casting which "took months of everybody's time."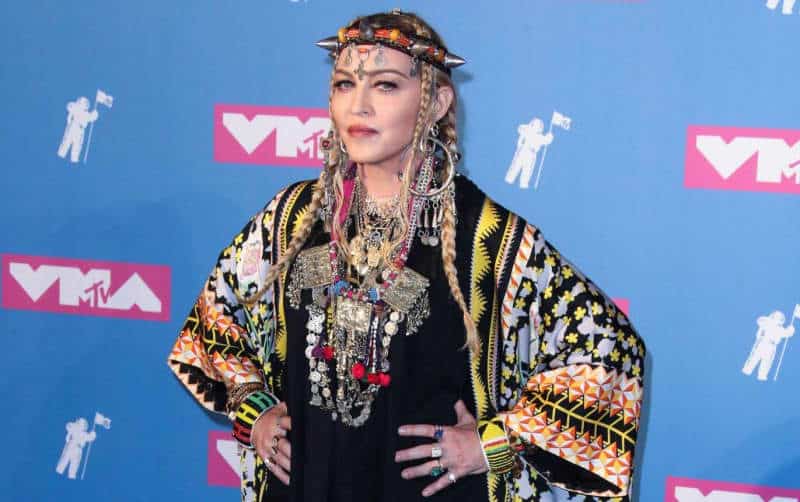 "When you spend millions and millions on a project without a final script, there's going to be a gut-check moment, and that's what happened here," the source continued, revealing that overall, Universal probably lost between $10 million and $12 million dollars on the failed film.
Added the source, "It means that if another studio wants to pick the movie up, they would have to reimburse Universal for their expenses just to have the right to start again from square one."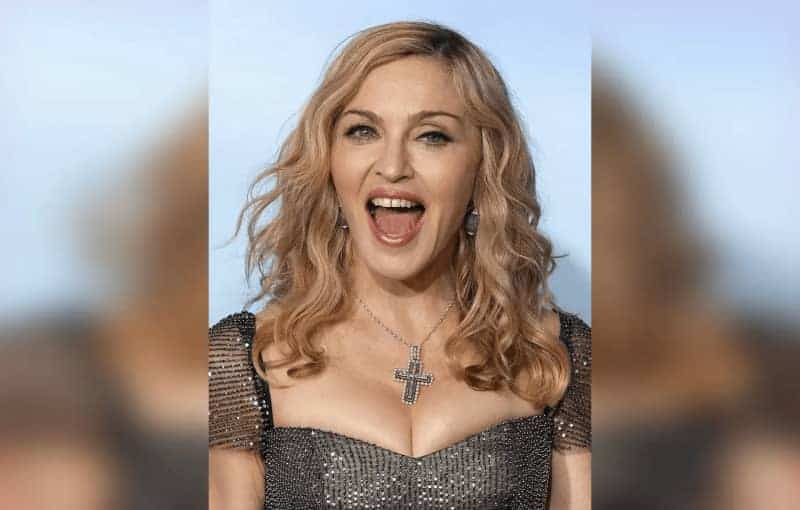 This comes after OK! reported that the studio allegedly decided to scrap the project over Madonna's demands for the tone of the script — Universal wanted something "pop and light" while the singer wanted something "grittier" — combined with her bizarre behavior on social media.
"Basically, they don't like it," the insider explained, referring to Universal's opinion on the script. "…and it's come to a stalemate."
"Madonna did herself no favors by acting weird on social media during this entire process," the insider also pointed out. "She signed a contract to make this film and that should have been the signal to her to stop the circus antics, stop chasing likes, and just buckle down and get this movie into shape."
The source spoke with The Sun on Universal Pictures' financial losses.