Published by
OK Magazine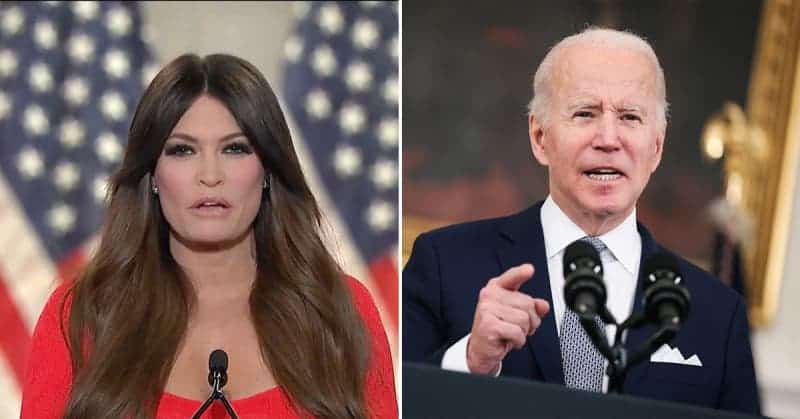 mega
Kimberly Guilfoyle tried to crack a joke, but it didn't go over well with some of her followers.
On Thursday, January 26, the TV personality, 53, uploaded a photo of two kids in play cards with the caption, "THE FBI PREPARING TO RAID THE BIDEN RESIDENCE."
Guilfoyle, who is engaged to Donald Trump Jr., was seemingly poking fun at how poor of a job the FBI is doing after they raided the home of President Joe Biden, where they found several classified documents.
But people were quick to call out the brunette beauty. One person wrote, "Listen genius When you voluntarily turn over documents and open your door to law enforcement, law enforcement doesn't need to raid," while another added, "Why didn't Donny just turn over the documents he had when he was first asked to? A year later the FBI came a got them. Sounds right to me!"
"You're an embarrassment to your family?" a third fumed.
However, some thought the meme was too funny. One person said, "Absolutely hysterical," while another said, "That's about right😂😂😂😂😂."
A third person added, "Good one. 👏."
As OK! previously reported, this is hardly the first time Guilfoyle has called out Biden for allegedly keeping documents in his Delaware home.
"Probably closer to the truth than we know! #JoeGottaGo 🤣😂," she wrote alongside a photo of a cartoon of Barack Obama sweeping Biden, 80, away with VP Kamala Harris by his side.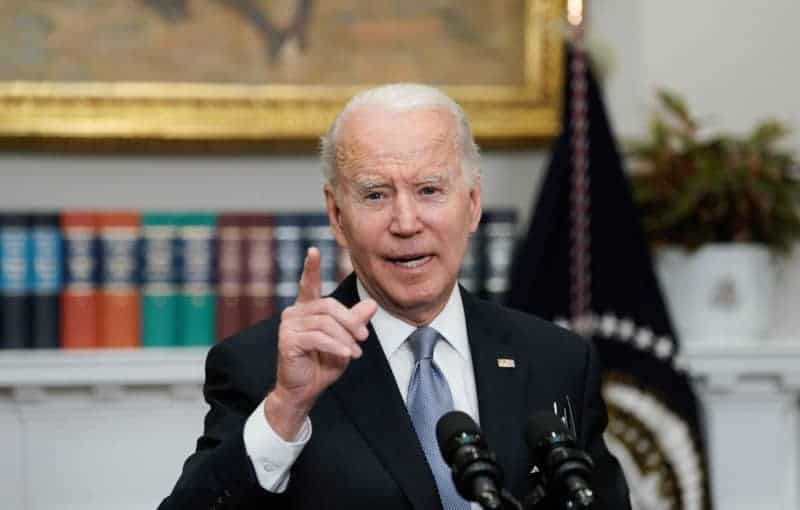 PRESIDENT JOE BIDEN & VICE PRESIDENT KAMALA HARRIS RALLY TOGETHER FOR UKRAINIAN PRESIDENT VOLODYMYR ZELENSKYY'S U.S. VISIT
Later on, Guilfoyle compared the situation to when Donald Trump's Mar-a-Lago home was raided in 2022 when he also had classified documents too.
"Trump: Has declassification authority Biden: ZERO declassification authority Trump: One SECURE location Biden: Multiple UNSECURE locations Trump: National Archives was aware Biden: National Archives wasn't aware Yes, there's a difference," she wrote on Twitter.
Some pointed out that Guilfoyle was wrong. One person said, "you forgot Trump: not cooperating Biden: is cooperating. that makes a difference," while another said, "I trust you as much as I trust your current bone structure."
A third person added, "Take a tip from an old friend. Run…run as fast as you can away from that family!"