Published by
OK Magazine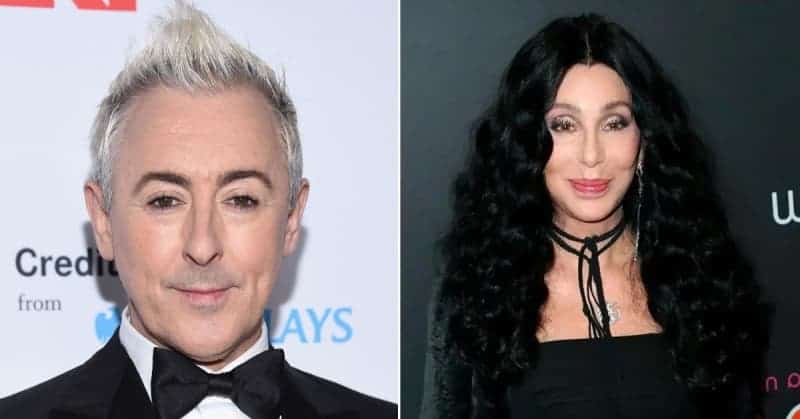 mega
Cher's costar Alan Cumming is supportive of the pop icon's relationship with Alexander Edwards — regardless of the 40-year age difference.
On Thursday, February 23, Cumming voiced his approval of the couple on Watch What Happens Live with Andy Cohen.
"I haven't spoken to Cher for a while, actually, but I love her, and I'm all for her getting some action," the actor said.
Cher and Cumming starred in Burlesque together in 2010.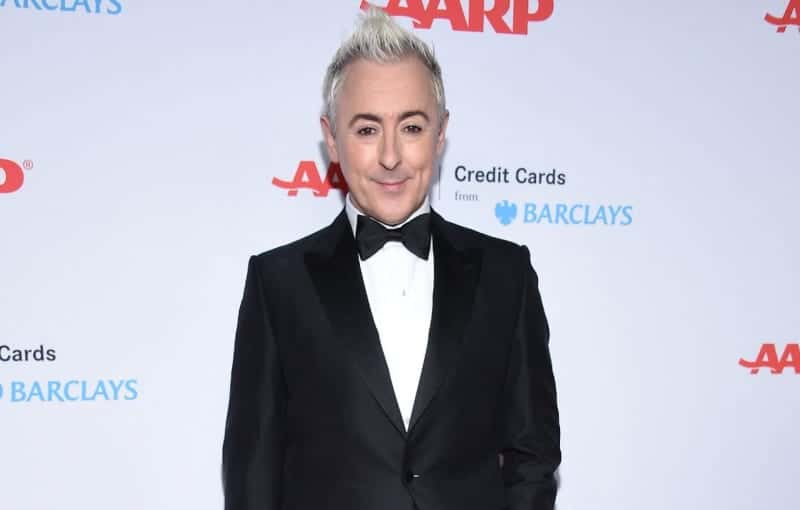 The goddess of pop and the Def Jam music executive met at Paris Fashion Week in November, and the pair have been dating ever since.
Cher was previously married to Sonny Bono and Gregg Allman, the musician also dated famous names like Tom Cruise and Val Kilmer.
Edwards was previously in a relationship with Amber Rose, and the couple share a son.
In late December, the Gypsys, Tramps & Thieves singer sparked engagement rumors between her and the 37-year-old. The 76-year-old tweeted a photo Edwards holding a huge diamond ring with the caption, "THERE R NO WORDS, ALEXANDER, A.E."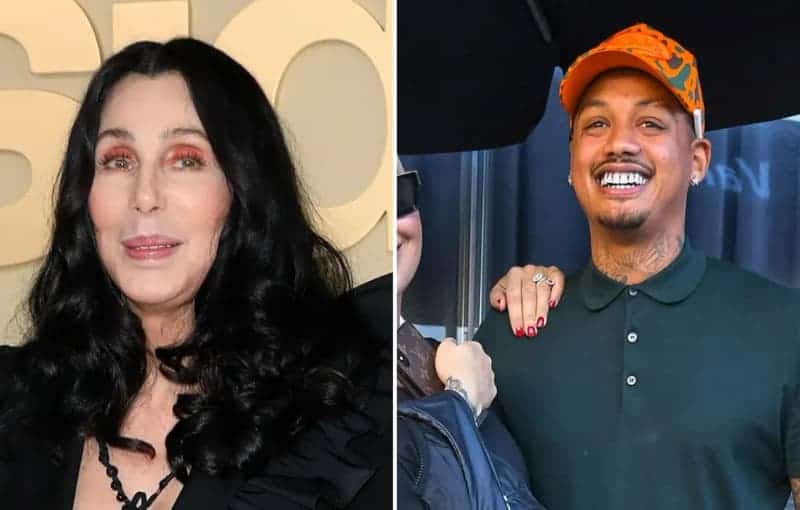 However, the actress quickly squashed the rumors when she reposted the snap with the message, "I posted this cause his nails are so cool."
Cher has received lots of hate due to the couples' age difference, even addressing the controversy on Twitter.
"I'm not defending us. Haters are gonna hate…doesn't matter that we're happy & not bothering anyone," she said.
But it's not all hate, as one user commented, "He is so handsome Cher. Definitely can see why you love him" after Cher posted a photo of Edwards in just his underwear.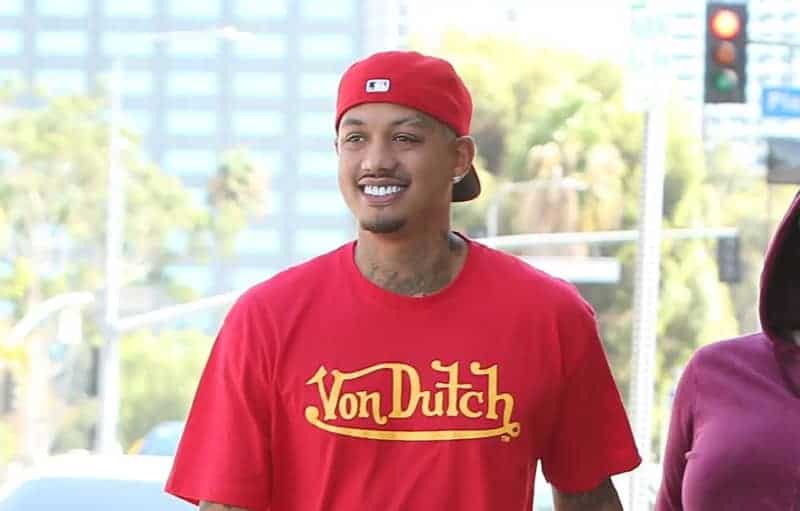 The millionaire seems to be smitten with her new BF, as she shared, "I [love] HIM BECAUSE HE WASN'T AFRAID. HE'S KIND, HILARIOUS, SMART, TALENTED, BEAUTIFUL. WE TALK & LAUGH. WE R PERFECTLY MATCHED."
Never miss a story — sign up for the OK! newsletter to stay up-to-date on the best of what OK! has to offer. It's gossip too good to wait for!
Most recently, Cher has been very passionate on Twitter, throwing her hat into the political ring. On February 5, the author said, "We are Not the Great super power we once were. Havent kept up with evil empires of the world When it comes to arms race. UKRAINE WAS OUR WAY TO FIGHT TO FIGHT RUSSA BY PROXY. When Russia takes UKRAINE, There is nothing to stop them from invading NATO COUNTRIES, & if Those countries."
She added, "While it takes GOP forever to pick a speaker Or agree on raising nat. debt ceiling, Both Fiddle While Rome. I'm Dyslexic So MANY Things May Be Wrong in execution, But I'm not wrong on content Ps I don't give a f**k who believes this, Or likes it."