Published by
BANG Showbiz English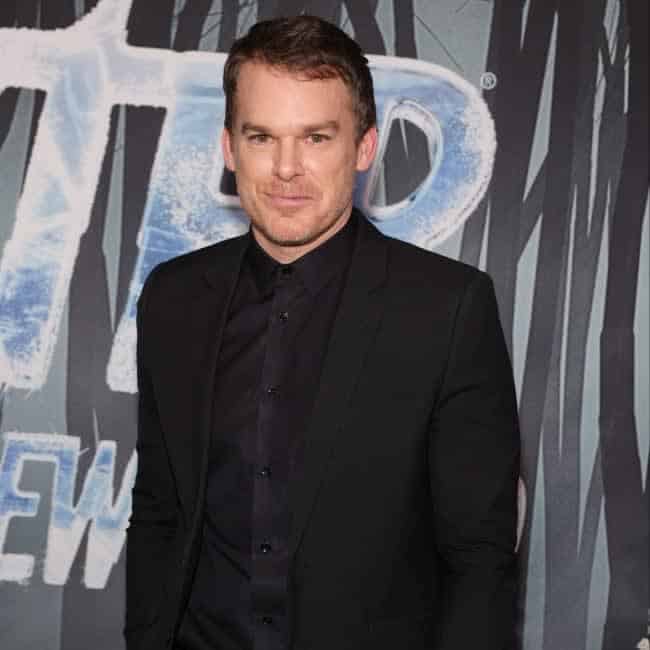 'Dexter' is returning for a prequel series focused on a young Dexter Morgan.
Showtime – which is set to be folded into Paramount+ – has green lit plans for 'Dexter: Origins', which will allow a version of the character in his early 20s and "at the outset of his transition into the avenging serial killer he would become".
Set in Miami and most likely the 1980s, the spin-off show follows on from the success of 2021 sequel series 'Dexter: New Blood' and will see Dexter – played by Michael C. Hall in the original eight seasons and reboot – graduating college and joining Miami Metro.
There, "he meets younger versions of many of the characters we came to know in the original Dexter".
The press release adds: "And, of course, the show will also focus on Dexter's family, including a very-much-alive Harry and a very formidable, teenage Deb."
In previous series, Harry and Debra have been played by James Remar and Jennifer Carpenter respectively.
Meanwhile, Showtime has also confirmed plans to explore "exploring projects based on other characters from the Dexter universe".
One of these is a spin-off focused on a young Trinity Killer, who was originally portrayed by John Lithgow in the original show.
In a statement, longtime showrunner Clyde Phillips – who will be at the helm of the new shows – added: "I couldn't be more excited about exploring and expanding the universe of Dexter.
"It's a privilege to contemplate going even deeper with these complex and iconic characters — and the stories, themes and possibilities they inspire."
Although Showtime has halted plans for a second season of 'Dexter: New Blood' – which would have focused on his son Harrison – in favour of the prequel, the network has insisted season two is still "in development".
Phillips previously said: "If they were to call me and say, 'We want to do [a second season], we want you to figure it out,' I'm pretty busy, but I would drop everything I'm doing and jump right into it.
"I would love to do it, but it's really up to Showtime."