Published by
Radar Online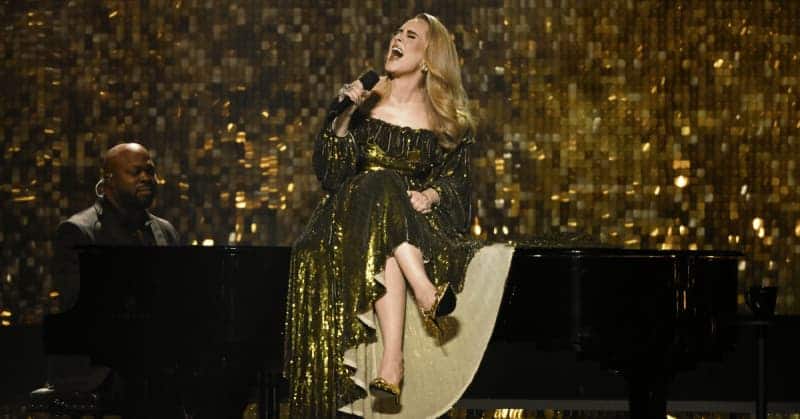 mega
Soulful singer Adele had a lot on her mind when she took the stage for her residency at Caesar's Palace Colosseum in Las Vegas over the weekend. So much so that she forgot the opening lines to one of her biggest hits, RadarOnline.com can reveal.
The now 16-time Grammy winner jokingly played off forgetting the words to Rolling In The Deep to her sold-out Sin City crowd.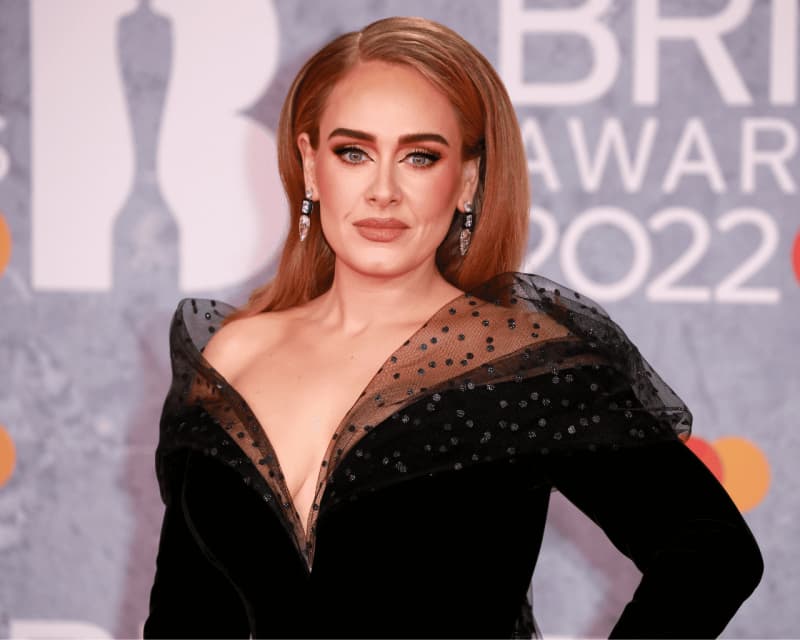 The British ballad singer kicked off her tenth weekend of shows for her Las Vegas residency — and those who were lucky to catch her Friday night special were given a unique performance.
Adele dazzled the Caesar's Palace attendees in an elegant black dress that sparkled against her show's incredible pyrotechnic visuals, but before she could blow away the crowd, she fumbled the lyrics to her own song.
An insider who was at the concert told RadarOnline.com how it all went down.
Never miss a story — sign up for RadarOnline.com newsletter to get your daily dose of dope. Daily. Breaking. Celebrity news. All free
As the low and heavy hitting drums began on her instant classic, Adele started to sing on the beat.
After she turned to her backup singers and mumbled a line, she faced the crowd to ask the audience if they remembered the words to Rolling In The Deep.
"Who knows the words to this?" The pop star asked in a cheeky tone.
"What is it?" Adele asked her band as she tried to pick up the pieces.
The pop icon continued a back-and-forth of belting out a word before she finally decided to start over — but not without poking fun at herself for the embarrassing error.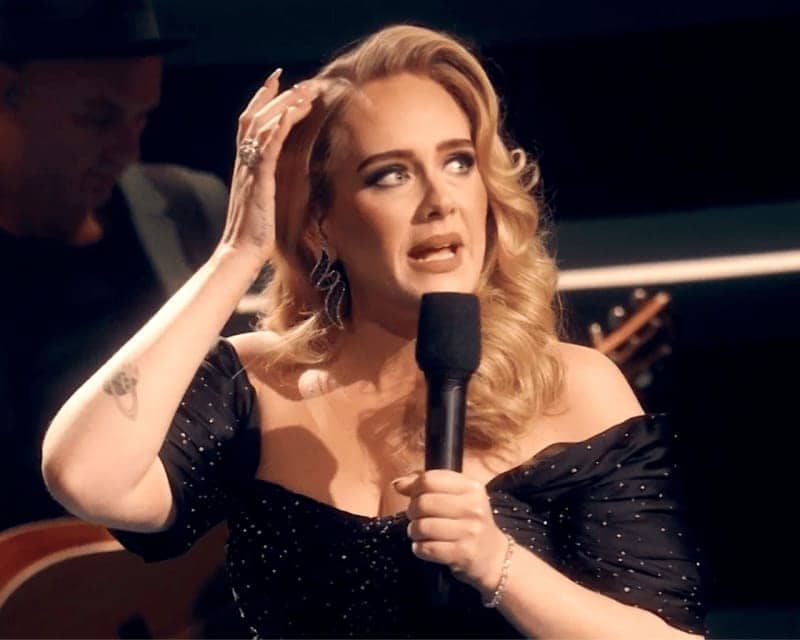 "Outrageous!" The singer joked. "Let's start again I can't be having that."
The expressive performer couldn't hide her embarrassment, but like any global sensation, she handled the incident like a pro, giving the audience quite the story to tell after the show.
"At least you know I'm singing live," Adele told the crowd which erupted in applause and laughter.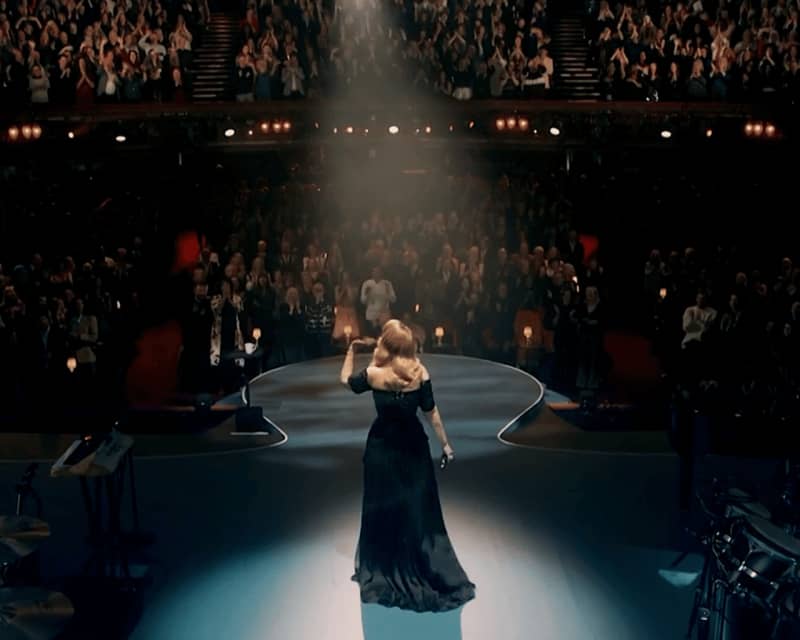 After she was given a fresh start from her band, the seasoned performer carried on as usual and amazed the crowd with her powerful vocals.
Once she closed out her 19th show, Adele had one more crowd to wow in Las Vegas before she jetted off to the Grammy Awards. Adele took home the trophy for her performance of Easy On Me — and she dedicated her acceptance speech to her 10-year-old son.
"I just want to dedicate this to my son Angelo," Adele said on stage. "Just to my son: I wrote this first verse in the shower when I was choosing to change my son's life."