Published by
OK Magazine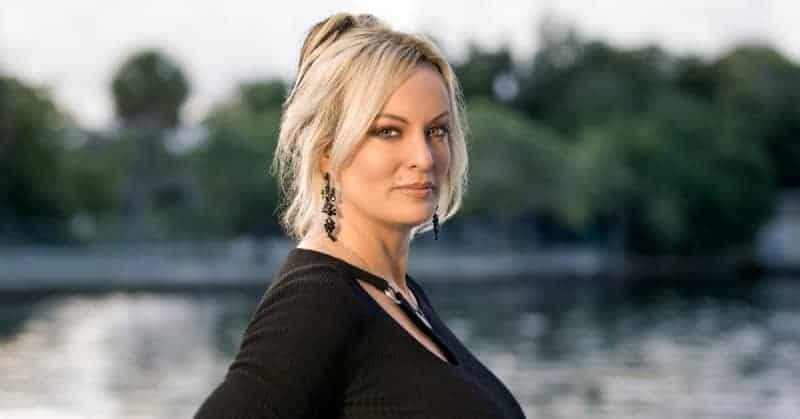 OUT TV
Stormy Daniels will be back to host OUTtv's mega hit show For the Love of DILFs after the first season was so successful, OK! can exclusively reveal.
"I can't wait to get back into DILF Mansion! I love getting to be a part of what OUTtv is doing for the queer community. I can promise season two will have a few sexy surprises," the 43-year-old said in a statement.
Philip Webb, COO of OUTtv, added: "When we began working on season one, we fell in love with the show and its joyous look at the dating reality format through a gay lens. It has been incredible to see audiences all over the world root for the couples and follow the drama and romance as it unfolds — and we can't wait to revisit with the incredible Stormy Daniels who will return to guide the next wave of lovebirds through a second season."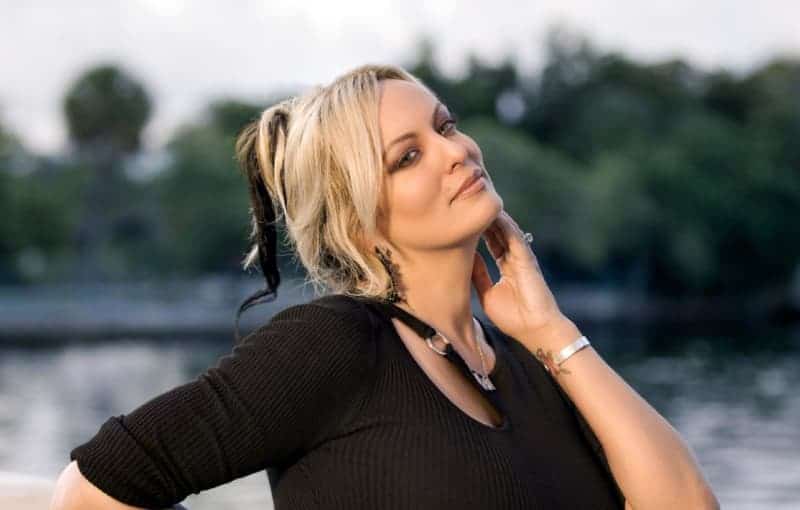 For the Love of DILFs, which is produced by the popular and rapidly growing queer production company Daddy TV, follows two groups of singles, "Daddies and "Himbos," as they look for love. The show — which got the green light for season 2 after only three episodes out of eight have aired — has gotten accolades for featuring a diverse group of gay singles.
Season 2 will start filming this summer and is slated to premiere this winter.
As OK! previously reported, the actress revealed why this show immediately drew her in.
"It's a very saturated market — oh, these people live in a house, they are dating, there is prize money. All these things have been done. With this, it's a gay version of that — and it's with the one and only Stormy Daniels! I really got to see the challenges. I also addressed the two biggest things in the room: the check cleared [referring to how she was paid off for sleeping with Donald Trump] and lots of hot men were going to be oiled up, but what I failed to take into consideration is that none of them would be interested in me," Daniels, who is married to Barrett Blade, shared.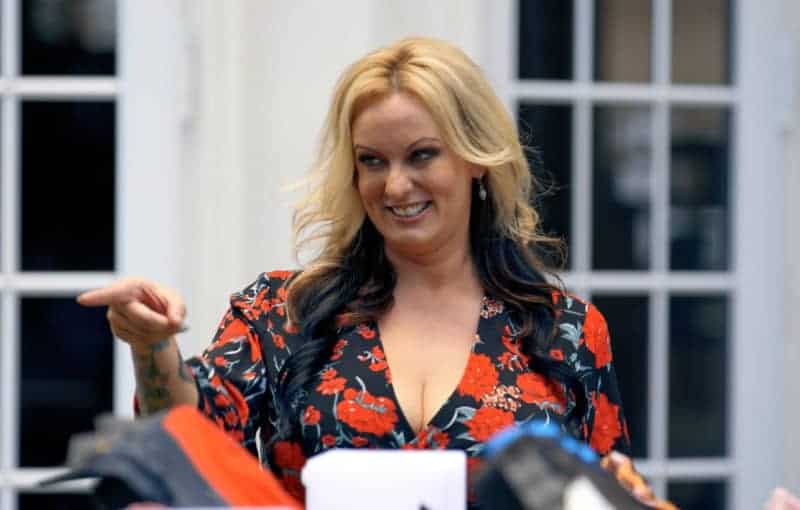 "I was there all week and no one tried to stick anything in me," she quipped. "But on a serious note, the things that made this one different and struck a chord is yes, it's the first show showcasing gay men and does so in a way that isn't just the stereotypical one dimension version that a lot of people have of gay men. I can identify with that from being a porn star where people just see big boobs and blonde hair — that one character. I am that, obviously, but I am more than that. A lot of people are not familiar with accepting gay people or trans people, who are also human beings."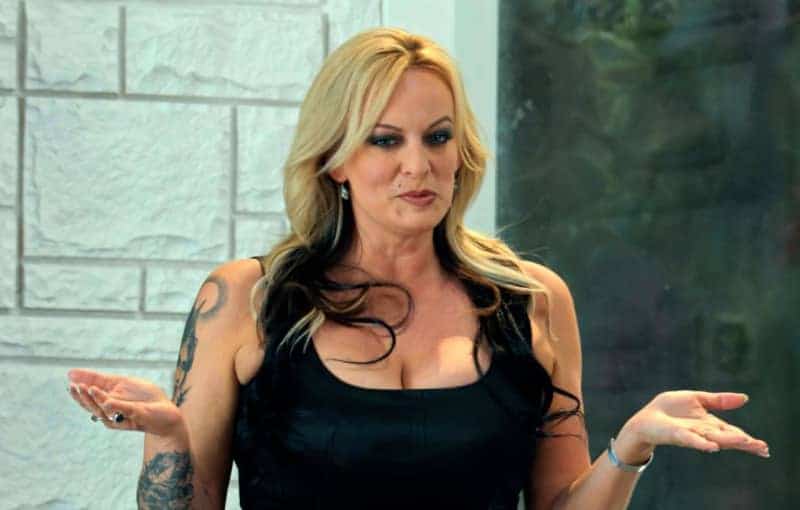 Never miss a story — sign up for the OK! newsletter to stay up-to-date on the best of what OK! has to offer. It's gossip too good to wait for!
OUTtv has opened up casting for season 2, and they're looking for a new batch of sexy Himbos and Daddies from ALL backgrounds, body types and walks of life.
US applicants: https://casting.outtv.ca/ftlodilfs/
Worldwide applicants: https://casting.outtv.ca/ftlodilfs-world/