Published by
Radar Online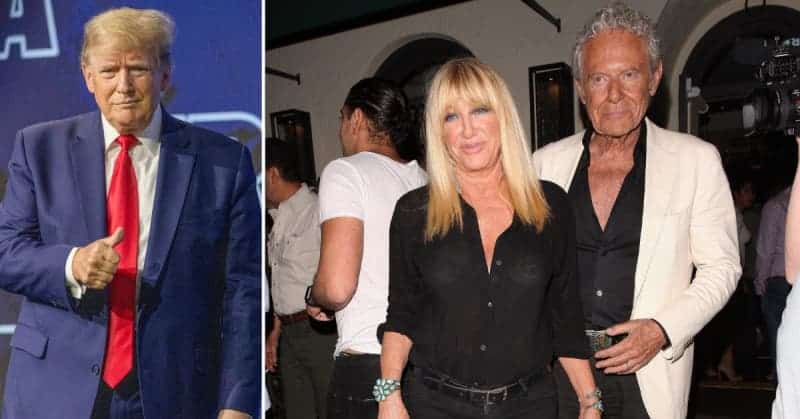 Mirrorpix / MEGA; MEGA
Suzanne Somers and her husband, Alan Hamel, ditched their Palm Springs desert home after neighbors allegedly pushed them out over her "political views," RadarOnline.com has learned.
Somers listed her sprawling Palm Springs property for $8.5 million in January 2021 and now insiders say nearby residents may have been yet another factor leading the pair to relocate.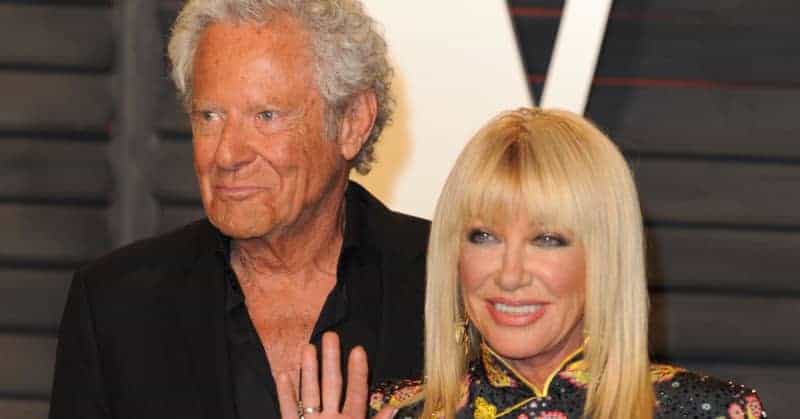 The Three's Company actress wasn't afraid to reveal that she approved of former president Donald Trump's performance in the oval office a few years ago, quipping that openly speaking out about her support may cost her some fans and be career suicide.
"I'm happy about him," she gushed in 2018, noting that one improvement she noticed was the economy at the time.
Somers' pro-Trump stance came four years after she spoke out about then-president Barack Obama's time in the White House.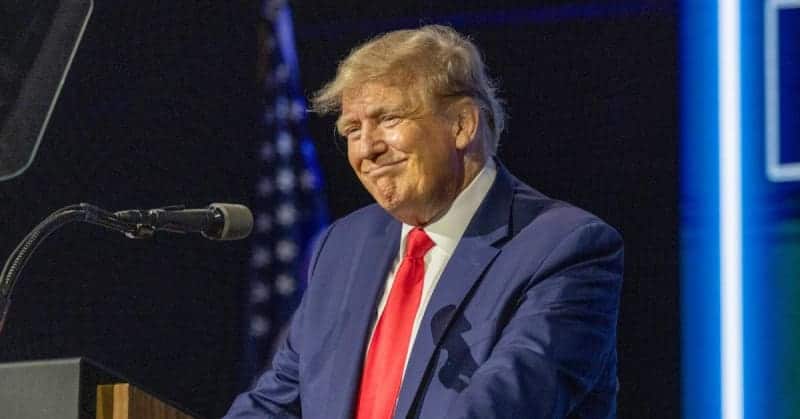 "This has been the most divisive of all the administrations that I've ever experienced in my lifetime," she told Fox Business. "And it's become divisive in the industry that if you're not part of the group, you should probably keep your thoughts to yourself."
Insiders said that people who lived in the same area as the couple specifically took issue with her remarks on #45, who is vying for the commander-in-chief position once again.
"Their vocal support of Donald Trump didn't make them everyone's favorite neighbor anymore," one source spilled. "Suzanne has lost friends because of her political views. It's sad, but she knows when she's not wanted."
Never miss a story — sign up for the RadarOnline.com newsletter to get your daily dose of dope. Daily. Breaking. Celebrity news. All free.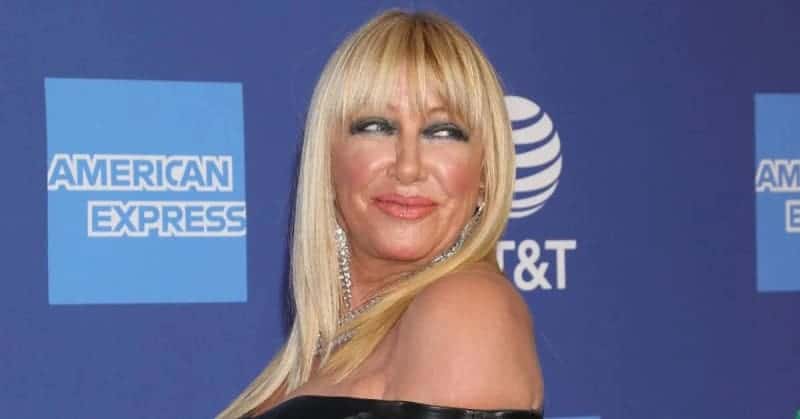 Months after listing their abode, Somers spilled about her decision to sell the compound they had called home since the late 1970s, revealing their plans to stay for a few more months while waiting for construction on their new pad to be completed.
"We're going to give parties, it's a party house, a very sexy house," she told the New York Post.
"It sold because I finally let it go — emotionally, spiritually and physically," Somers said. "It was not the right home anymore."
Despite some critics, Somers and Hamel luckily have each other.
"It's about honoring and respecting one another and giving your partner what they need," she said about their strong relationship during an interview with First For Women. "He starts off my day in a romantic bliss, and we just try to keep it going."