Published by
BANG Showbiz English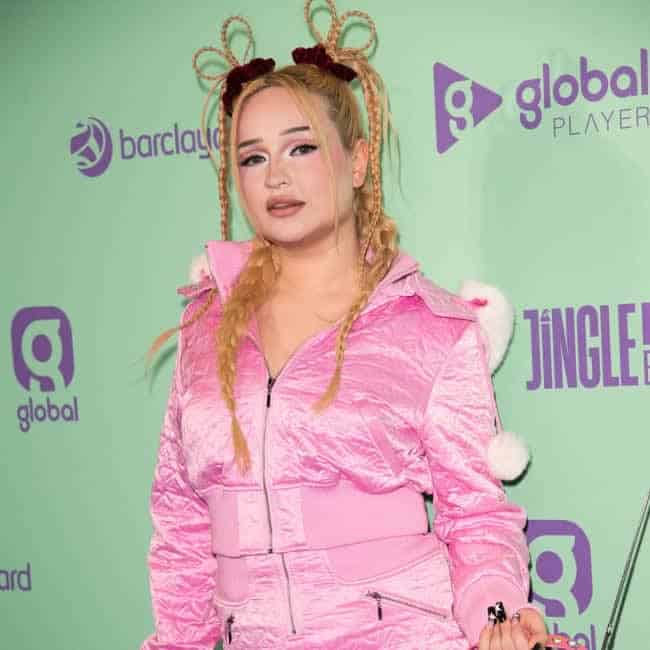 Kim Petras took a trip to Disneyland on a rare day off.
The 30-year-old singer – who was born in Germany but now lives in London – has been left "exhausted" after enjoying huge success with Sam Smith over their Grammy Award-winning single 'Unholy' and revealed that she missed her annual trips to Disneyland Paris so much that she decided to go there on her day off.
Speaking on 'Table Manners' podcast, she told hosts Jessie and Lennie Ware: "I'm exhausted, I also do it to myself though. Yesterday was my day off and I was like 'Let's go to Paris, let's go to Disneyland!' Yeah, we did, we did. I had to, I grew up in Germany and Disneyland Paris was every single vacation we would go on and I haven't been since before the pandemic."
The 'Coconuts' hitmaker went on to reveal her favourite rides from the theme park in the French capital and because the trip took place the day after the BRIT Awards she had to sleep on the train after getting to bed so late.
She added: "I love 'It's a Small World' but we didn't go. My favourite one is The Haunted Mansion. I love anything fast so we went on all the fast rides.
"I bought ears, I got the 'Guardians of the Galaxy' ears. It says 'I am Groot!' on the back. I went to bed at like 2:30am and got up at 6am, so yeah I didn't get much. I slept on the train.