Published by
BANG Showbiz English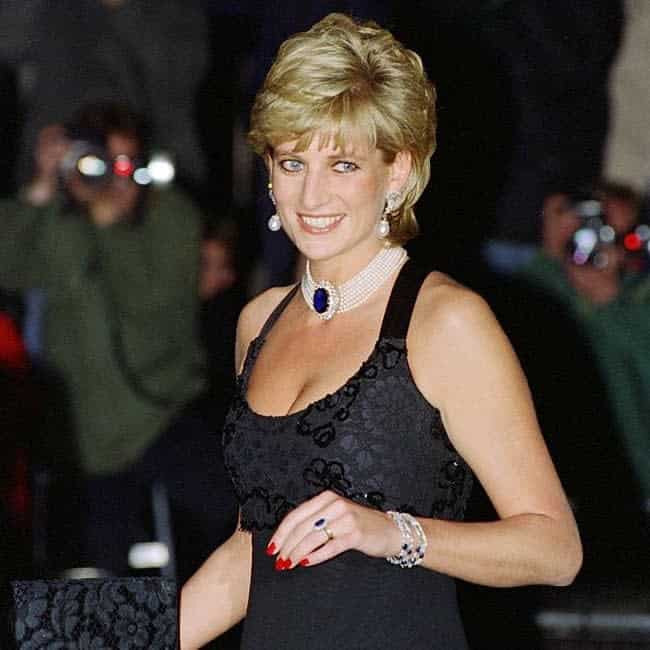 Sarah Ferguson and Princess Diana were once arrested for impersonating police officers.
The Duchess of York – who was previously married to Prince Andrew – has revealed that she and the late princess were both arrested during a bachelorette party in the mid-1980s, when they were dressed in police uniforms.
During an appearance on 'The Kelly Clarkson Show', the duchess recalled: "We went into this nightclub, and the waiter came up to us and said, 'Excuse me, this is a members club and it's for fun and we don't serve police officers here.' Looking straight at us."
The duchess and Diana – who died in Paris in August 1997, aged 36 – were arrested for impersonating officers.
However, they were quickly released once the police discovered their true identities.
The duchess continued: "We were then arrested.
"We go in the back of the van, and she had put her engagement ring the other way, and I had put my engagement ring the other way. And we are sitting, like this … and she just looked around and saw smoky bacon-flavoured crisps and started taking them and eating them. And the policeman in the front goes, 'You can't do that,' and then eventually they realised that it was Diana and me."
The duchess – who was married to Andrew between 1986 and 1996 – also revealed that the princess taught her some important lessons about royal life.
She quipped: "I'd got straight into dinner, because she had been there a few years before me, she used to run like a gazelle to get into the dining room quicker than me. I thought, 'That's a bit strange,' and when I got in, I realised why, because she got the young people and I got all the old people."