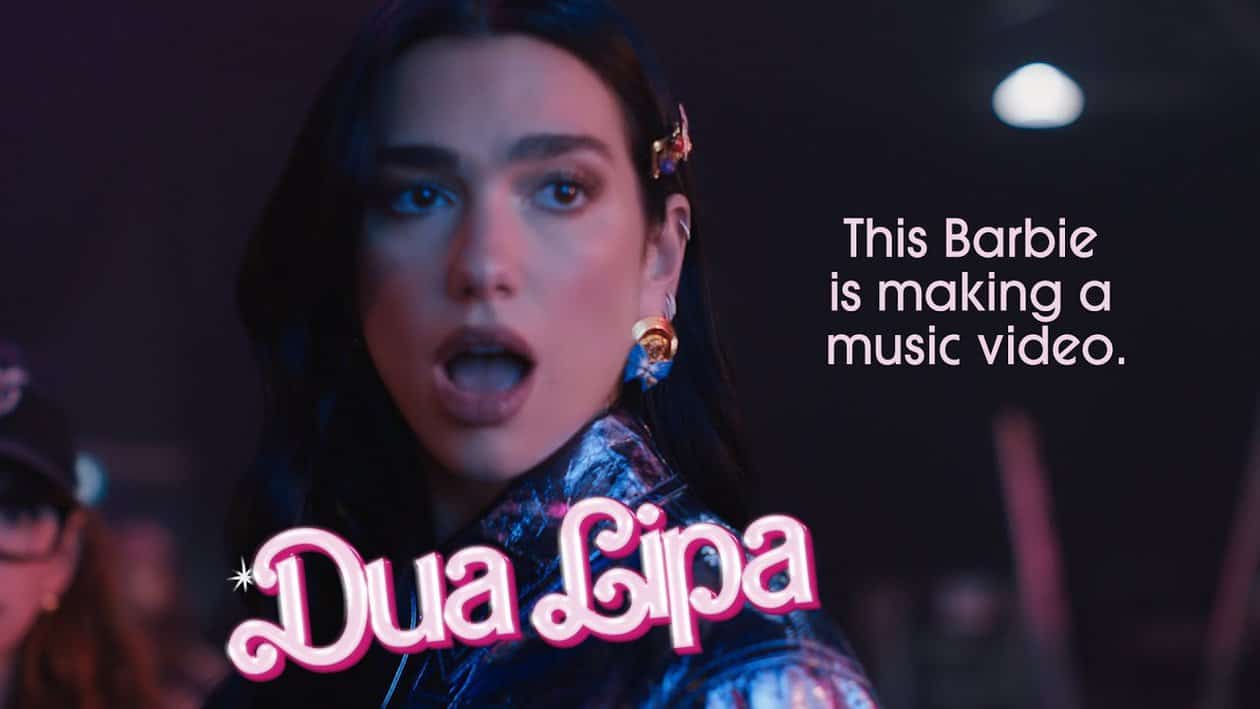 Dua's Disco Daze Paves Way for Barbie 2023
Pop icon Dua Lipa has once again made her mark in the music industry with her new release "Dance the Night." The song serves as the lead single for the highly anticipated Barbie movie, set for release in July 2023. Not only does she lend her voice to the soundtrack, but she also makes her acting debut in the film as Mermaid Barbie.
Dua Lipa's New Song
"Dance the Night" is an upbeat disco-infused track that aligns perfectly with the distinct style you'll know from Future Nostalgia. The song was announced just a few days before its release, sending fans into a frenzy of excitement online. With lyrics that encourage dancing and good times, this song is an automatic contender for Big Gay Song of Summer.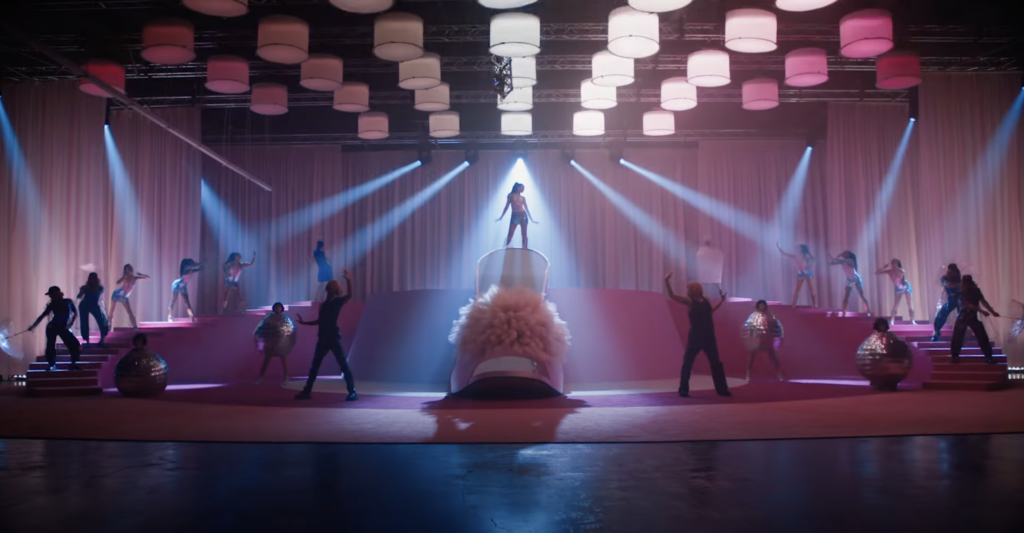 In addition to being featured on the soundtrack for the Barbie movie, "Dance the Night" will likely be included on one of Lipa's future albums. Disco isn't dead; it's alive and well
Dua Lipa Appearance in Live-Action Barbie Movie
Lipa will make her acting debut in the upcoming live-action Barbie movie alongside Margot Robbie and Ryan Gosling. Directed by Greta Gerwig, the film draws inspiration from disco culture and focuses on diverse characters who challenge society's idea of perfection associated with Barbie dolls.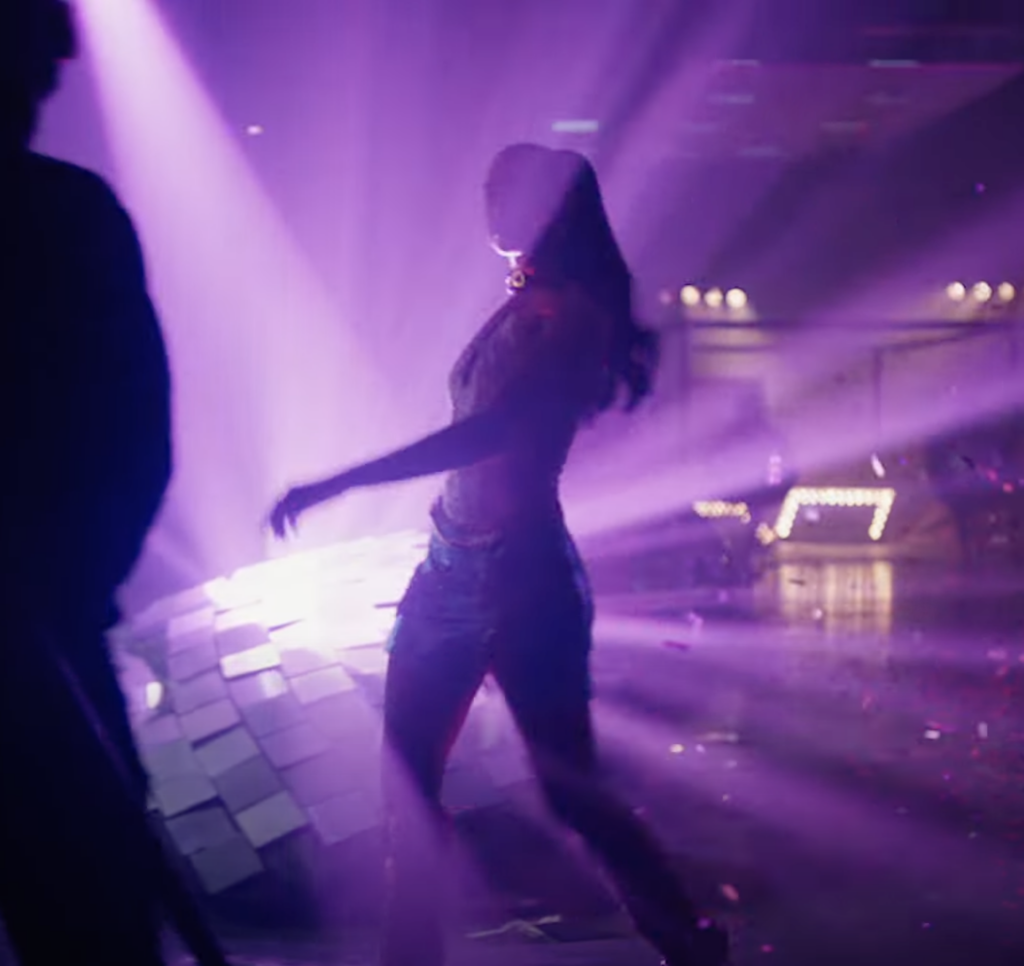 In an interview with Variety magazine, Gerwig stated that "Barbie herself is too perfect…and so what you do is you create a character who has some edges," hinting at how they have approached storytelling within their film.
Lipa plays Mermaid Barbie alongside this unique cast of characters within the Barbie universe.
The Barbie Movie Soundtrack
The Barbie movie soundtrack features songs from various artists, including Nicki Minaj, Ava Max, and Ryan Gosling. Produced by Mark Ronson, the full tracklist has just been revealed (see below).
In addition to Dua Lipa's "Dance the Night," the film's soundtrack will include other tracks with disco influences.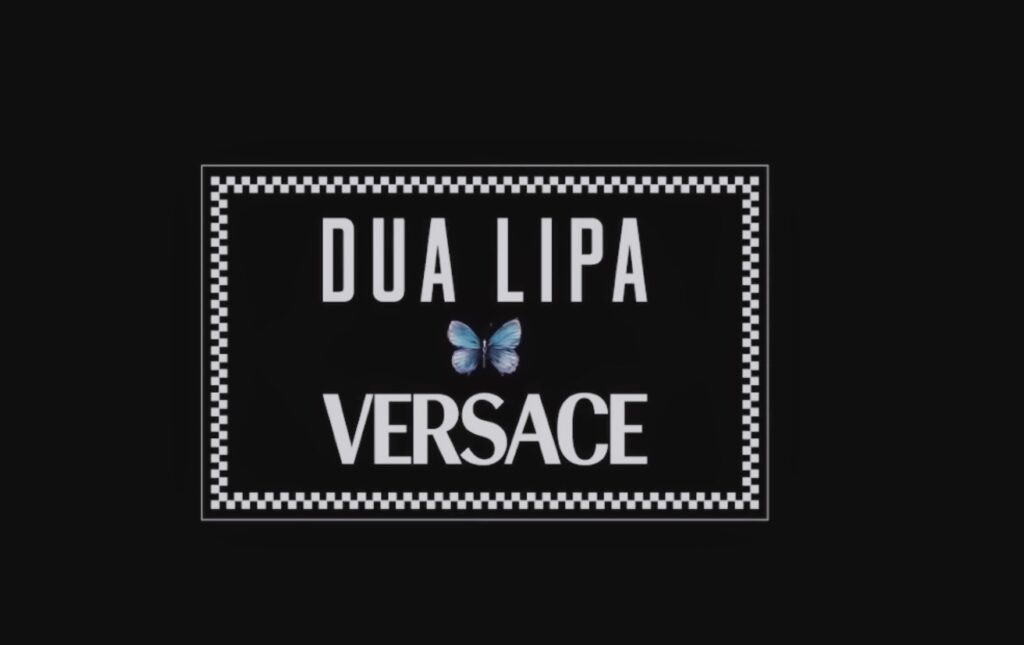 The Barbie movie aims to challenge societal norms surrounding perfection while embracing diversity. By adding a diverse cast of characters alongside a disco-infused soundtrack featuring artists like Nicki Minaj and Ava Max, they are successfully pushing boundaries within pop culture.
Dua and Donatella do Ibiza; Designs for Disco
Dua Lipa treated fans to an incredible visual experience with her music video for "Dance the Night." The video showcases Lipa's unique style and commitment to pushing boundaries.
The video, according to the label's release, is a celebration of individuality, creativity, and self-expression. It features stunning outfits and comes out just as the singer's collaboration with Donatella Versace goes public. In the second video above, a behind-the-scenes footage shows the work that went into creating each look for Lipa's photo shoot in Ibiza and appearances at the Versace show in Southern France.
The fashion-forward video is a must-watch for both fans of Dua Lipa and fashion enthusiasts alike.
Disco – Alive & Thriving
The full tracklist for the Barbie album is as follows:
Lizzo – Pink
Dua Lipa – Dance The Night
Nicki Minaj & Ice Spice – Barbie World (with Aqua)
Charli XCX – Speed Drive
KAROL G – WATATI (feat. Aldo Ranks)
TBA
Tame Impala – Journey To The Real World
Ryan Gosling – I'm Just Ken
Dominic Fike – Hey Blondie
HAIM – Home
TBA
The Kid LAROI – Forever & Again
Khalid – Silver Platter
PinkPantheress – Angel
GAYLE – butterflies
Ava Max – Choose Your Fighter
FIFTY FIFTY – Barbie Dreams (feat. Kali)