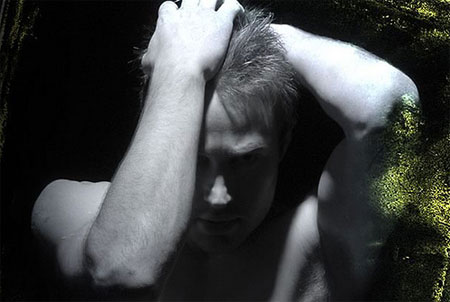 Matthew Bourne, choreographer of the all-male Swan Lake and several other transformed works, has been working on a version of Oscar Wilde's The Picture of Dorian Gray. The final version is set to debut in August in Edinburgh. Like most of his other works, it's taken to a new place: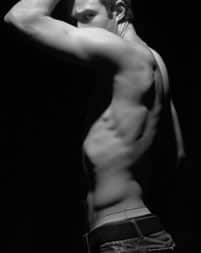 "Having decided to bring the piece to the present day, the two men had to choose an appropriate milieu for Dorian. They finally settled on the world of arty, upscale photography. Brotherston's plan for the set is an ingenious revolve that can turn the production on a sixpence between loft apartment, studio, club and even the Royal Opera House. Dorian's beauty becomes immortalised through an ad campaign, rather than through a painted portrait, as in Wilde's novel. 'We were trying to think how a person would become the talk of the town today, and it had to be through an image that you see everywhere. So Basil [the portrait-painter in Wilde] is going to be an iconic photographer, someone like Annie Leibovitz, and Dorian is going to become the face of a new perfume, like in a Calvin Klein ad.'"
A clip from Bourne's all-male Swan Lake, AFTER THE JUMP...