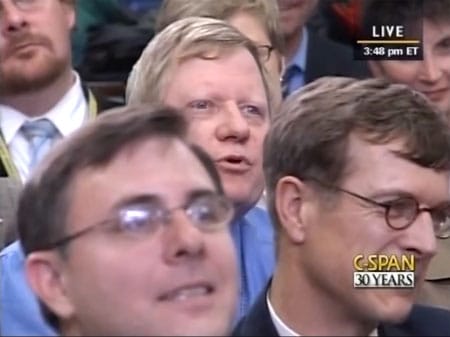 White House spokesman Robert Gibbs was asked if he had any response to the California Supreme Court's decision on Proposition 8.
Said Gibbs: "I have not talked to the President about it. I think that the issues involved are ones — you know where the President stands."
Watch it, AFTER THE JUMP...