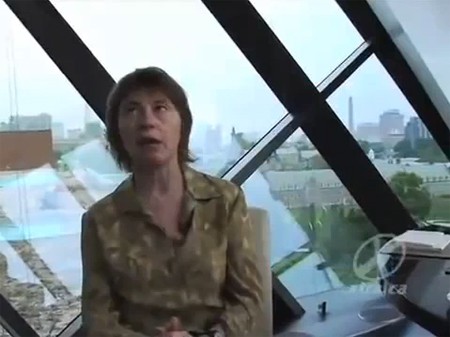 Camille Paglia is never at a loss for an opinion about anything. Here's she's interviewed by Canada's Xtra about her break-up with her partner, how long-term lesbian relationships are challenged, Obama, and gay activists who are "childish" for demanding rights when the President has so much on his plate.
I've actually never experienced her on camera before, but something about this reads Mink Stole to me.
Watch, AFTER THE JUMP...