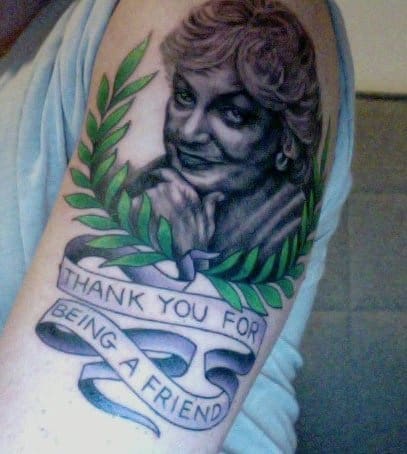 Producer, comedian, and gay blogger (Urlesque, Buzzfeed) Eliot Glazer tweeted his tattoo experience over the weekend, finally revealing the final masterpiece.
Last week, the Ali Forney Center for LGBT homeless youth announced that Arthur had gifted them with a $300,000 gift from her estate.
A shot of the work underway, AFTER THE JUMP...
(via best week ever)