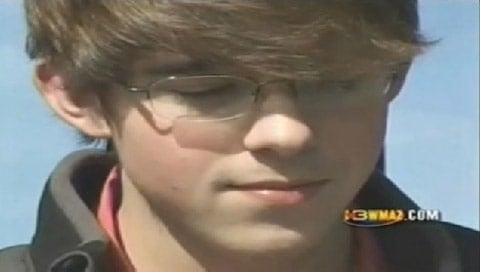 Says Derrick Martin, whose parents kicked him out of the house following media attention surrounding his school's decision to allow him to bring a male date to prom:
"Its the same thing as African Americans wanting their right or any minority group wanting their rights. Every person is a human being, and they deserve their rights."
Watch, AFTER THE JUMP...