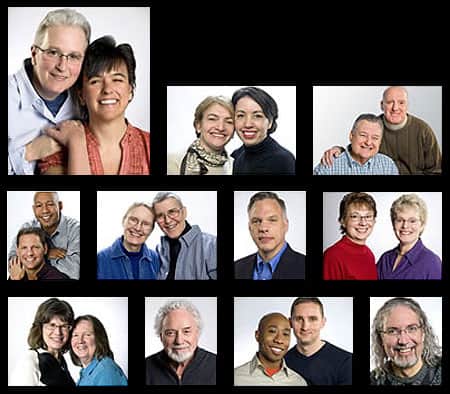 Gay & Lesbian Advocates and Defenders (GLAD) has announced that oral arguments in the lawsuit they brought in March 2009 (Gill v. Office of Personnel Management) will be heard by a Federal District Court in Boston on May 6: 
"The hearing will address the central issue of the case – is DOMA constitutional? –six years after the first same-sex couples in the country started marrying in Massachusetts, the result of GLAD's groundbreaking marriage case, Goodridge v. Department of Public Health. Arguing before U.S. District Judge Joseph L. Tauro on behalf of seven married same-sex couples and three widowers will be Mary L. Bonauto, GLAD's Civil Rights Project Director. Bonauto was the lead attorney in Goodridge...In opposing the government's Motion to Dismiss and arguing in favor of the Plaintiffs' Motion for Summary Judgment, GLAD will assert that DOMA Section 3 violates the federal constitutional guarantee of equal protection as applied to federal income taxation, Social Security benefits, and federal employee and retiree benefits."
Watch GLAD attorney Mary Bonauto explain the lawsuit, AFTER THE JUMP...