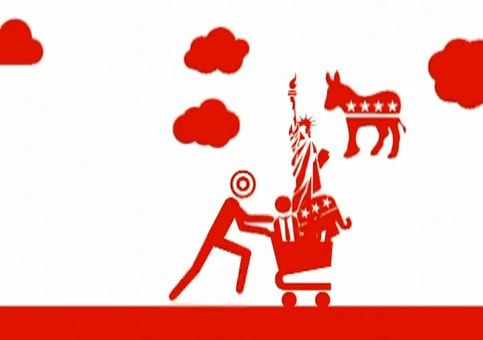 MSNBC is refusing to air an ad from MoveOn.org in support of its boycott of Target Corporation over the company's donation to conservative and anti-gay political PAC MN Forward.
The Minnesota Independent reports: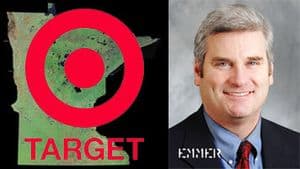 "MSNBC and its parent, General Electric, refuse to air MoveOn.org's ad calling for a boycott of Target, stating the spot doesn't 'comply with NBC's 'Controversial Issue Advertising policy,' because the ad is a direct attack on an individual business.' (In fact, the ad referenced 'Target and other corporations.') The advocacy group had purchased a week of airtime in Minneapolis and nationally on MSNBC, according to a MoveOn.org release. The ad accused the Minneapolis-based big-box retailer of 'trying buy our elections,' but shied away from mentioning more controversial aspects of Target's recent political dealings: a $150,000 donation to MN Forward, a PAC that supports a GOP-endorsed gubernatorial candidate known for affiliations with anti-gay figures and opposition to marriage equality."
Earlier this week, the Human Rights Campaign said that negotiations with Target over its donations to MN Forward (and that PAC's subsequent funding of an ad for anti-gay candidate Tom Emmer) had broken down, and that the corporation refused to take corrective action by making an equivalent donation to a pro-equality cause.
Watch MoveOn's Ad, AFTER THE JUMP...