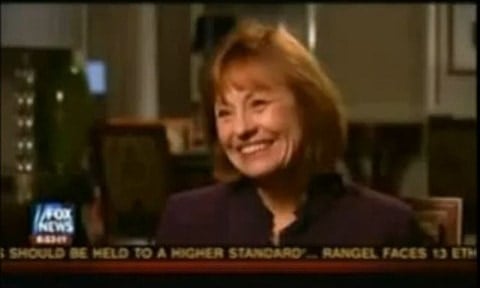 Homophobic Nevada Tea Party candidate Sharron Angle says the media needs to be her friend:
"We want them to ask the questions we want to answer so that they report the news the way we want it to be reported."
You know, otherwise, she might run away!
Watch, AFTER THE JUMP...
(via daily dish)