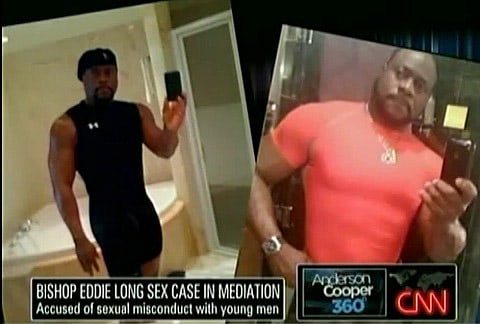 AC360 reports on Atlanta Megachurch pastor Eddie Long, who has agreed to undergo mediation over accusations of sexual misconduct with young men in his ministry. Long has up till now proclaimed his innocence, but now appears to be trying to cut a deal with his accusers.
Watch, AFTER THE JUMP...
To follow news on Eddie Long, check out our HUB. And "LIKE" it to follow updates on Facebook.