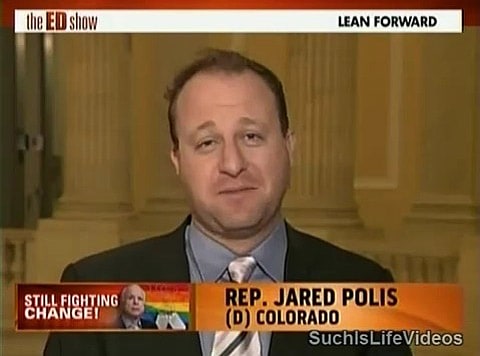 Rep. Jared Polis (D-CO) appeared on The ED Show to discuss DADT and the Senate hearings.
Says Polis of objections to gays serving openly: "This is just a stigma that maybe a few old white male senators have but the men and women of the military are long past this."
Watch, AFTER THE JUMP...